Features
Key Performance Indicators Report — June 2020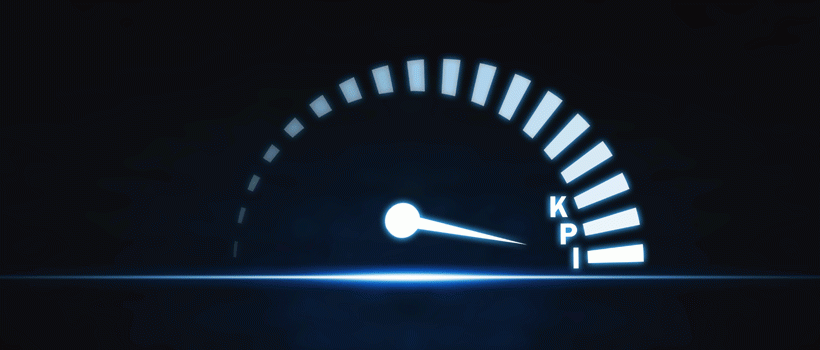 Things are complicated, but there is reason to be optimistic. The end of May brought with it a slight improvement in the unemployment rate, a pleasant surprise that defied gloomy predictions, and the automotive aftermarket proved itself nimble as online sales continued to increase. Used car sales also remained strong, with sales numbers surprisingly on track to reach record highs.
However, COVID-19 cases are again on the rise, the economy's summer rebound is expected to slow and a true count of the unemployed is blurred by the Paycheck Protection Program, gig workers and the self-employed.
Given the conflicting signs in this unprecedented situation, there's little agreement as to what happens next.
THE SHOP created the Key Performance Indicators Report to provide shop owners with valuable economic and industry data in an accessible, time-saving manner. Click on any of the links below to access that data in this month's report that will, with any luck, help you navigate this time of uncertainty.
While a slight uptick in unemployment numbers came as a welcome surprise, there's little agreement as to what happens next.
State of Business: Automotive Industry
While automakers are faced with complex challenges, the aftermarket has proven nimble.
Vehicle sales are trending upwards as used car sales approach record numbers.
A roundup of recent manufacturer safety recalls.
A summer rebound will likely slow as consumer spending struggles to return to the levels seen in 2019.
State of the Manufacturing Sector
May appears to be a transition month as contraction of the manufacturing sector slowed.
Consumer sentiment remains mixed amid heightened uncertainty about the months ahead.