Not Yet A Subscriber?
THE SHOP is a trade publication geared toward the performance, restyling, and vehicle customization industry.
THE SHOP is a must-have resource for professionals who need to stay on top of the latest trends and are interested in increasing their bottom line.
Advertise with THE SHOP
Reach qualified buyers in the specialty automotive aftermarket industry all year long. The monthly print publication is delivered to a certified B2B audience, including 15,000 qualified print subscribers. THE SHOP's daily eNewsletter is delivered daily to more than 20,000, while the website — theshopmag.com – averages more than 40,000 page views per month.
Advertiser Connection
Connect with advertisers found in the pages of the magazine.
Verified Suppliers Guide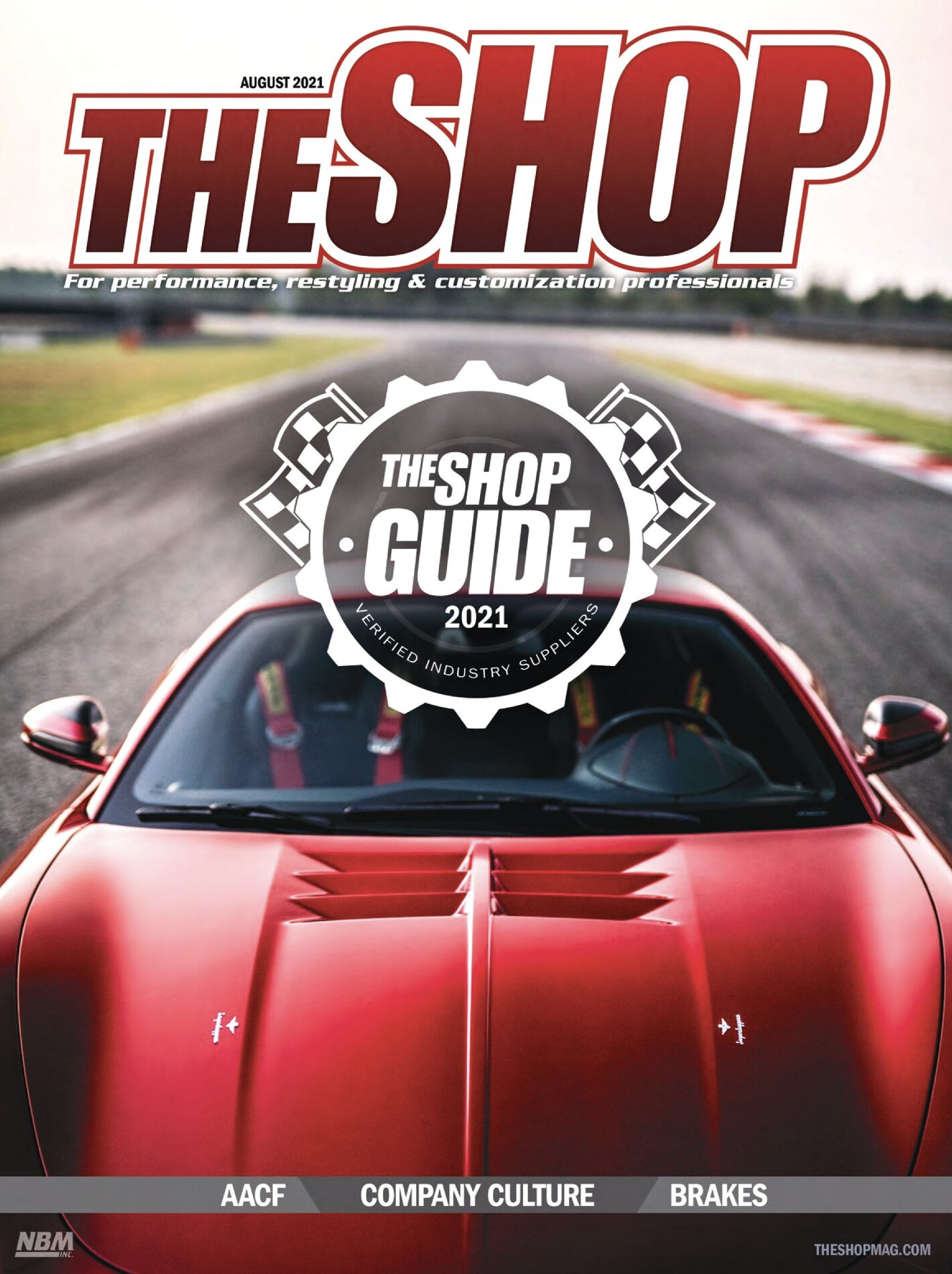 Join THE SHOP Verified Suppliers Guide of more than 500 verified industry suppliers.
The companies listed in this directory are recognized as legitimate suppliers with products or services applicable to the industry and are in good standing with THE SHOP/NBM/National Business Media, Inc. The information contained herein was collected directly from each company as well as other sources deemed reliable. We encourage users to verify information before making final decisions.
» View Verified Suppliers Guide
» Create Your Verified Suppliers Guide Listing
Have Questions?
Feel free to contact any one of our service team members directly: