Features
Key Performance Indicators Report — April 2020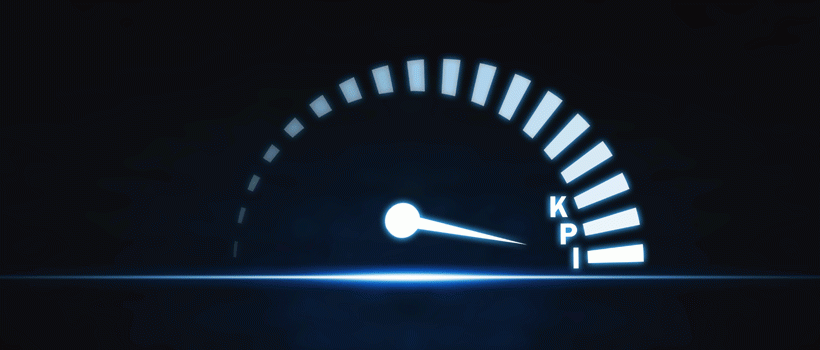 There's no getting around it: the COVID-19 pandemic has dramatically impacted the economy on both a global and local scale and business owners around the world are being forced to adapt.
North America is now bracing for a recession, nearly 22 million Americans have filed for unemployment and consumer confidence has declined to a level not seen since World War II.
However, the automotive aftermarket remains hopeful. Suppliers are still producing, selling and shipping out product and business–with the exception of some cancelled events–is mostly as usual.
THE SHOP created the Key Performance Indicators Report to provide shop owners with valuable economic and industry data in an accessible, time-saving manner. Click on any of the links below to access that data in this month's report that will, with any luck, help you navigate this time of uncertainty.
The COVID-19 pandemic is driving uncertainty among consumers and businesses.
Consumer habits are changing thanks to the coronavirus and the automotive aftermarket is seeing the effects firsthand.
No vehicle manufacturer was spared from plummeting March sales.
A roundup of recent manufacturer safety recalls.
Unemployment rates are rising and the rate of economic contraction in Q2 could be worse than at any point since World War II.
Overall economic activity in the manufacturing sector contracted in March.
A negative short-term outlook has caused consumer confidence to decline sharply.
The monthly Key Performance Indicator Report is your comprehensive source for industry insights, exclusive interviews, new and used vehicle data, manufacturing summaries, economic analysis, consumer reporting, relevant global affairs and more. We value your readership.