Features
KPI — April: Automotive Aftermarket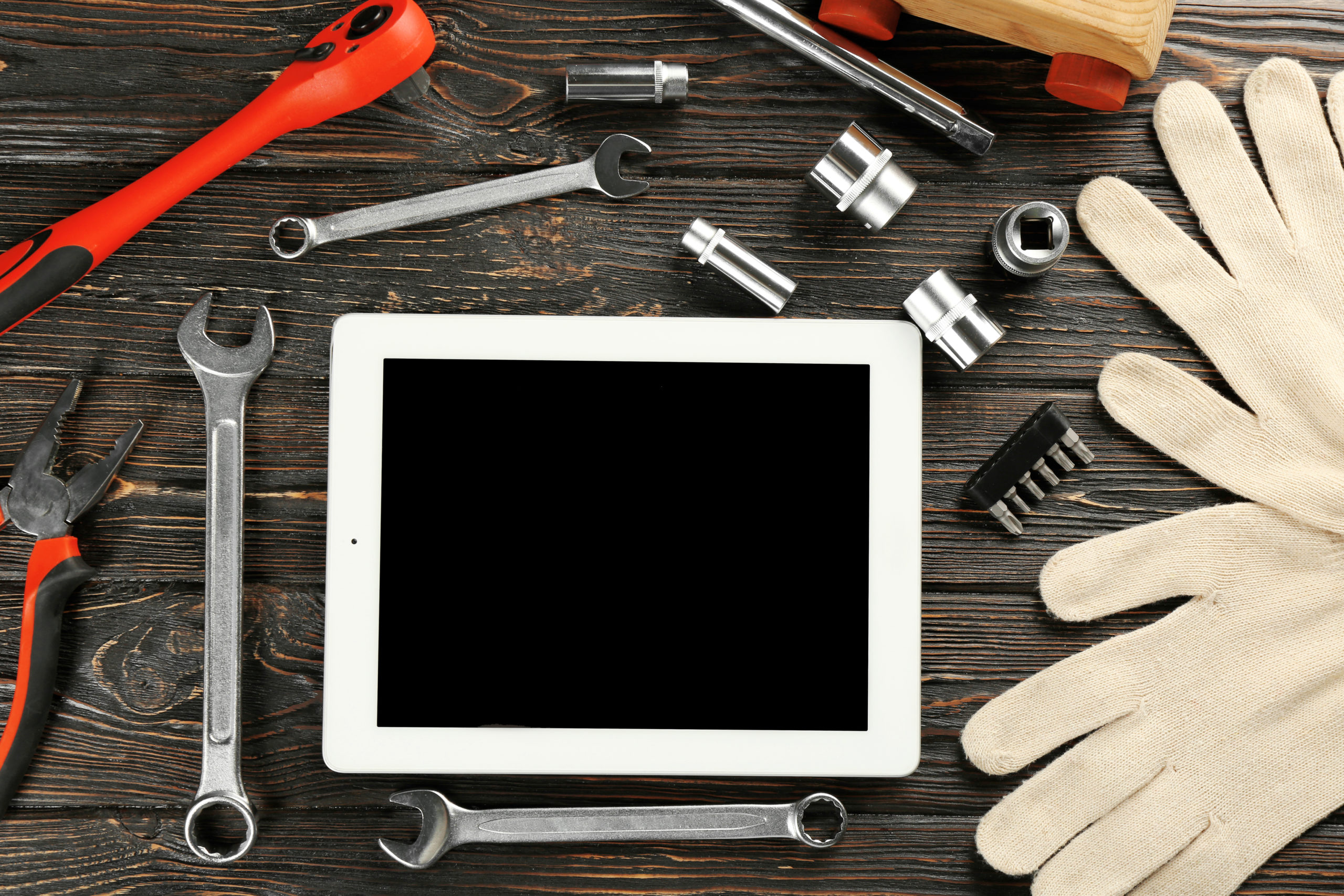 As predicted, government stay-at-home orders due to the novel coronavirus have influenced a significant change in many consumer habits—from a substantial increase in Netflix subscriptions and wide-range acceptance of platforms like Zoom to a boost in curbside pickup and delivery of goods.
Life in physical isolation has become truly digital, with online shopping at the center. In last month's Key Performance Indicator Report, online automotive parts and accessories sales in the U.S. were predicted to tick north of $5.8 billion during 2020, with an expected market size expansion of 5.3%, according to IBIS World. New data released by Hedges & Company—a digital marketing agency serving the automotive aftermarket, OEM parts and powersports industries—may have IBIS World revising its original projections.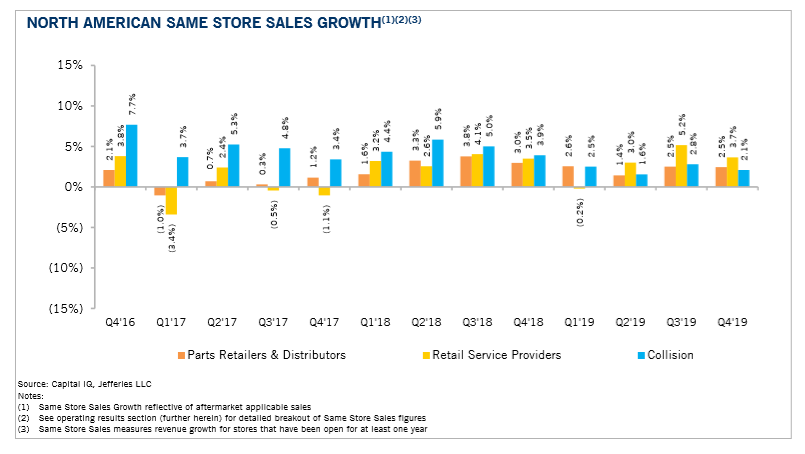 Caption: In addition, many traditional retailers and restylers have answered the call to diversify their business models during these uncertain times. One way they are doing so is by turning to online sales channels as a way to bolster business.
The automotive aftermarket is experiencing a surge in online sales, accelerated by massive shutdowns across North America in connection with the current public health crisis. Hedges & Company analyzed 7.7 million online user sessions and online purchases from parts and accessory websites in the U.S. and Canada, according to PR Newswire. The analysis included retailer websites and manufacturers selling direct to consumer (DTC). In the analysis, the company assigned online sales from the week of March 1 an index of 100—this was before widespread shutdowns were in place. The week of April 12-18 had an index of 140, or a 40% overall increase in online sales of parts and accessories in comparison to six weeks earlier. The surge set all-time sales records and appears to be continuing into the week of April 19.
Hedges & Company broke down the analysis into OEM replacement, truck and off-road and performance racing. Here are the comparisons of the week of April 12-18 to the week of March 1-7:
• Overall aftermarket eCommerce sales: Index of 140.3 vs. 100 the week of March 1-7.
• OEM replacement parts sales: Index of 125.4 vs. 100, the first positive week after sales declines in earlier weeks.
• Truck and off-road parts sales: Index of 157.2 vs. 100.
• Performance/racing parts sales: Index of 148.9 vs. 100, showing surprisingly strong demand considering many motorsports events are cancelled.
But the aftermarket is not the only segment with an increased online presence. Many dealerships have turned to e-commerce and home delivery systems in the wake of social distancing and stay-at-home orders. "As foot traffic dries up, the nation's dealer showroom culture is undergoing a forced evolution," said Benjamin Preston, author of Coronavirus Is Pushing Car Dealerships Into Online Sales and Home Delivery.
Dealerships large and small have responded by ramping up their online sales capabilities and offering home delivery options, among other approaches designed to keep consumers comfortable with buying cars. Some are adding new online digital platforms that allow consumers to select a model, trim level, color, and options, get approved for financing and negotiate the prices of trade-ins and the vehicle they're interested in buying. Other dealerships already engaged in some online sales are now making it a central focus of their business as they try to blunt the financial impact of the coronavirus, dealership managers and car sales experts told us. For example, AutoNation, a national chain with 300 dealerships in multiple states, is now offering free home delivery from many of its stores. – Consumer Reports
Ironically, the coronavirus may be the tipping point that pushes online vehicle purchases mainstream. For Roland Perez, digital marketing director for Bakhtiari Auto Group, "A lot of dealerships across the U.S. are understanding that this is the way we're going to have to do things moving forward."