Features
Key Performance Indicators Report — July 2020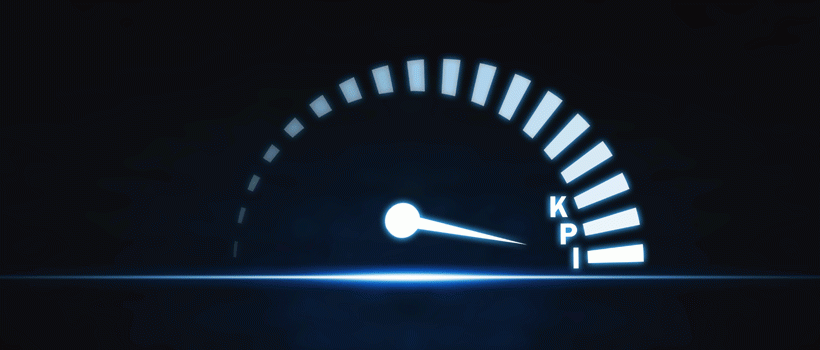 Despite two straight months of decreased unemployment, commendable job gains, small business optimism and stable consumer confidence, there is contentious division between those who expect the economy to recover rather quickly and those who believe the U.S. is on path to a depression.
Current data supports the argument America is heading in the right direction, with the state of manufacturing and small business optimism, for example, clearly on the rise. Critics, however, point to perceived contradictions in the data, like 11% unemployment and market segments facing 20.
THE SHOP created the Key Performance Indicators Report to provide shop owners with valuable economic and industry data in an accessible, time-saving manner. Click on any of the links below to access that data in this month's report that will, with any luck, help you navigate this time of uncertainty.
Despite some upward trends, there is still division between those who expect a quick recovery and those who believe the U.S. could be on the path to a depression.
State of Business: Automotive Industry
The aftermarket remains hopeful that the recession hit its lowest point in mid-April.
While the worst may already be past, the vehicle market isn't expected to change much during the next quarter.
A roundup of recent manufacturer safety recalls.
Getting COVID-19 under control could ease unemployment and help consumers regain confidence.
State of the Manufacturing Sector
The manufacturing sector saw a second consecutive month of growth in June.
Widespread resurgence of COVID-19 has reversed the positive trend in consumer sentiment.