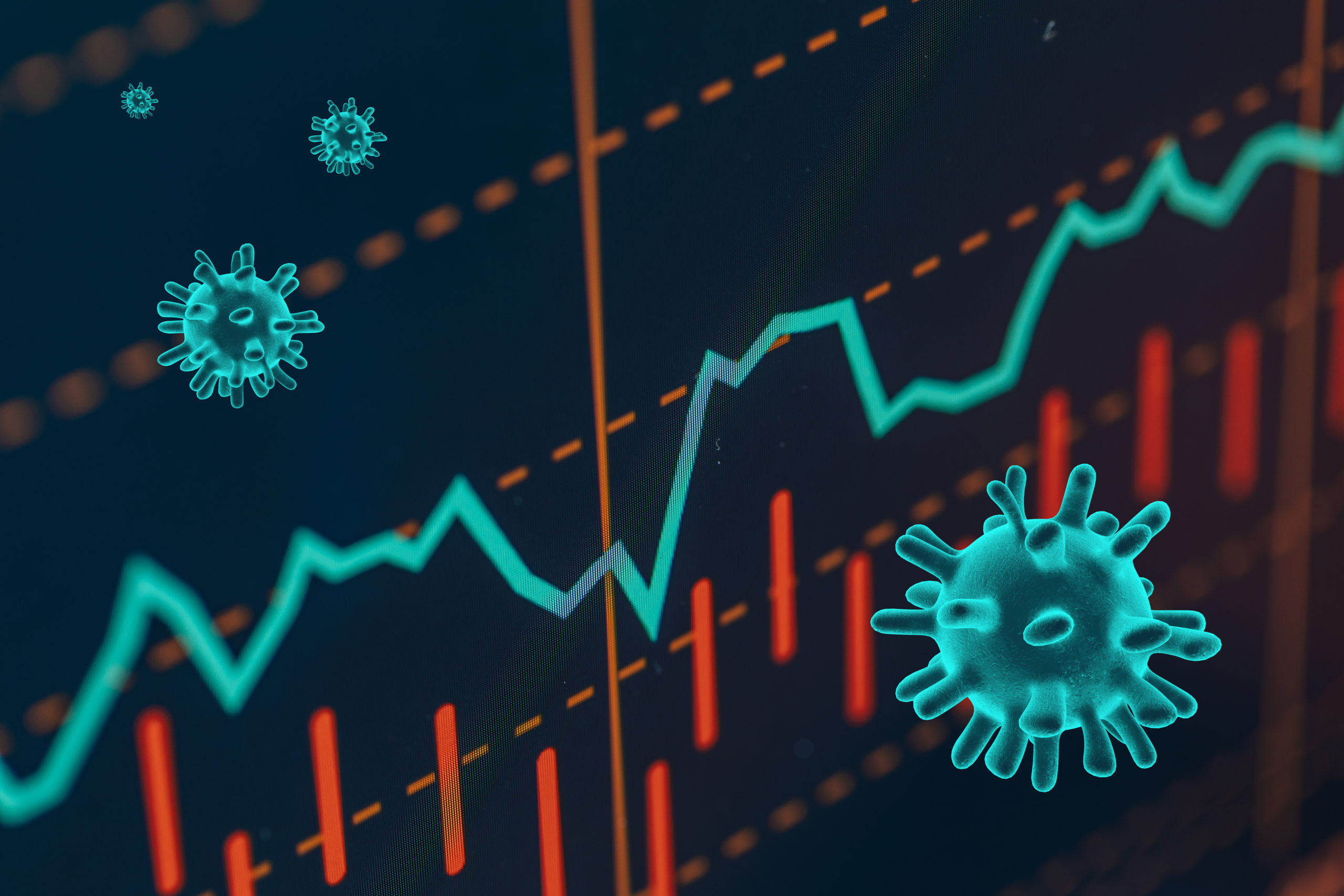 Despite two straight months of decreased unemployment, commendable job gains, small business optimism and stable consumer confidence, there is contentious division between those who expect the economy to recover rather quickly and those who believe the U.S. is on path to a depression. Last month, readers were encouraged to review the full context of those arguments here and here.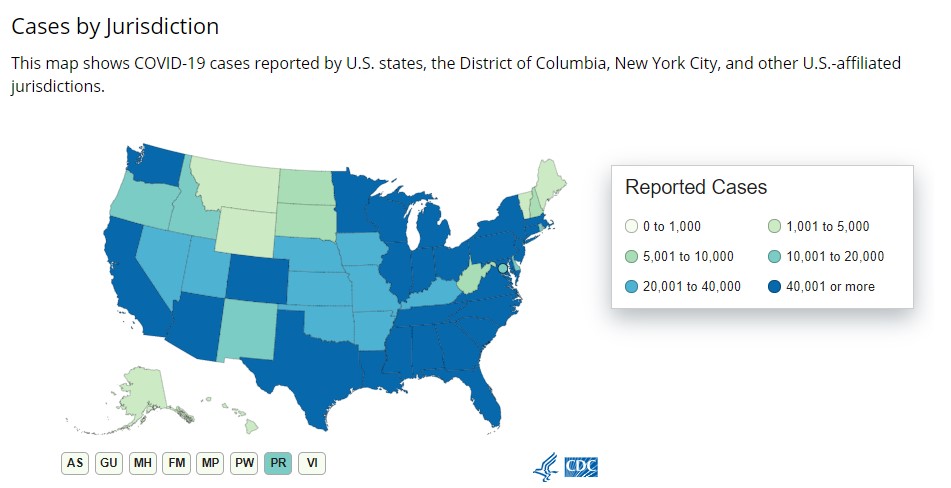 The Trump administration remains steadfast in its assertion that both the recession and subsequent economic recovery are poised for a quick rebound. Current data supports the argument America is heading in the right direction, with the state of manufacturing and small business optimism, for example, clearly on the rise.

The Small Business Optimism Index increased 6.2 points in June to 100.6 with eight of the 10 components improving and two declining. Owners anticipate improving sales as the economy continues to re-open with expectations rebounding to a net 13% after April's lowest reading in survey history (a net negative 42%). Small business owners continue to be optimistic about future business conditions and indicate they expect the recession to be short-lived. "Small businesses are navigating the various federal and state policies in order to reopen their business and they are doing their best to adjust their business decisions accordingly," said NFIB Chief Economist Bill Dunkelberg. "We're starting to see positive signs of increased consumer spending, but there is still much work to be done to get back to pre-crisis levels."
Critics, however, point to perceived contradictions in the data:
Unemployment rates decreased 2.2 percentage points in June, but 11.1% of Americans remain jobless—a number that likely swells without federal assistance in the form of PPP and stimulus checks.
The Small Business Optimism Index saw a healthy jump of 6.2 points in June, but other consumer indicators, such as sentiment or personal and disposable income, remain at conservative and/or low levels.
In June, the National Retail Federation posted its first year-over-year gain of 1.1% and improved its seasonally adjusted month-over-month figures by 7.5%, but many retail spending categories, such as restaurants or clothing, are understandably still down in excess of 20%+ year-over-year.
The specialty equipment market is positioned for an enthusiastic and sharp recovery, but automakers prepare for long-term challenges.
Readers are encouraged to review the most current Small Business Optimism Index, Manufacturing Report On Business® (PMI®), consumer sentiment and confidence indexes, as well as study the complexities of economics in order to arrive at a personal opinion regarding macro and micro-level recovery.
The monthly Key Performance Indicator Report is your comprehensive source for industry insights, exclusive interviews, new and used vehicle data, manufacturing summaries, economic analysis, consumer reporting, relevant global affairs and more. We value your readership.