Features
Sights from the Lone Star Throwdown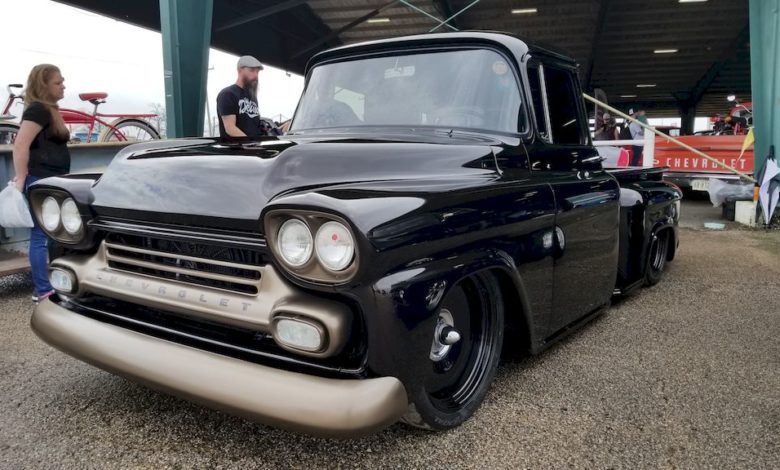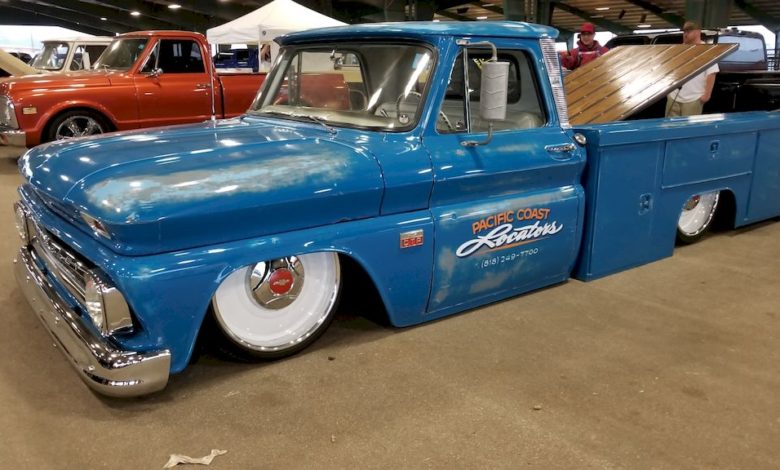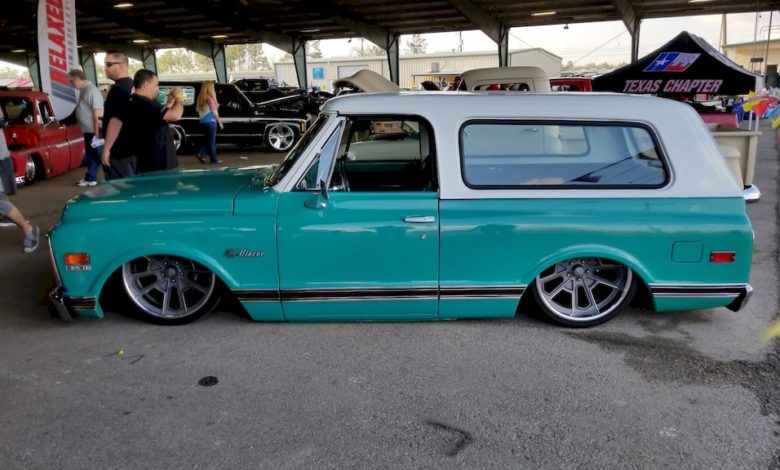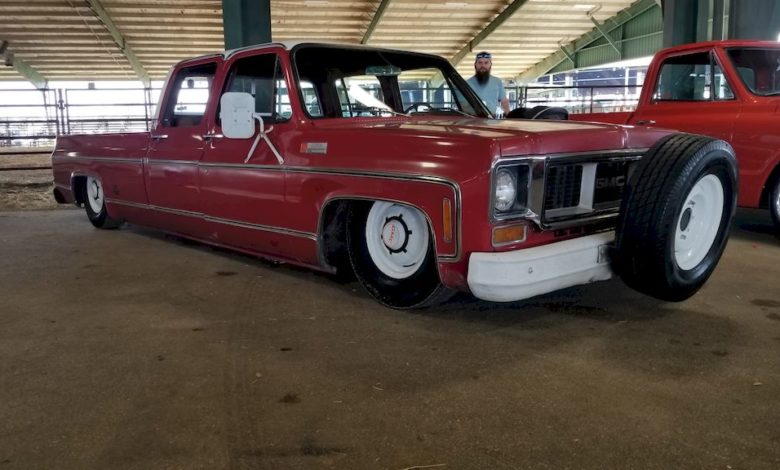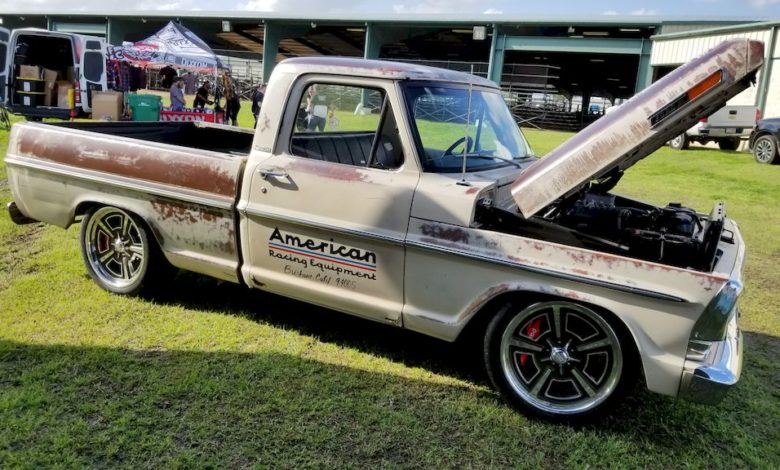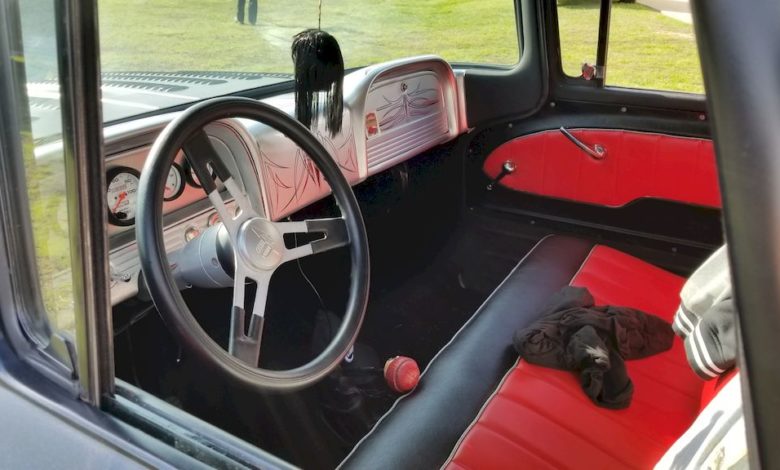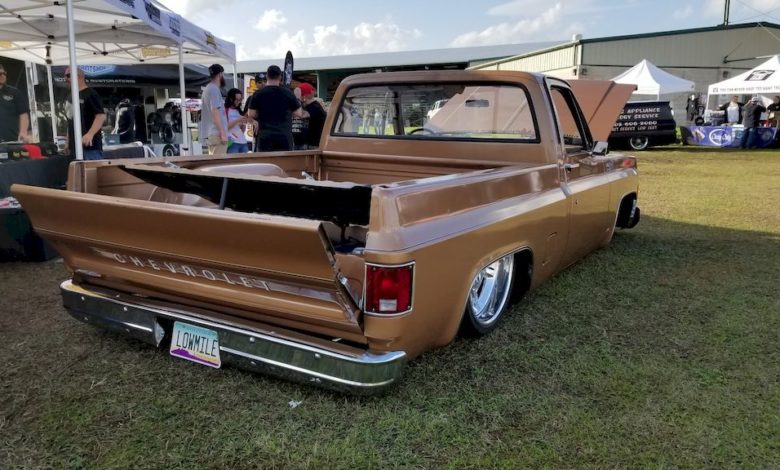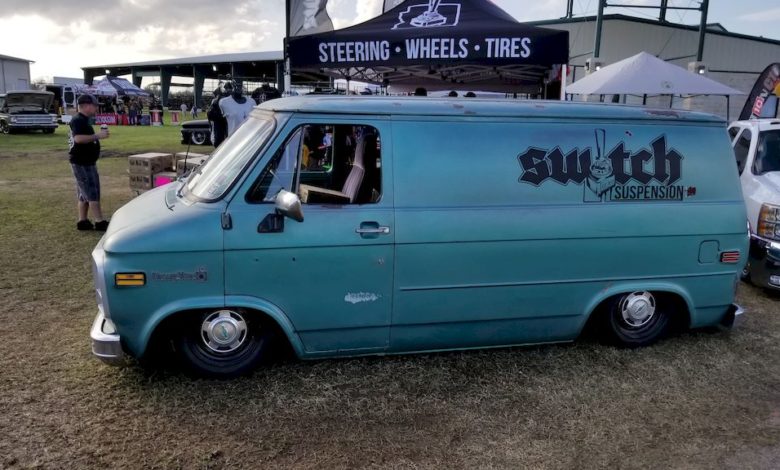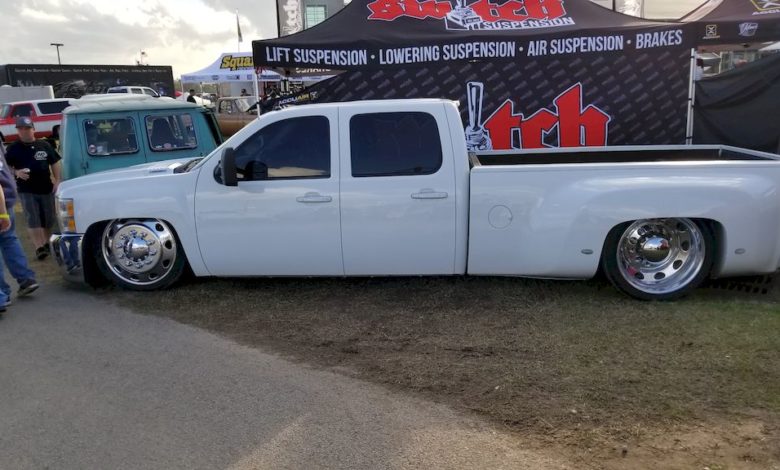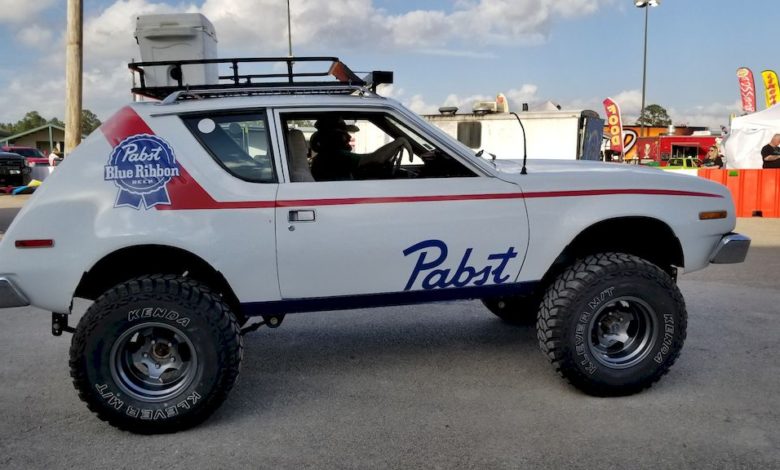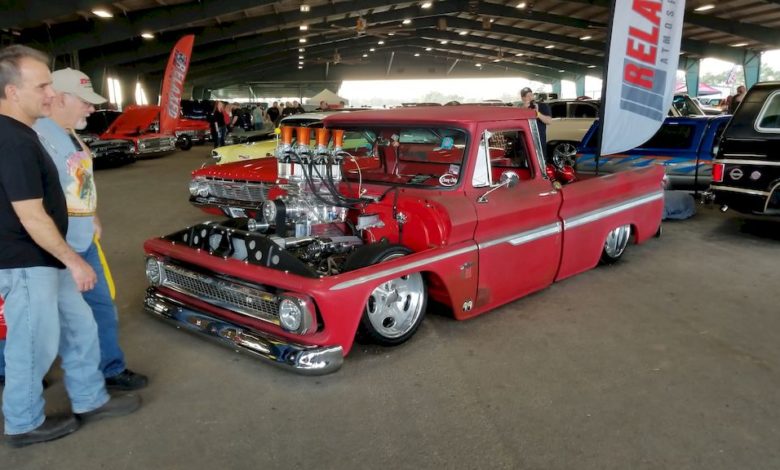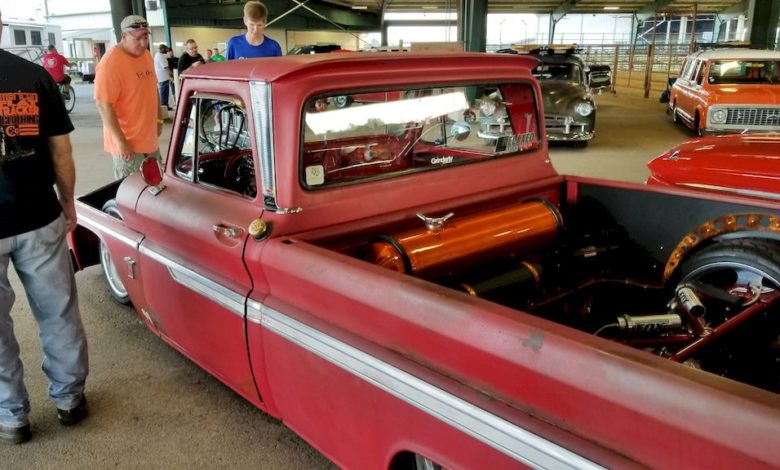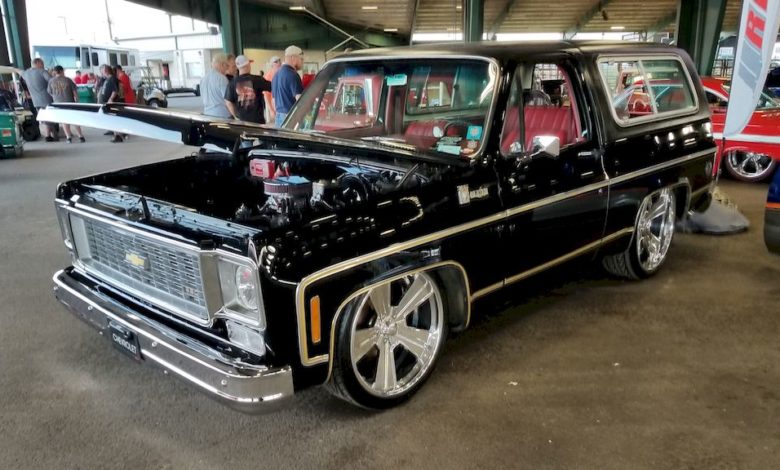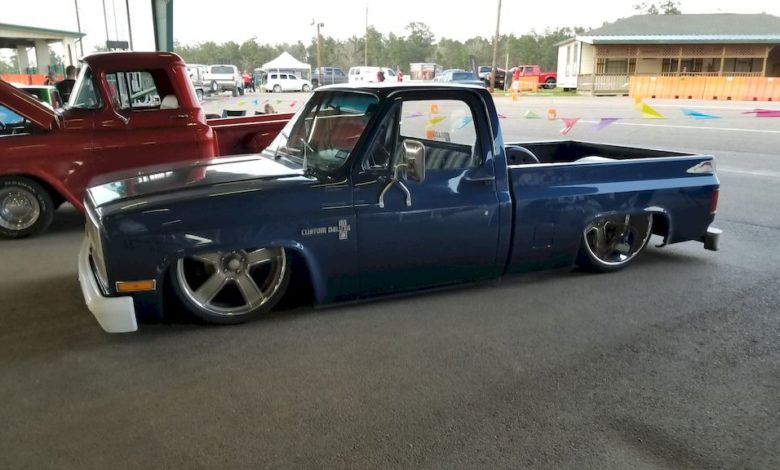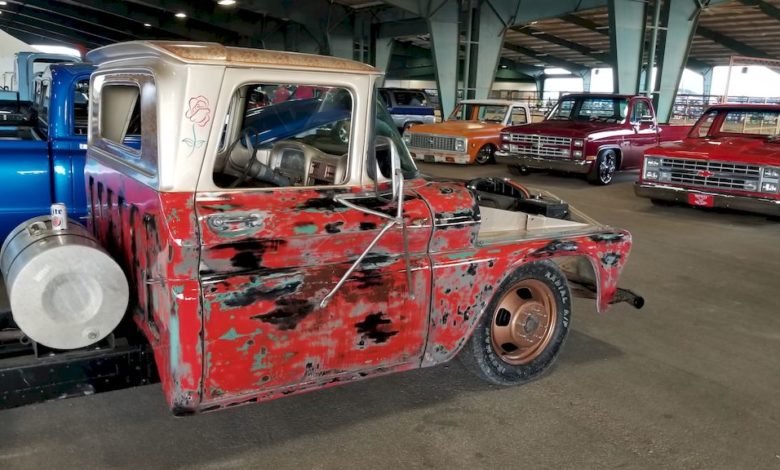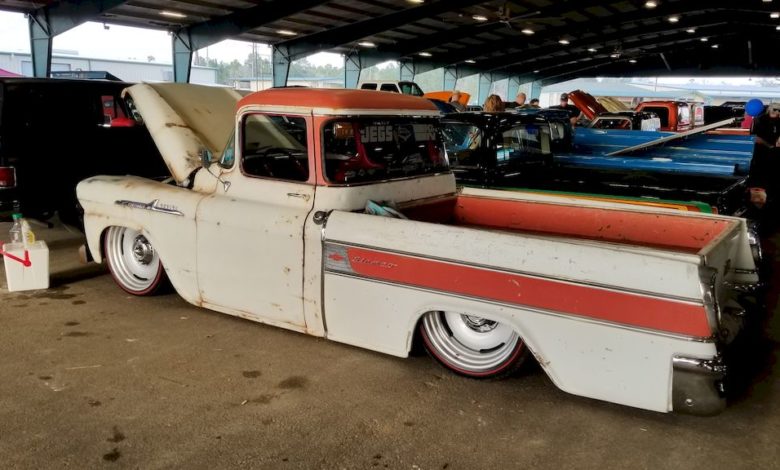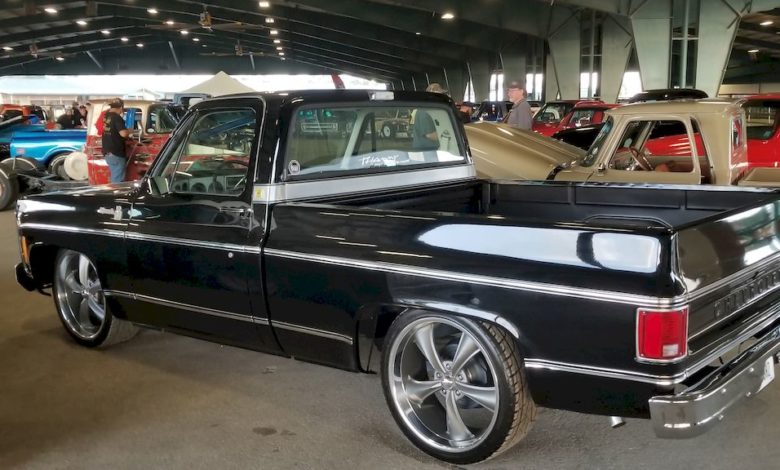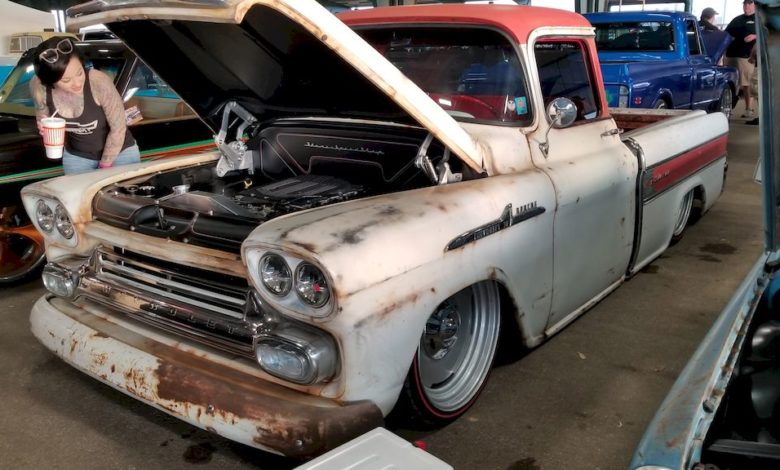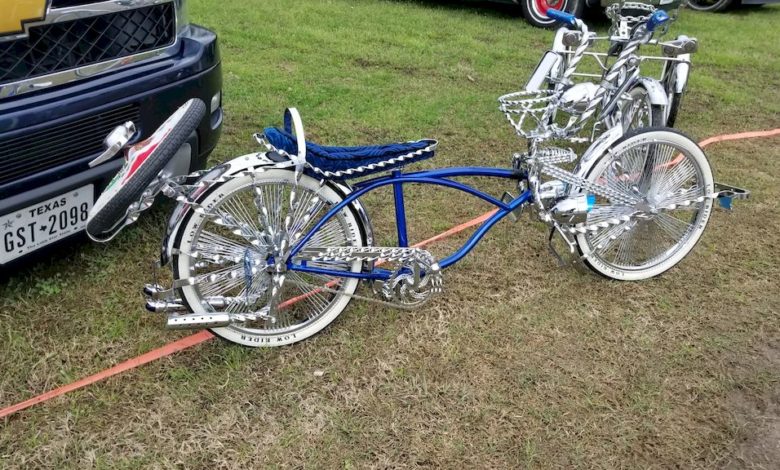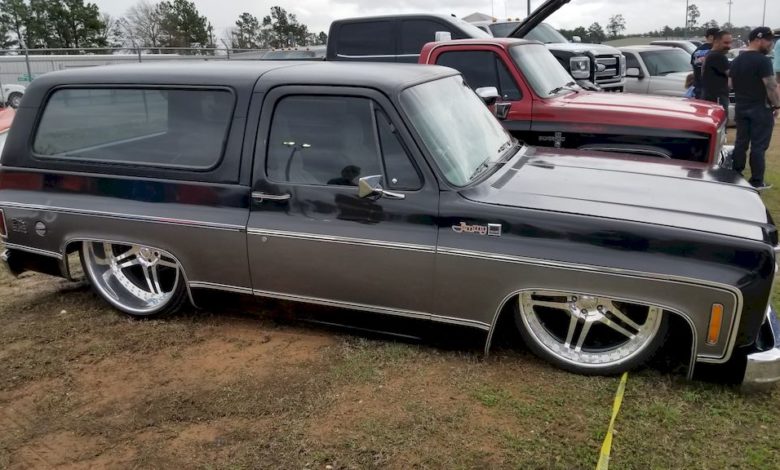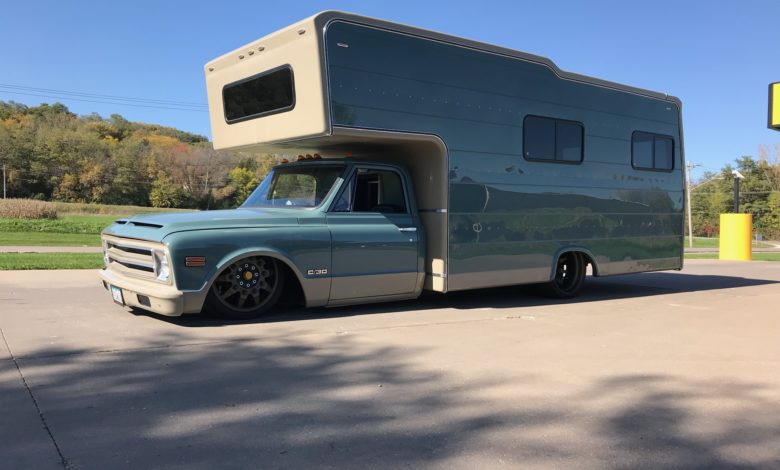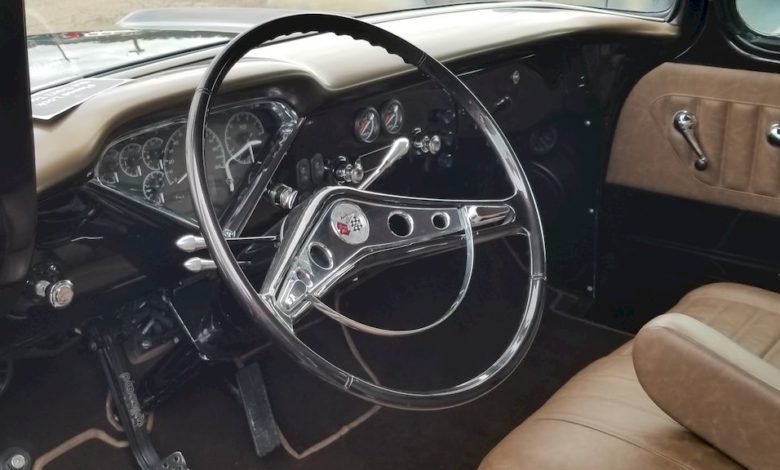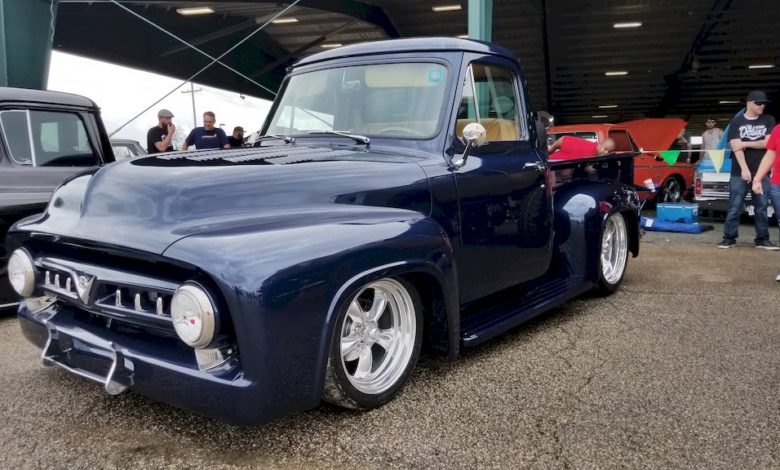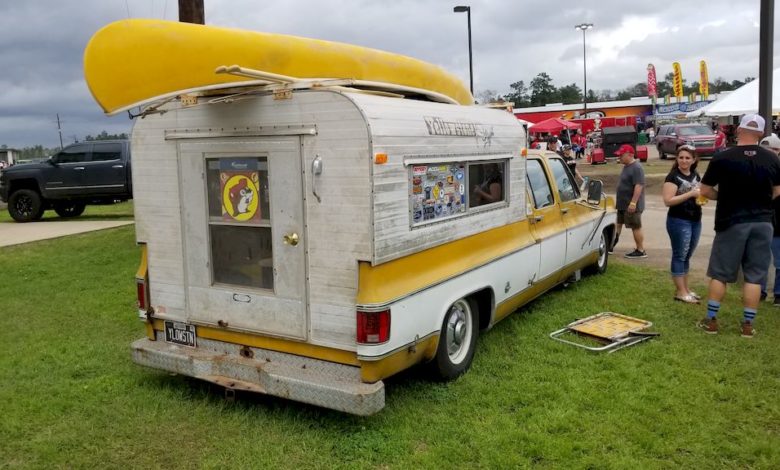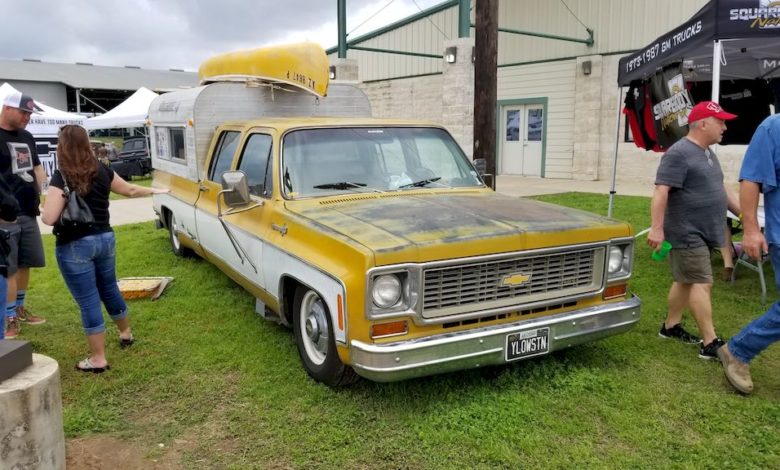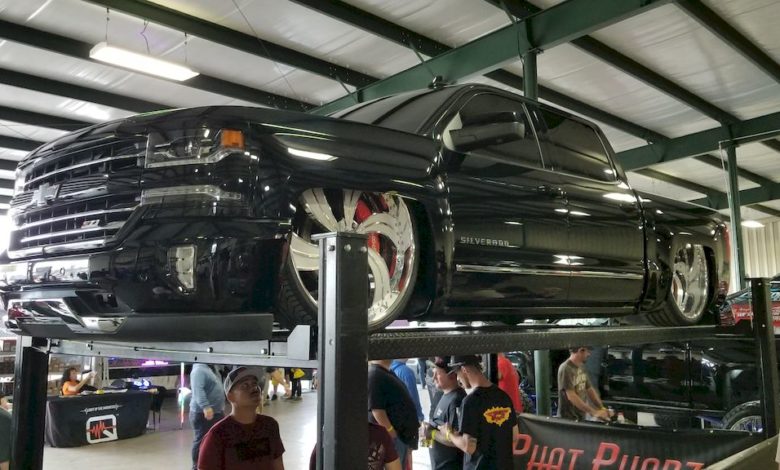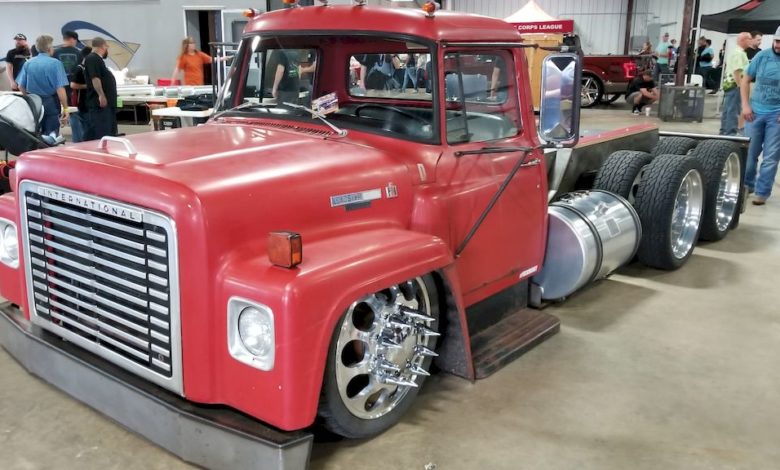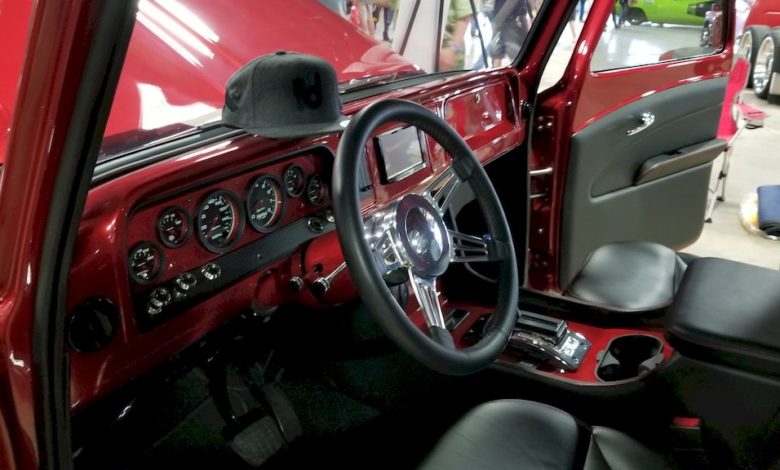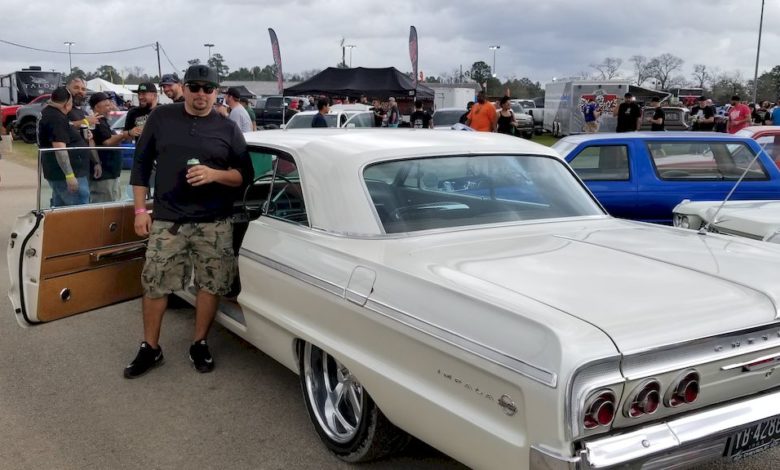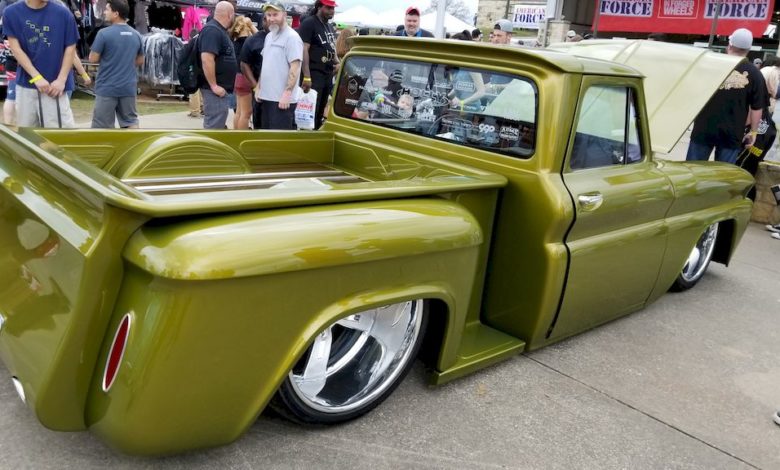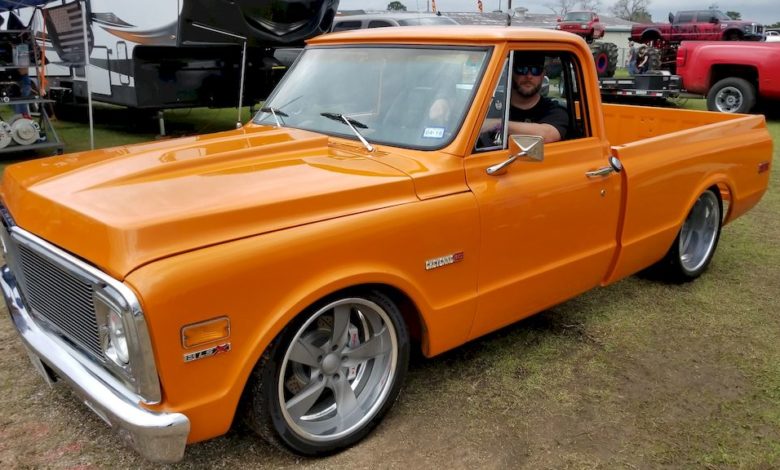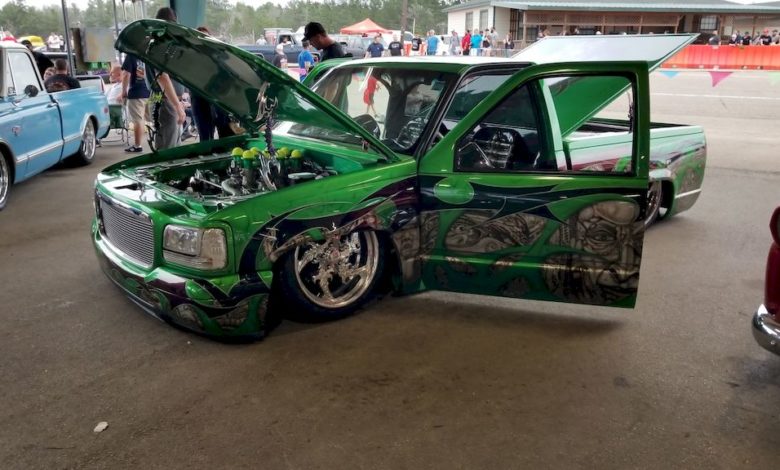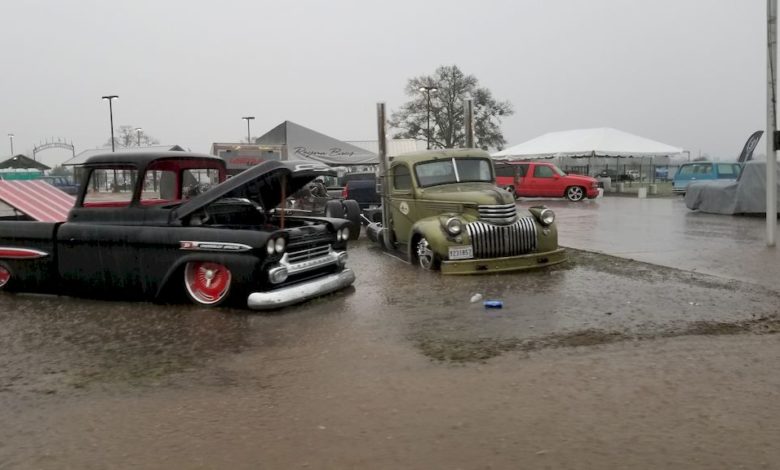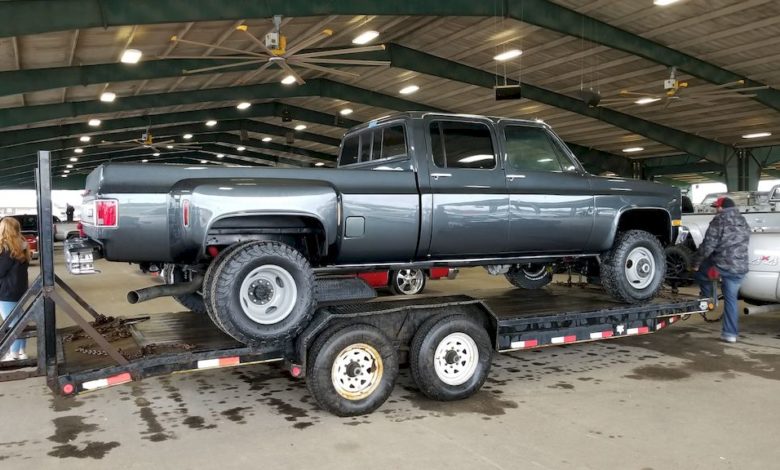 The I Did It With ididit tour is underway. The company's second stop of the tour visited Conroe, Texas—just north of Houston—for the Feb. 23-25 Lone Star Throwdown.
Performance Business Media, joining ididit on its marketing tour, submitted photos from the event to THE SHOP magazine. See those photos in the photo gallery above.
The I Did It With ididit tour initiative was created by ididit to engage directly with the grassroots builders across the country who buy, install and endorse the steering columns and accessories crafted by the Tecumseh, Michigan-based company.
The inaugural I Did It With ididit tour stops at grassroots races and car events across the country in search of the best vehicles, as well as up-and-coming builders. ididit team members will award three builders per event with a custom gift as recognition to their talent and tenacity.
At the end of the tour, a final winner will be named and receive a grand prize package from ididit.
Builders and fans are encouraged to follow the tour at @ididitsteering on Instagram and track the #ididitwithididit hashtag on social media for updates, photos and videos as ididit showcases the best grassroots builds in the country.
Click for more information.