Features
Shop Décor Lacking? Automobilia Antiques Headline Barrett-Jackson Event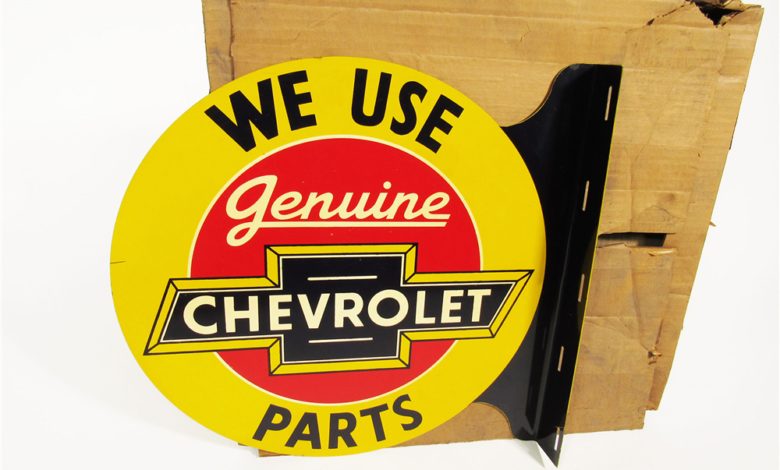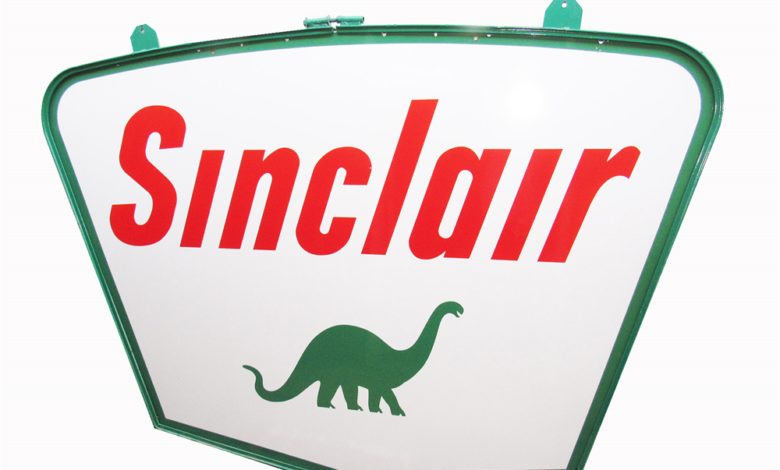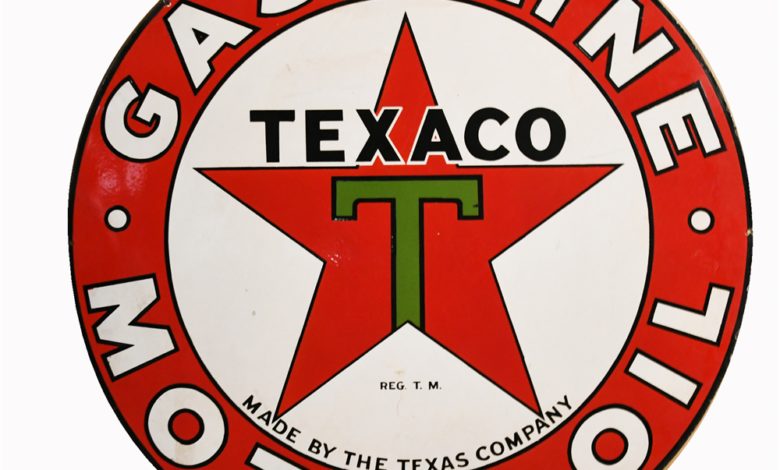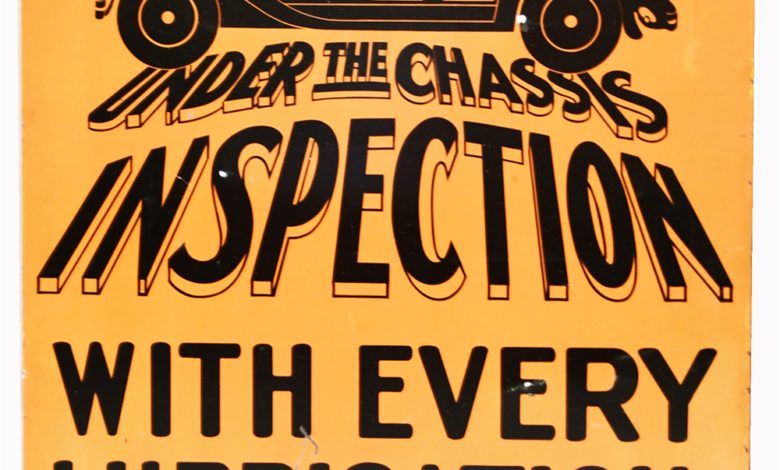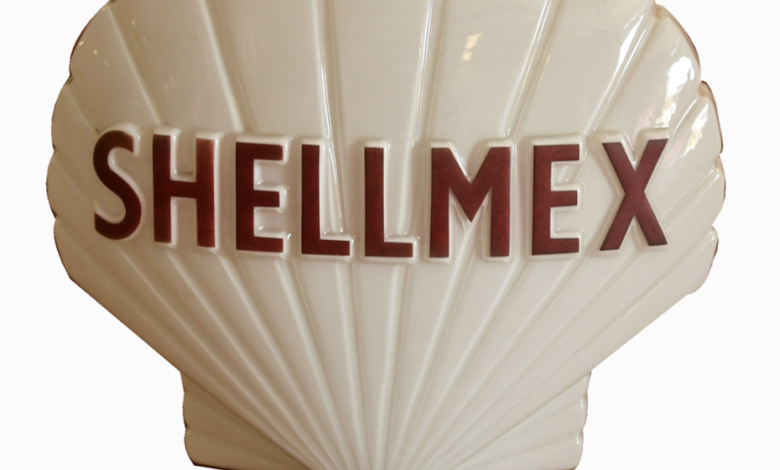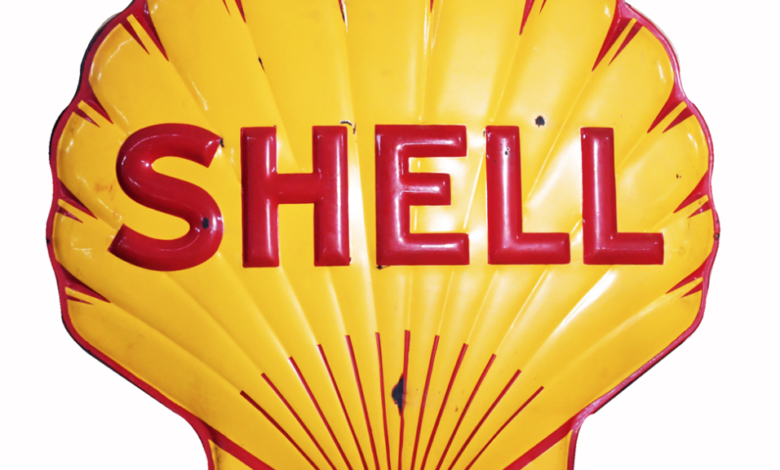 *See some of the automobilia for sale in the photo gallery above
More than 400 pieces of authentic automobilia items are set to sell during the no reserve Automobilia Auction at the 2018 Barrett-Jackson Las Vegas Auction at the Mandalay Bay Resort and Casino. Bidders will have between 8:30-11 a.m. each day during the Sept. 27-29 event to take home a variety of coveted pieces, highlighted by 50 items from the Robert K. Haines Sr. Estate Collection.
The entire automobilia auction will be streamed live at Barrett-Jackson.com and through the Beyond the Block mobile app, with remote bidding available via ProxiBid.
"We have put together an excellent selection of authentic items, including many from the esteemed collection of Robert K. Haines Sr., for Las Vegas that we are excited to offer entirely at No Reserve," said Rory Brinkman, director of automobilia for Barrett-Jackson. "Mr. Haines won best in class several times during the 1980s and 1990s at Pebble Beach Concours d'Elegance, culminating with his best of show win in 1995 for his 1931 Isotta Fraschini Cabriolet. Not only was he a nationally recognized car collector, but he also had an affinity for automobilia, focused on original service station and auto-dealership signs, which will be on full display at Mandalay Bay."
Specific automobilia auction highlights include:
A 42-inch and double-sided 1930s Texaco Motor Oil-Gasoline porcelain sign found with day-one gloss and colors (Lot No. 8209) from the Robert K. Haines Sr. Estate Collection
A near-flawless 1959 Sinclair Oil double-sided porcelain service station sign with Dino logo (Lot No. 8210)—one of the nicest examples known in existence
A 1920s Under the Chassis Inspection double-sided tin automotive garage sign with period sedan logo (Lot No. 7225)
A museum-quality NOS 1930-'40 Genuine Parts double-sided tin flange sign with period Chevrolet bow-tie logo (Lot No. 7213) found unused in the original shipping box.
A 1930s-40s ShellMex Oil (United Kingdom) clamshell-shaped one-piece gas pump globe (Lot No. 6267) in excellent condition
A circa 1940-'50s Major Supreme one-piece milk-glass gas pump globe from the United Kingdom (Lot No. 6267.1).
A large, 1930s Shell Oil single-sided three-dimensional clamshell-shaped porcelain service station sign (Lot No. 8195.1), designed for neon.
"Collecting automobilia is in many ways similar to building a car collection and often offers an emotional or nostalgic connection to the owner," said Steve Davis, Barrett-Jackson president. "Our automobilia auctions have opened the door for so many automotive enthusiasts to get their hands on authentic pieces that are a wonderful accent to home décor, garages and automotive collections. We are excited to offer a wide variety of items dating as far back as the early 20th century that fans can bid on and take home."
Click to view the full automobilia docket for the 2018 Las Vegas Auction or view the vehicle docket for the 2018 collector car auction, which begins at 11 a.m. daily following the automobilia auction.