Features
Seven Cars You Didn't Know Were Made in Ireland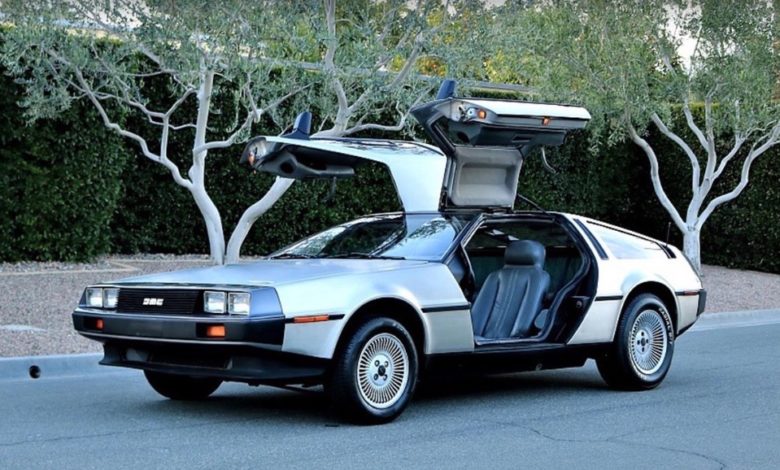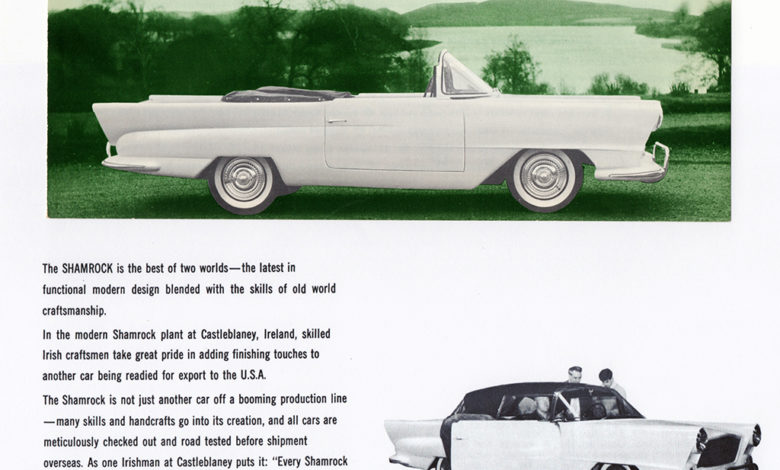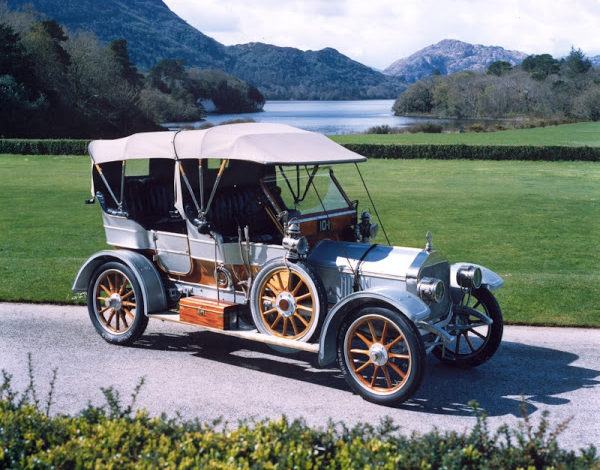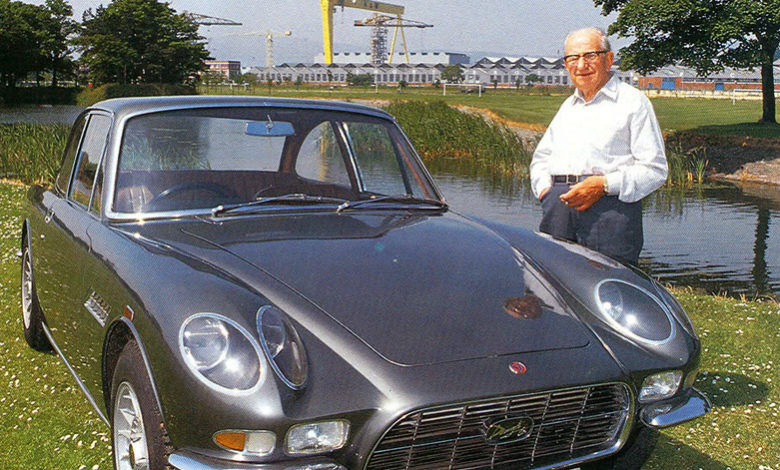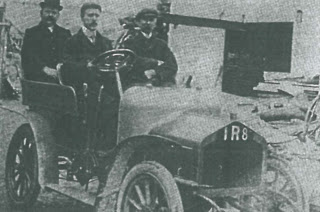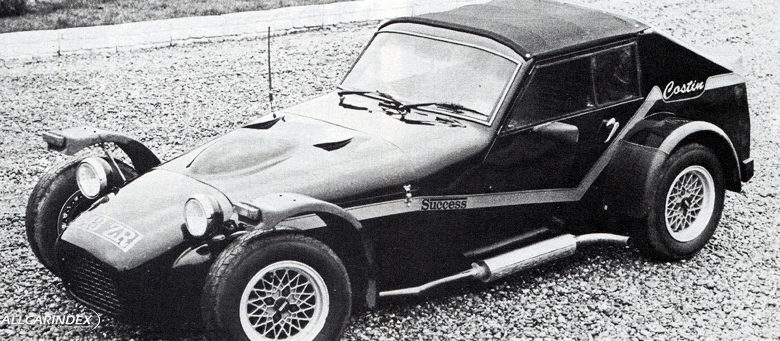 If you thought the famous Back to the Future DeLorean was the only automobile with Irish roots, think again. With St. Patrick's Day approaching, the experts at ClassicCars.com have identified seven additional vehicles that were produced on the Emerald Isle.
Delorean
Receiving a grant from the United Kingdom  government, former General Motors engineer John DeLorean designed his own car and built an assembly plant near Belfast, where more than 8,500 DeLorean DMC-12 stainless steel-bodied sports cars were produced.
The DeLorean Motor Co. went bankrupt in 1982, but its notoriety gained international fame three years later, when a DMC-12 transformed into a time machine in the Universal Pictures hit Back to the Future. The DeLorean lives on in pop culture thanks to the blockbuster film. 
Alesbury
The Alesbury Brothers unveiled their first car at the 1907 Dublin Motor Show. Produced at the Edenderry Works in County Offaly, the sedans were powered by an 8/10 horsepower two-cylinder Stevens engine and boasted a chassis made primarily from Irish-harvested wood. A total of nine motorcars were built. 
TMC Costin
The Thompson Motor Co. of Wexford produced the TMC Costin, a car designed to compete with the likes of the Lotus Seven open-top sports car. Between 1983 and 1987, TMC built several versions of the car, which was powered by a 1.6-liter Ford engine.
TMC declared bankruptcy in 1987, with rights to the design ultimately purchased by American Danny Panoz, whose father had a pharmaceutical company based in Ireland. Panoz took the design home to Atlanta and built the Ford V8-powered Panoz Roadster, establishing Panoz Auto Development high-performance sports and racing cars.
Crosslé
Established in 1957, Northern Ireland-based Crosslé Car Company claims to be the world's longest-established racecar builder. Founder and motorcycle racing champion John Crosslé built four-wheel racers that won titles in Europe and the U.S. in Formula Ford and in Formula 2. By the late 1970s, the company built more than 100 Formula Fords annually. 
DAWB 6
From 1949 to 1957, engineer Davy Woods and motorcycle racer Artie Bell co-designed, developed and built the DAWB 6 in Belfast. Turned down by the likes of Bertone and Pininfarina, the pair settled on a coupe body designed by Billy Leitch, a former apprentice to Woods at Belfast Tool & Gauge. The DAWB 6 was powered by an air-cooled, dual-overhead cam 1.4-liter, 136 horsepower six-cylinder engine, with integrated transmission and front-wheel drive.
Ultimately deemed as cost-prohibitive, the concept was never put into production. The only DAWB 6 in existence is on display in a transportation museum in Ulster, Ireland. 
Shamrock
In 1959, Americans James Conway and William Curtis launched Shamrock Motors in Tralee, Kerry. Canadian racer Alvin "Spike" Rhiando was hired to design the Shamrock, which allegedly looked so much like a Ford Thunderbird that it was nicknamed the Irish T-Bird.
The Shamrock prototype was reportedly powered by a 1.5-liter, 53 horsepower Austin A55 engine, had four-doors and a fiberglass body with removable hard top. Varied reports indicated that as many as 10 cars were built.
Silver Stream
In 1907, Irish railroad engineer Philip Somerville-Large set out to produce a high-quality motorcar. His Silver Stream had a three-liter, six-cylinder Gnome engine, a chassis by Malicet et Blin and bodywork by Salmons of Newport Pagnell, England. The car reportedly was elegant and luxurious, but too costly for production.