Features
Key Performance Indicators Report — September 2020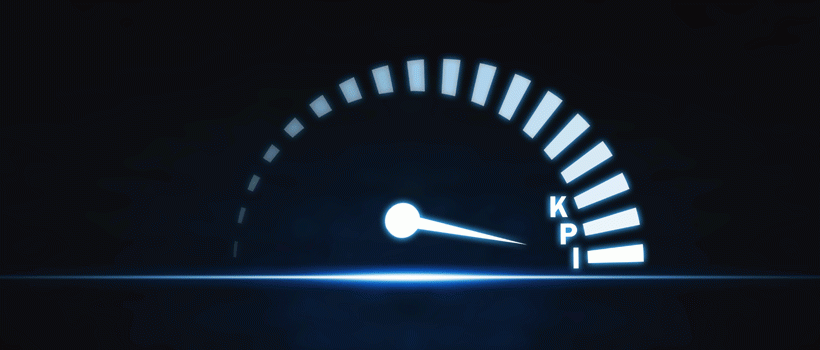 THE SHOP created the Key Performance Indicators Report to provide shop owners with valuable economic and industry data in an accessible, time-saving manner. Click on any of the links below to access that data in this month's report that will, with any luck, help you navigate this time of uncertainty.
Various economic indicators have rebounded over the summer at a greater than expected rate.
State of Business: Automotive Industry
Buoyed by visible signs of recovery, the automotive industry remains resilient during the COVID-19 pandemic.
While still behind year-over-year numbers, new vehicle sales continue to rise.
A roundup of recent manufacturer safety recalls.
Despite a sharp uptick in COVID-19 cases, the economy continues to recover from its second-quarter contraction.
State of the Manufacturing Sector
The manufacturing sector saw its third consecutive month of growth in August.
Consumer spending has rebounded, but consumer optimism about the short-term economic outlook is on the decline.