News
THE SHOP Expands Sales Team
THE SHOP announces a sales team promotion and two new hires to better serve aftermarket companies with their business-to business marketing programs.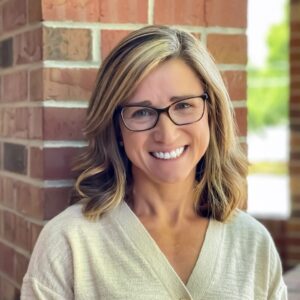 Stacy Marshall, formerly associate publisher of THE SHOP, has been named Director of Sales for the brand's parent company, Alabama-based Cahaba Media Group. She will oversee the sales teams for CMG's three Colorado-based trade publications—THE SHOP, RV PRO and recently acquired GRAPHICS PRO.
Meanwhile, experienced sales reps Krystal Franklin (West Coast) and John Gaskins (East Coast) have joined THE SHOP as Senior Account Executives.
"We're excited about these changes, which allow us to take advantage of the continued growth in the automotive aftermarket and create meaningful and comprehensive programs for our clients," Marshall says.
With nearly two decades of trade publishing sales experience, Marshall previously served as publisher of PRINTWEAR magazine and assumed leadership of THE SHOP at the beginning of the COVID pandemic. Her team now includes Franklin and Gaskins, who both bring a wealth of trade publishing sales experience.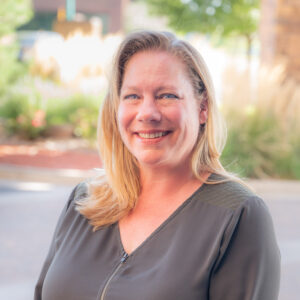 "I'm thrilled to be working with Krystal and John, because I know how enthusiastic they are in support of their clients and how anxious they are to jump into this vibrant industry," Marshall says.
Franklin will be a familiar face to some of THE SHOP's clients, having served in a direct marketing role for the brand's previous owner, National Business Media, from 2012-22.
"I've handled list customization for targeted email marketing, magazine sales, digital ad sales and trade show sales," says Franklin. "I'm very excited to rejoin THE SHOP as Senior Account Executive for the West!"
Gaskins has been a corporate leadership development trainer and sales manager for more than 25 years. Along with a sales process training background, he also holds multiple leadership development training certifications and has trained hundreds of business leaders and managers across the U.S.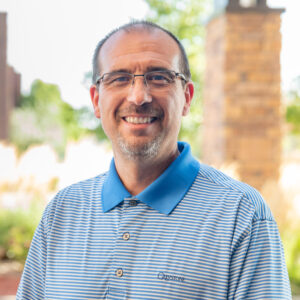 He is also very involved with Young Business Leaders, an organization that champions, trains and mentors the next generation of business leaders.
"I feel most rewarded when helping organizations and teams mobilize toward a rapport-oriented, culture-focused and results-driven environment," Gaskins says.
Formed in 2015 by the merger of Performance & Hot Rod Business and Restyling & Truck Accessories magazines, THE SHOP reaches more than 20,000 specialty automotive aftermarket businesses serving the performance, restyling, customization and off-road markets.