News
RUA Dynamics Makes Public Safety Rescue Vehicle Available to Law Enforcement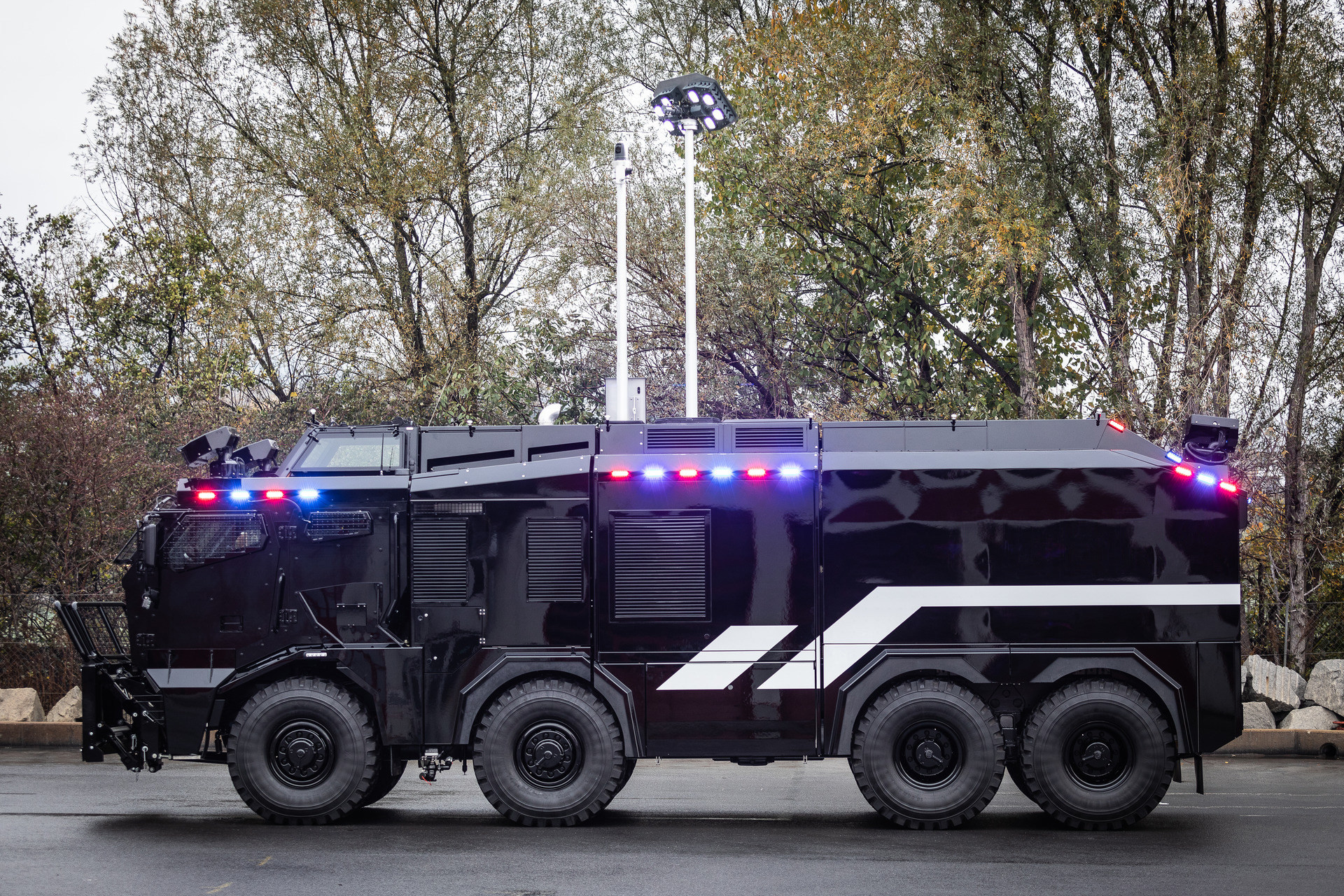 RUA Dynamics has revealed the Public Safety Rescue Vehicle 3 (PSR3), which is now available for purchase in the United States.
The PSR3 combines the armored protection of a SWAT vehicle, the technology systems of a command-and-control vehicle, standalone fire suppression capabilities and a complete less-lethal riot response package.
The PSR3 is specifically designed for law enforcement, in contrast to military vehicles that have been retrofitted for police and SWAT use, the company said. The PSR3 does not feature gun ports, machine gun turrets or any other mounting system for lethal technology. The PSR3 isn't a militarized equipment buyback vehicle "1033 program" that has been repurposed for civilian law enforcement and has been built from the ground up to be an all-encompassing less-lethal public safety rescue vehicle designed with modern policing needs in mind, the company said.
Vehicle highlights:
Connected fleet app for command and control
EN1063 BR7 ballistic protection
All-wheel drive and all-wheel steering
13-foot mast PTZ HD Camera
16-foot mast area lighting
4G/LTE live streaming
3,000-plus gallon water tank
Onboard fire suppression