News
New York Aims to End Sales of Gas-Powered Cars by 2035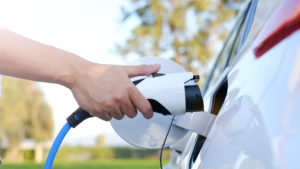 New York state has passed a law with the goal that 100 percent of new passenger cars and trucks sold or leased in the state be zero-emission vehicles by the year 2035, government representative said. Governor Kathy Hochul signed the legislation earlier this week.
The legislation directs the state's Department of Environmental Conservation to propose regulations that will require increased volumes of zero-emission vehicles to be offered for sale with the goal of reaching the 100% mark by 2035.
Click here to read the full story from CNBC.