News
Jay Leno Injured in Garage Fire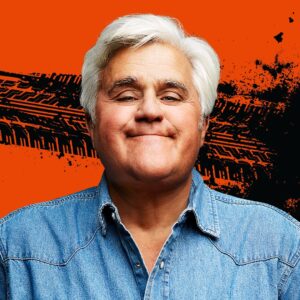 Jay Leno was seriously burned in a garage fire in Los Angeles Saturday after one of his cars caught fire, according to a report from NBC News.
According to the report, Leno was working at his garage when a flash fire started in a car, a representative for Leno said. The comedian houses an estimated 180 cars and 160 motorcycles at his garage at Hollywood Burbank Airport. It's not clear which vehicle was involved.
Click here to read the full story.