News
IIHS Names 2020 Top Safety Picks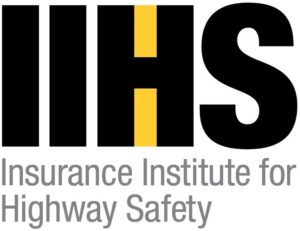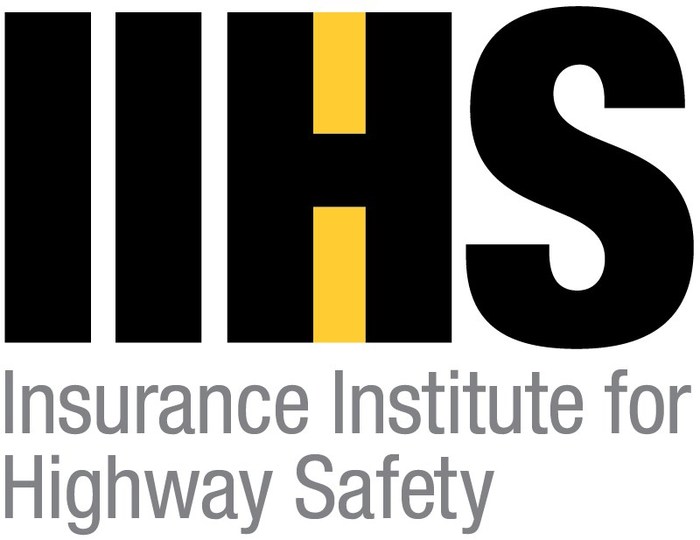 Sixty-four cars and SUVs qualify for an award from the Insurance Institute for Highway Safety under new criteria that prioritize the protection of pedestrians in addition to vehicle occupants.
To qualify for a 2020 Top Safety Pick or Top Safety Pick+ award, vehicles must have good ratings in each of the Institute's six crashworthiness evaluations. They must also have good or acceptable headlights and available front crash prevention that earns advanced or superior ratings in both vehicle-to-vehicle and vehicle-to-pedestrian evaluations. The "plus" is awarded to models that come exclusively with good or acceptable headlights, making it easier for consumers to find properly equipped vehicles.
Of the 64 award winners, 23 qualify for Top Safety Pick+. No minivans or pickups qualify for either award so far this year. That could change if automakers make midyear production changes and nominate the vehicle for testing. "The headlight ratings that have been part of our awards criteria in recent years have pushed automakers to pay more attention to this essential equipment," says IIHS President David Harkey. "However, finding vehicles with the right headlights can be a challenge for consumers. We wanted to reward automakers that have removed this obstacle."
Six of the 'plus' winners — the Genesis G70, Honda Insight, Hyundai Nexo, Lexus NX, Subaru Crosstrek Hybrid and Tesla Model 3 — aren't sold with anything other than good-rated headlights. A good rating means headlights provide the best balance of visibility and lack of excessive glare for drivers of oncoming vehicles.
Although consumers who buy a Top Safety Pick+ can be assured that any trim line they choose will be equipped with adequate headlights, they'll still need to make sure their particular vehicle is equipped with front crash prevention. Vehicles can meet the front crash prevention requirements for either award with optional equipment. However, 20 Top Safety Pick+ winners and 26 Top Safety Pick winners come with standard systems, as automakers move to meet their voluntary commitment on automatic emergency braking (AEB). The commitment calls for front AEB to be standard on all but the heaviest passenger vehicles by 2022.
The voluntary commitment calls only for systems that avoid crashes with other vehicles, but many automakers are incorporating vehicle-to-pedestrian functionality. IIHS launched pedestrian crash prevention ratings about a year ago and is incorporating them into the Top Safety Pick and Top Safety Pick+ awards for the first time.
See the full list of Top Safety Pick and Top Safety Pick+ Award Winners below.