News
How an 'Underground' Group at Ford Revived the Bronco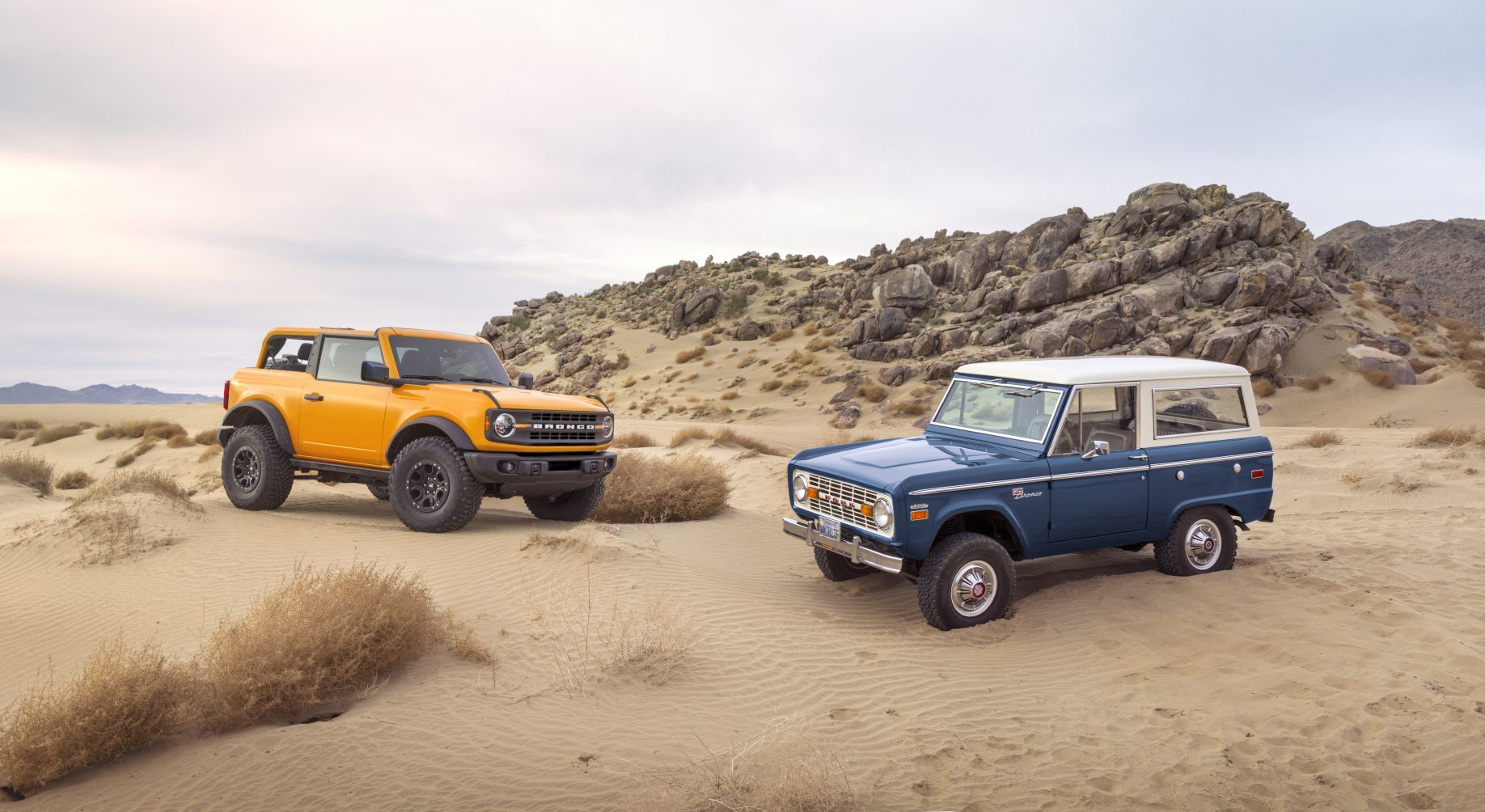 Since production of the Bronco ended in 1996, a team of Ford employees have been waging an underground war to revive the iconic SUV, according to a report from Bloomberg.
Hampered by a changing market, rising gas prices, a global recession and the vehicle's negative association with O.J. Simpson, the group struggled for nearly 20 years to bring back the Bronco, at one point nearly losing the rights to the name.
But the team never backed down and earlier this week, finally revealed the revived Bronco.
Click here to read the full behind-the-scenes story from Bloomberg.