News
Hagerty Launches Digital Car Classifieds Platform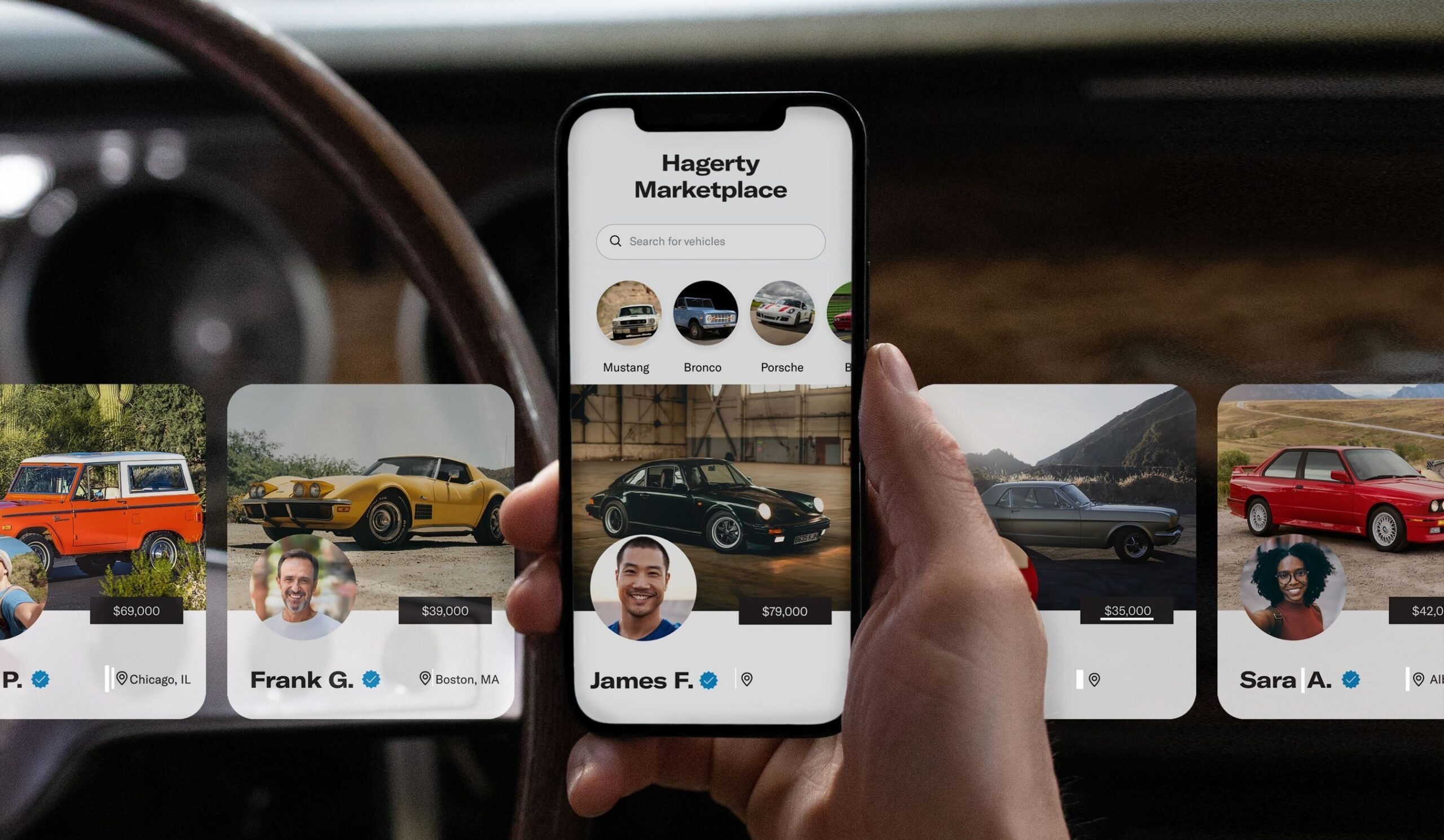 Hagerty has launched a new digital classifieds platform where Hagerty Drivers Club (HDC) members can buy and sell collectible and exotic cars, trucks and motorcycles, the company announced.
"Hagerty classifieds is about giving our members a safe, secure and easy way to buy and sell vehicles," said McKeel Hagerty, CEO of Hagerty. "It's also about doubling down on our commitment as a company to save driving and car culture for future generations, in this case by tapping into an industry growth market."
HDC's more than 727,000 members can list vehicles for sale without any fees on the classifieds platform, which features a built-in messaging and offer system, no buyer's fees and wide reach through Hagerty's ecosystem of collectors and enthusiasts, the company said.
"In just six weeks, the site has attracted nearly 1,000 vehicle listings including cars from 1915 to 2016 with prices ranging from $1,000 to $600,000 and we're seeing more early sales than expected," said Kenneth Ahn, president of Marketplace. "In a market where private sale transactions outpace auction transactions by approximately a 10-to-1 ratio or more by both value and volume, our classifieds platform is about connecting enthusiasts with their next dream car, at scale."
Hagerty Marketplace also includes Hagerty Valuation Tools, the company said, which includes more than 15 years of pricing for 40,000 enthusiast cars, trucks, vans and motorcycles from the post-war era to present, and the enthusiast car-sharing platform DriveShare. Updates to the Marketplace classifieds platform and new product launches are expected later this year.