News
Ferrari Recalls Over 23,000 Cars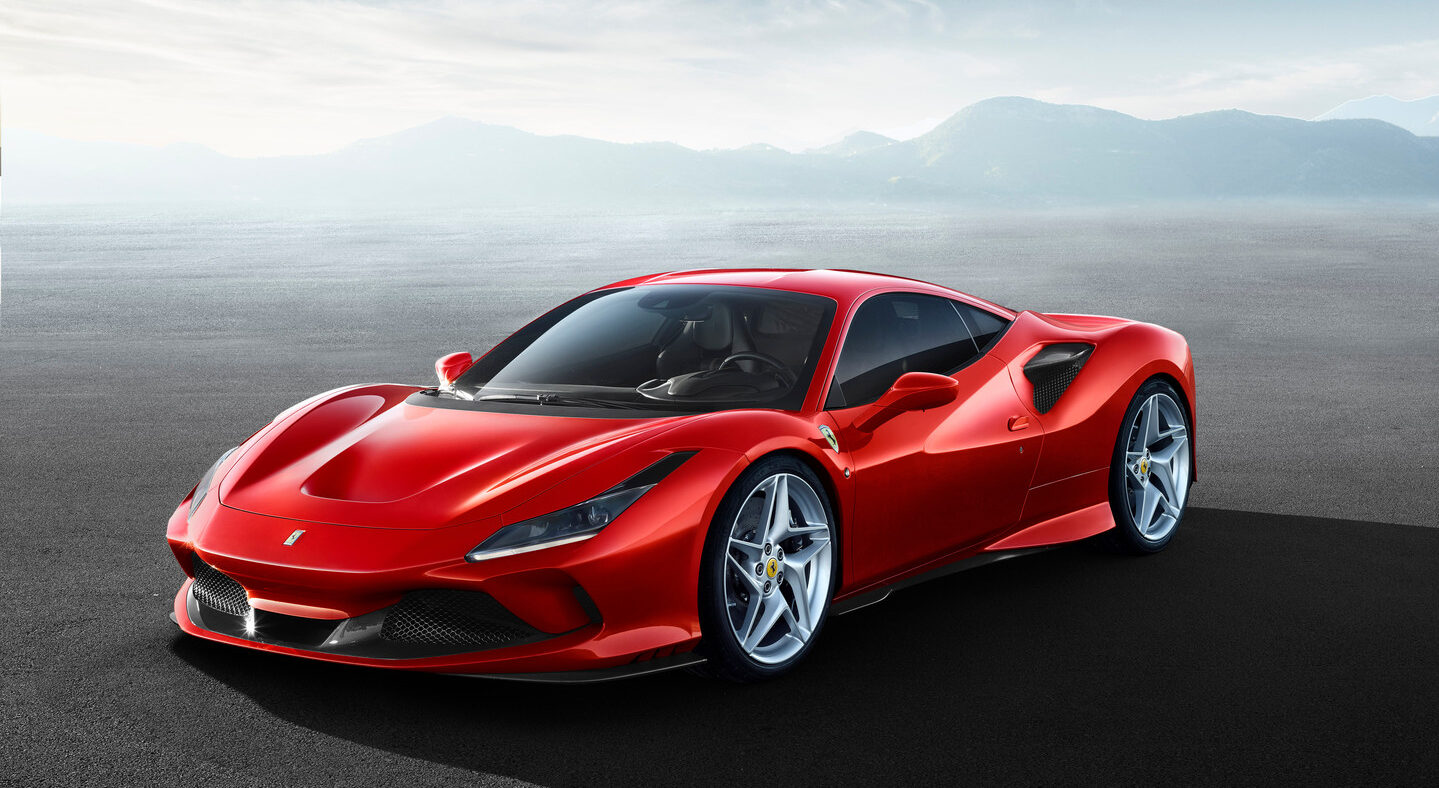 Ferrari has recalled 23,555 cars dating back to the 2005 model year over a potential brake issue, according to a report from Autoweek.
The recall is due to a brake reservoir cap that might not vent properly, according to Autoweek. If the cap doesn't vent as intended, it could create a vacuum in the system and cause a leak and eventually lead to a brake system failure.
Click here for more information on the recall or to see the full list of vehicles affected.