News
Family Tree on Wheels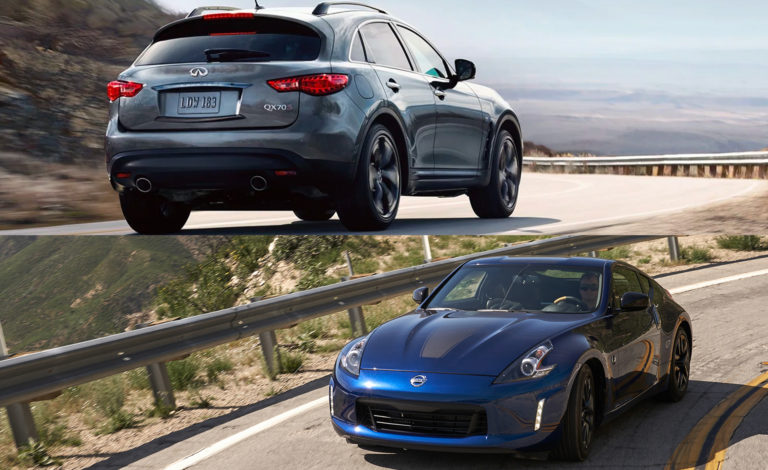 Platform sharing between manufacturers used to be a little more obvious. These days, it can sometimes be difficult to tell which cars are built on the same base.
A recent article from TrueCar takes a look at a few of these automotive siblings, including a few obvious examples—like the Chevrolet Tahoe, Cadillac Escalade and GMC Yukon—and a few that might surprise you.
Click here to read the full article from TrueCar.