News
E.C.D. Automotive Launches New Driver's Club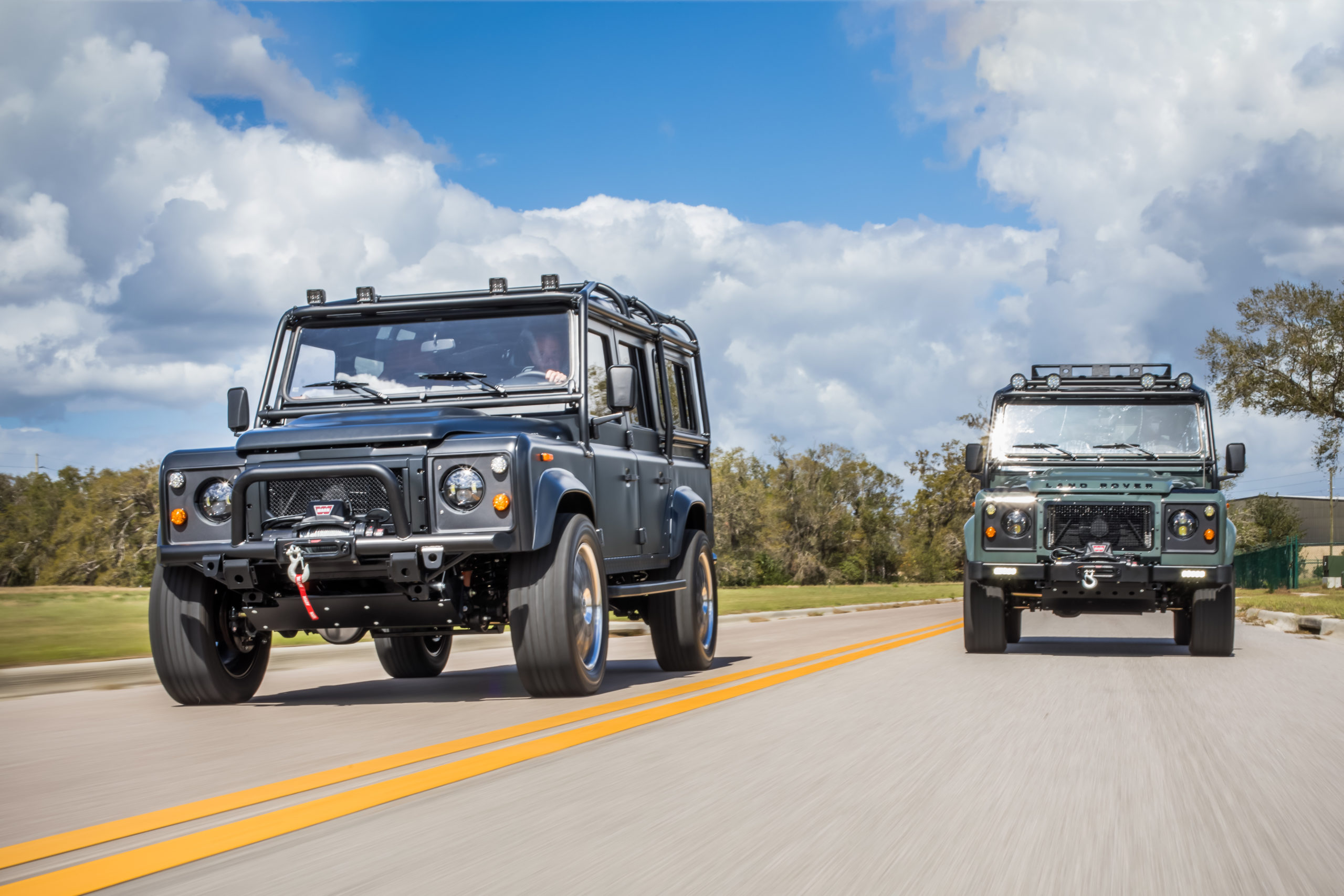 E.C.D. Automotive Design (E.C.D.), a producer of custom and restored Range Rovers and Defenders, is launching a new program called the E.C.D. Driver's Club, an exclusive, members-only boutique facility where owners will have their custom vehicle serviced and maintained, the company announced.
These new facilities will now allow owners to connect with other like-minded, Defender-obsessed owners that share the same passion for cars and luxurious lifestyles, the company said, and will be focused solely on client service and not sales.
"We wanted to create a space where our clients could connect with one another and share their passion for their one-of-one custom-built vehicles," said Co-Founder Tom Humble. "We will be building our first location in Dallas and are looking for additional opportunities in California, New York and Orlando. The Driver's Club is just one of the many ways E.C.D. as a company continues to challenge the automotive industry."
With two membership levels, full and club, E.C.D. will be able to provide storage, maintenance, service, exclusive opportunities and more. The full membership is available to those with an E.C.D. vehicle built in 2019 or prior and includes a bumper-to-bumper warranty, bi-annual service plan, a discount on additional upgrades, vehicle storage, clubhouse use, dedicated warranty and client support and access to member days and events. The club membership offers the same benefits but is designed to serve those vehicles still in the initial one-year warranty provided at the time of purchase.
"E.C.D. has already disrupted the status quo when it comes to custom builds but now our goal is to go even farther to change the way the clients experience after-sales care. Whereas other brands want very little to do with you once the sale is done, with the Driver's Club we're cultivating an engaged community built upon a shared love for Land Rover builds," said Humble.
The premier Driver's Club location will open in Dallas later this year. With over 300 E.C.D. drivers on the road, and 60 added every year, E.C.D. will be able to connect and engage with them across the country.