News
Company with Chinese Ties Creates New Car Brand for North American Market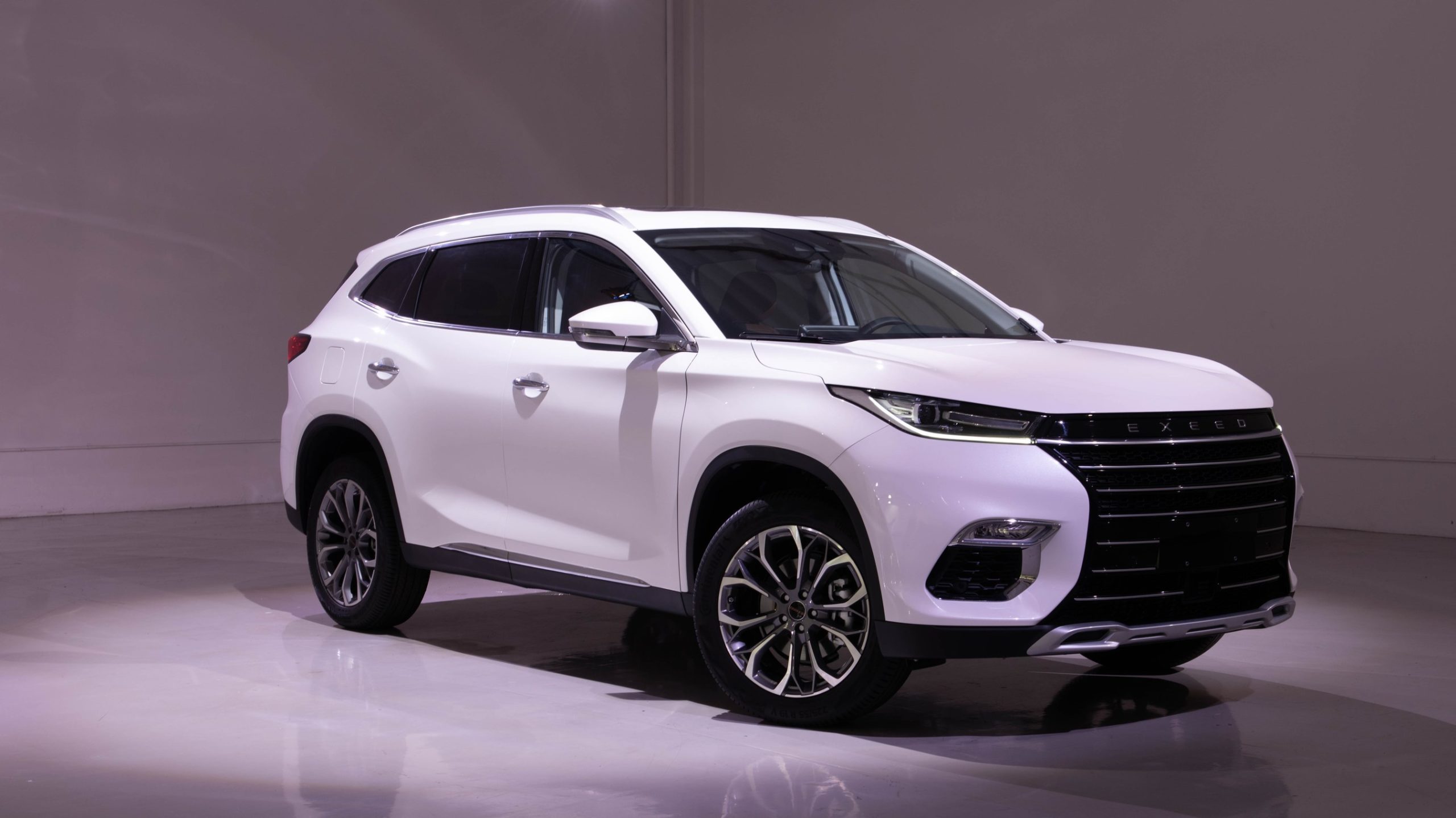 A new automotive operation in North America has been formed by HAAH Automotive Holdings to distribute, sell and service vehicles under the brand name VANTAS.
All vehicles sold in the U.S. and Canada will be assembled in American plants.
HAAH has a technical cooperation agreement with Chery Automobile, one of the top ten automakers in China and the leading auto exporter to over 80 countries. Chery manufactures and sells a full line of SUVs, passenger cars and electric vehicles under several separate brands, including the Exeed brand. As the first step in their cooperation, VANTAS vehicles will be on the Exeed platform, which has been developed with global resources and technologies targeted specifically at United States and Canadian consumers.
The first of the vehicle models to be sold in North America will be a premium SUV. The specific model and other details have not been announced yet. Engineering development for homologation in the U.S. market has already begun.
"This is a historic agreement creating VANTAS. The brand will incorporate a number of new technologies from its Chinese partner, including "Intelligent Connected" for a wide variety of safety and driver assistance technology, various aspects of autonomous driving and, in the future, new energy vehicles. VANTAS is fully committed to building every one of its vehicles in the U.S. creating jobs in America. HAAH Automotive Holdings is proud to be working with Chery, launching the new VANTAS brand in North America," said HAAH Automotive's Chairman and CEO Duke Hale. "Chery is an automaker in China with outstanding vehicles. We are very proud they have selected HAAH to be their partner for North America. VANTAS vehicles will offer more choice in the premium category for U.S. and Canadian consumers with excellent safety, quality and reliability," Hale added.
Details on the vehicles to be sold and more information regarding the production of those models will be provided at a later time.