News
Cars.com Releases 2022 American-Made Index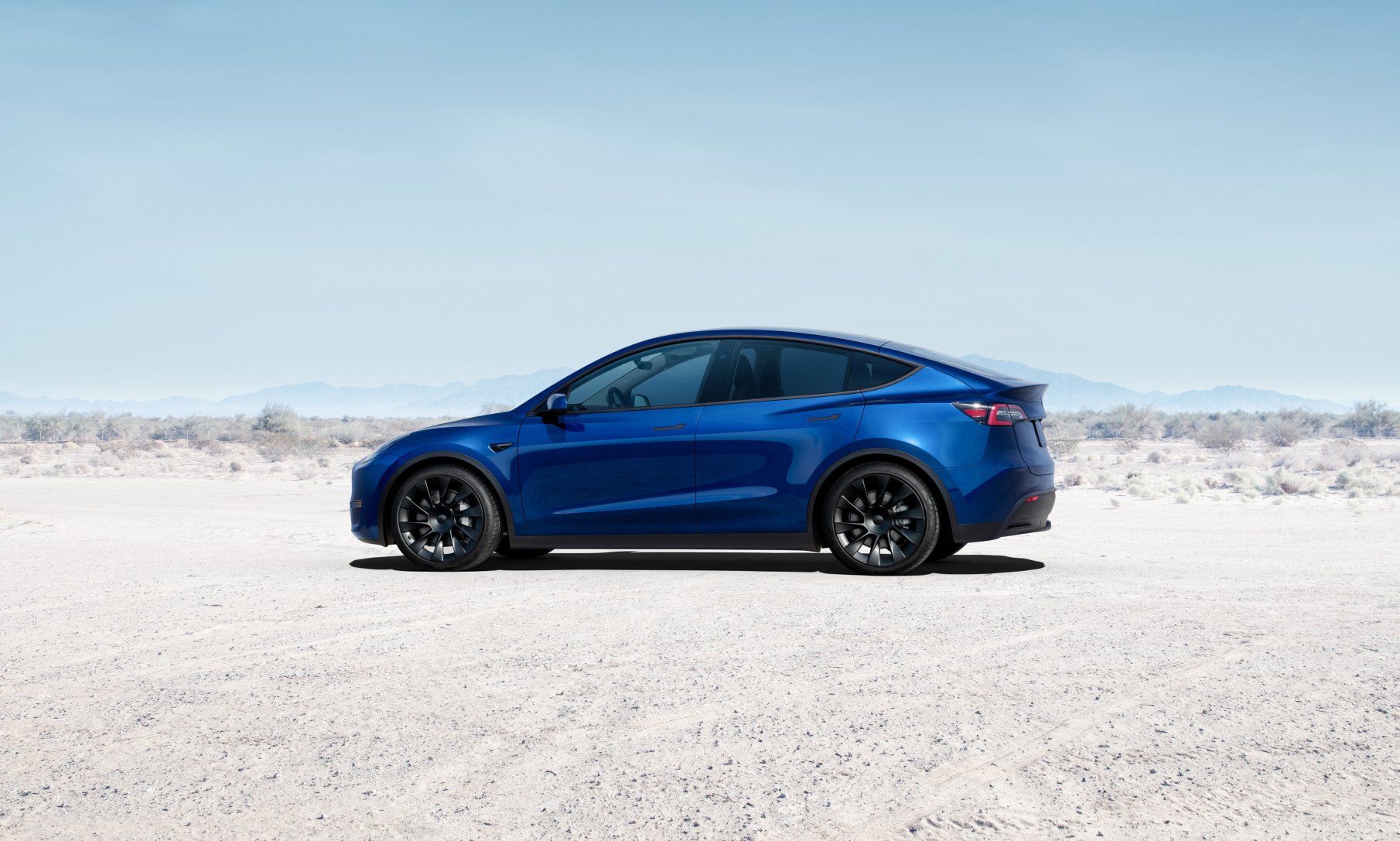 Cars.com recently released its 2022 American-Made Index, which ranks 95 cars assembled and sold in the United States.
Tesla tops the 2022 index with its No. 1 overall ranked-Model Y. The Model 3 drops one spot from 2021 to No. 2, the Model X comes in at No. 5, and the Model S follows at No. 6. The Lincoln Corsair and Honda Passport SUVs are Nos. 3 and 4, respectively, while the Jeep Cherokee and three more Hondas in the Ridgeline, Odyssey and Pilot round out the top 10.
Click here to see the full list at Cars.com.