News
Best Cars for Recent College Grads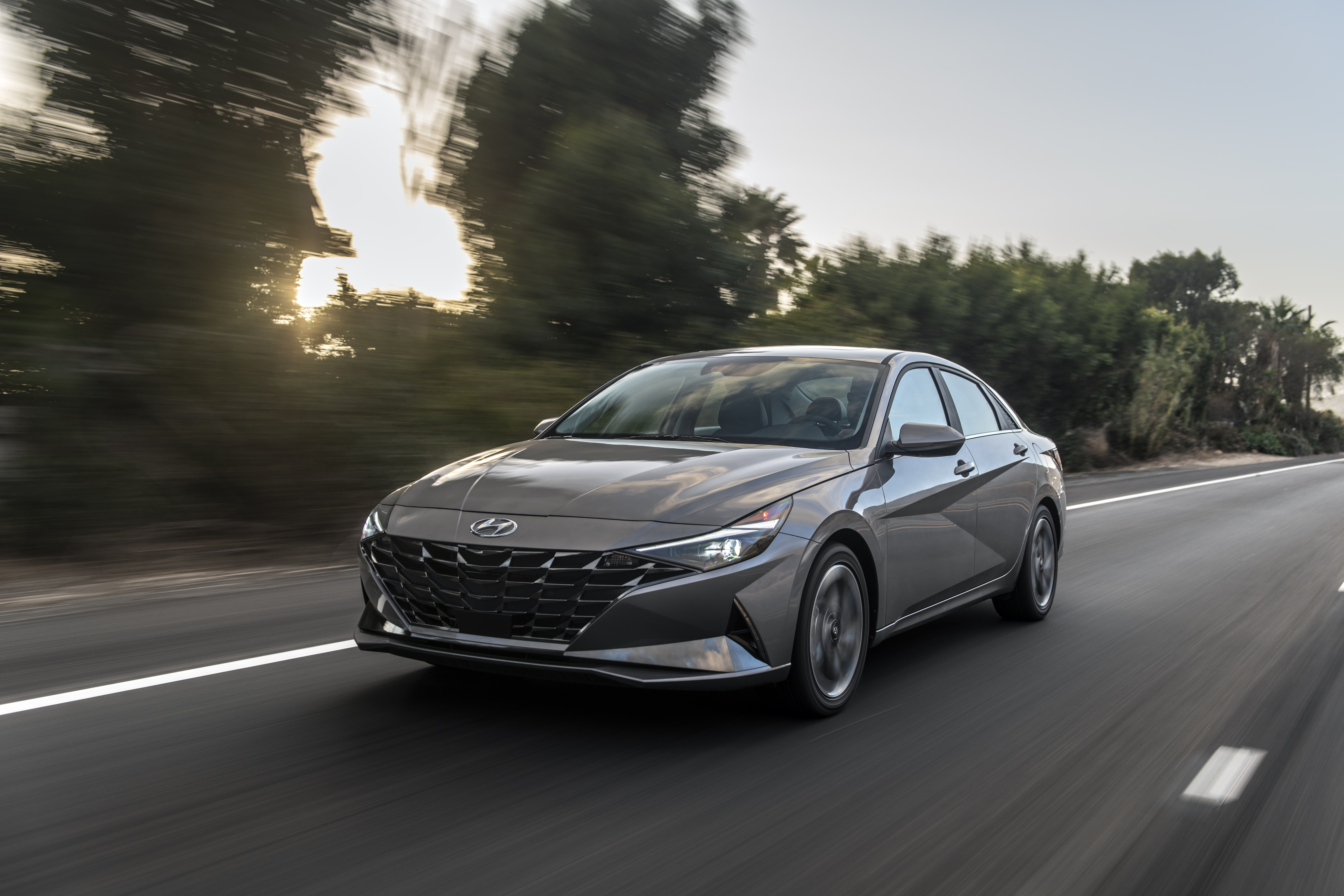 Autotrader recently ranked the 10 best cars for recent college graduates.
The list highlights affordable and efficient vehicles. Each car on the list is less than $30,000 and offers terrific fuel economy, a fantastic residual and impressive reliability records.
Autotrader's 10 Best Cars for College Grads
2022 Ford Maverick
2022 Honda Accord Hybrid
2022 Honda Insight
2022 Hyundai Elantra Hybrid
2022 Hyundai Ioniq Hybrid
2022 Hyundai Sonata Hybrid
2022 Kia Niro
2022 Toyota Camry Hybrid
2022 Toyota Corolla Hybrid
2022 Toyota Prius
Click here to read the full article.