News
Autotrader Names Best New Cars of 2021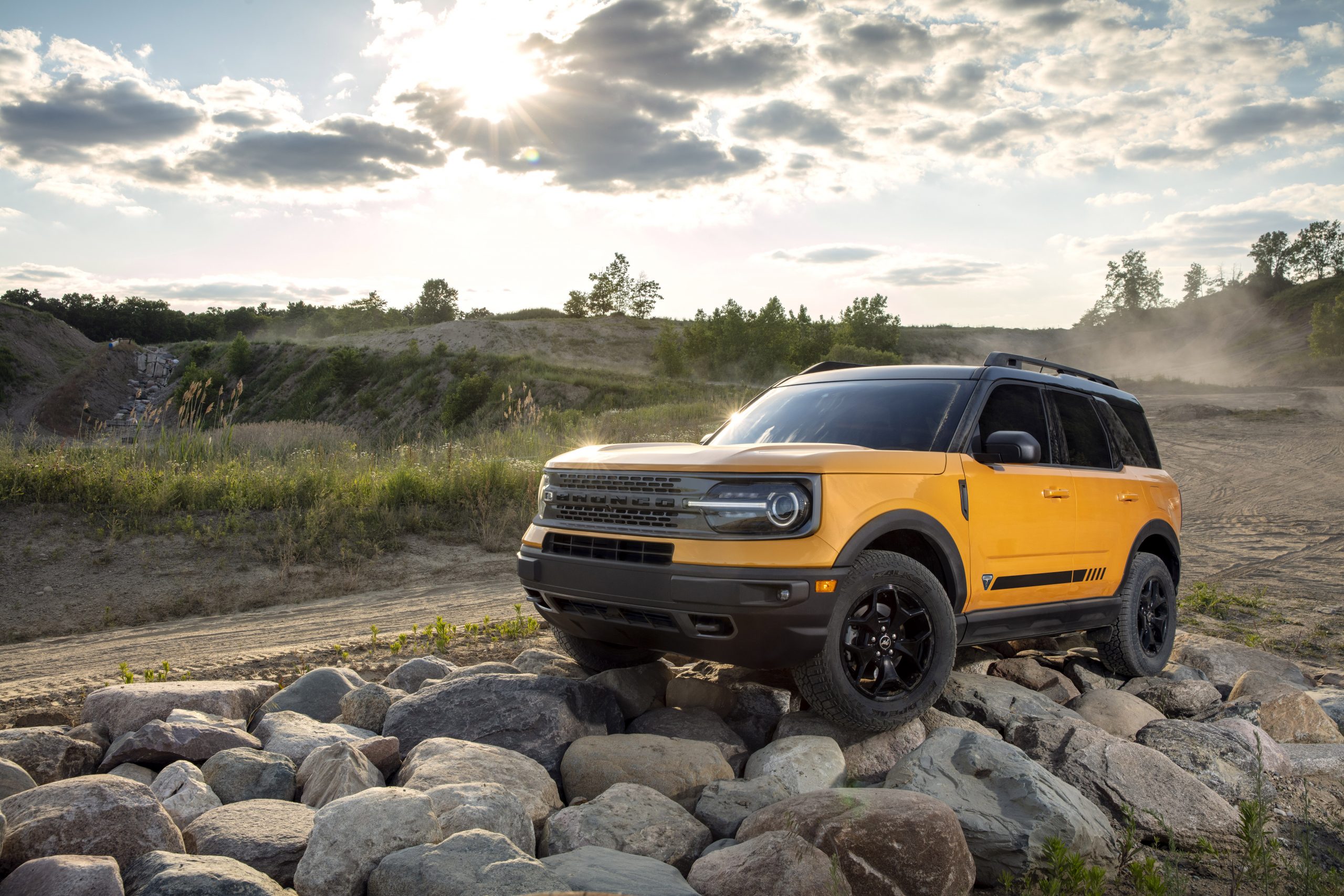 Autotrader recently revealed its list of "Best New Cars for 2021."
The Best New Cars for 2021 is comprised of 12 vehicles selected by a team of experts at Autotrader, who collectively tested and scored new models using a range of criteria, the company said. Each chosen vehicle has unique features specific to anyone's lifestyle needs, including interior comfort, build quality, tech features, driving experience and more. Vehicles had to be of the current or next model-year and score a 4.0 or higher on a 5-point scale. Autotrader also considered the types of vehicles consumers are shopping for most and capped the base price for consideration at $75,000.
Autotrader Best New Cars for 2021
2021 Acura TLX
2021 Chevrolet Tahoe
2021 Ford Bronco Sport
2021 Ford F-150
2021 Genesis GV80
2021 Hyundai Santa Fe
2021 Kia K5
2021 Kia Sorento
2021 Lexus IS
2021 Nissan Kicks
2021 Toyota Venza
2021 Volvo XC40
Click here to read Autotrader's full write-up on each vehicle.