News
Autotrader Names 10 Best Cars for College Graduates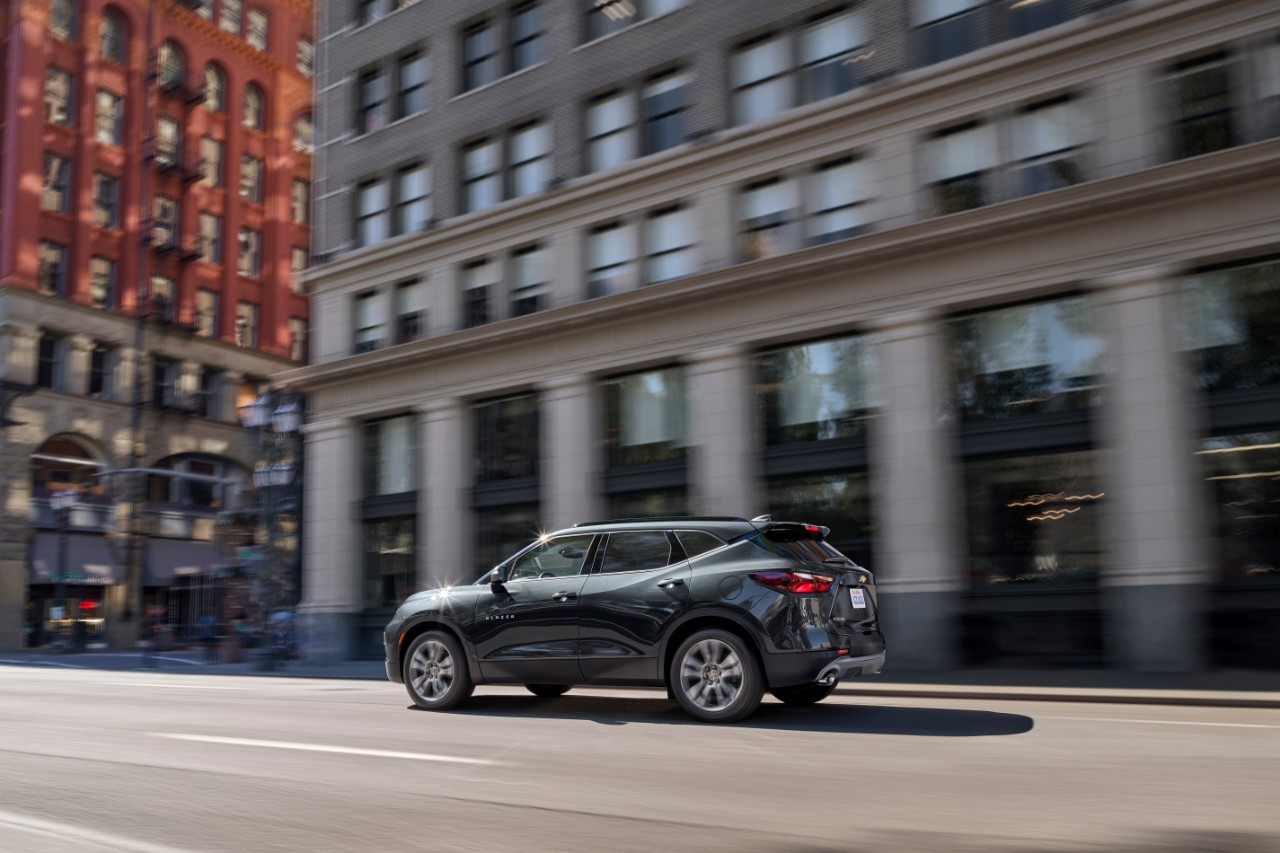 Autotrader recently named the 10 Best Cars for Recent College Graduates with a practical focus on value, fuel economy, safety and reliability, the online vehicle marketplace announced.
"Whether you're still driving the car you've had since high school or you're ready to purchase your first-ever vehicle, college graduates need affordable, reliable transportation," said Brian Moody, executive editor for Autotrader. "There are many factors to consider and hundreds of different car models available in the marketplace, so it can feel overwhelming when trying to decide which vehicle to choose. We understand that with a job offer in hand it may be tempting to consider splurging on a dream car, but we advise grads not to overdo it. There are plenty of great new and used cars available for a reasonable price that won't stretch your first real paychecks too far."
All vehicles on this year's 10 Best Cars for Recent College Graduates list – a mix of new and used cars and SUVs – are available for under $25,000 and achieve a combined fuel economy rating of at least 30 mpg. Check out the Great Cars for Grads selections for 2021 below:
Autotrader's 10 Best Cars for Recent College Graduates in 2021
2021 Chevrolet Trailblazer
2018 Ford Focus
2017 – 2018 Honda Civic
2018 – 2020 Hyundai Kona
2021 Kia Soul
2021 Mazda3
2021 Nissan Sentra
2021 Subaru Crosstrek
2016 – 2018 Toyota Prius
2016 – 2018 Volkswagen Jetta
Click here to read more from Autotrader.