News
Are Tariffs Hurting the 12 Volt Market?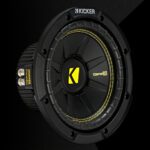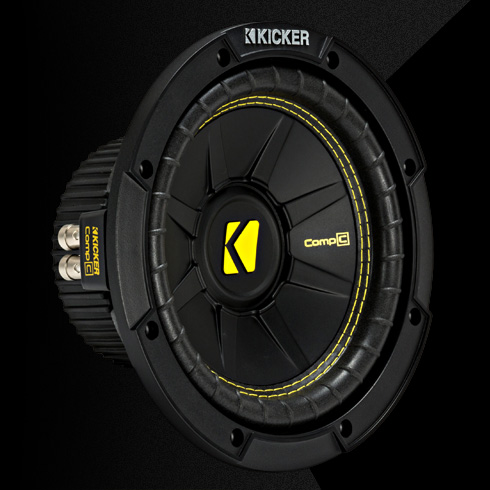 Last week, President Donald Trump signed an agreement with China for a reduction in tariffs on speakers, including subwoofers and tweeters, Bluetooth speakers and headphones.
While some relief is on the horizon, car electronics magazine CE Outlook examined whether the tariffs were effecting dealers and suppliers and to what degree they were feeling the effects.
Read more about what dealers and suppliers are seeing in their market here.