Features
Happy Warriors: Post-Pandemic Enthusiasm for Custom Repair Remains High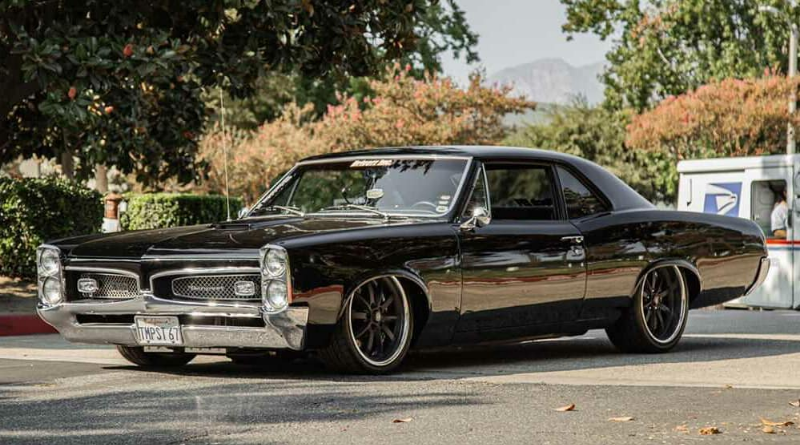 Nearly two years after federal and state-imposed lockdowns, automotive enthusiasts still seem smitten with their rekindled passion for custom repair. From nostalgia to plain old economics, automotive professionals say several factors are keeping parts selling, shops busy and the honeymoon phase alive.
In 2006, software engineer Johnny Teunissen bought a 1967 Pontiac Tempest in Garden Grove, California for $5,000. With no automotive repair knowledge, he dove head-first into the local car scene. He discovered restomodding and became part of a close-knit enthusiast community. He learned to install suspension and transplant a motor. Eventually, Teunissen's car was chosen as a 2009 Muscle Machine of the Year Finalist. Almost as quickly as it came together, however, the Tempest was put away to make room for other priorities.
---
About This Sponsored Content
Keystone Automotive Operations is the leading distributor and marketer of automotive aftermarket products and services, uniquely positioned to offer customers and suppliers substantial scale, the most comprehensive inventory selection in the industry, high levels of customer service and innovative marketing support. Keystone is committed to expanding its offerings to meet the ever-growing needs of its customer base, providing them everything they need, when they need it.
---
Between work and family, life simply got busy, Teunissen said. "It wasn't until Covid and the whole quarantine that the Tempest finally came out of its 10-year hibernation," he explained. With two bored kids at home and a very cool vehicle wasting away in the garage, opportunity came knocking. "Once I fired up the engine, smelled the exhaust and heard the rumble of the motor – it all came back," he said.
To anyone following auto industry trends the past 18 months, Teunissen's story sings a familiar tune. When the world shut down, many enthusiasts rediscovered their automotive passions. DIY repair and modifications skyrocketed, buoying the specialty equipment market against what could have been sheer disaster.
Industry professionals expected this renewed automotive interest to endure post-pandemic, as pent-up demand and deferred maintenance played catch-up. However, collective eyebrows remain raised at just how strong the lingering appetite for custom repair is nearly two years later. From Do-It-Yourself to Do-It-For-Me, automotive retail is definitively up. According to the U.S. Census Bureau, July 2021 sales (the latest number reported) reached $9.3 billion – a number that still sits noticeably above the long-term sales trend. "Not only have we made up for the drop during the COVID recession," writes Babcox Media's Bruce Kratofil. "We also have far surpassed sales levels from before the recession."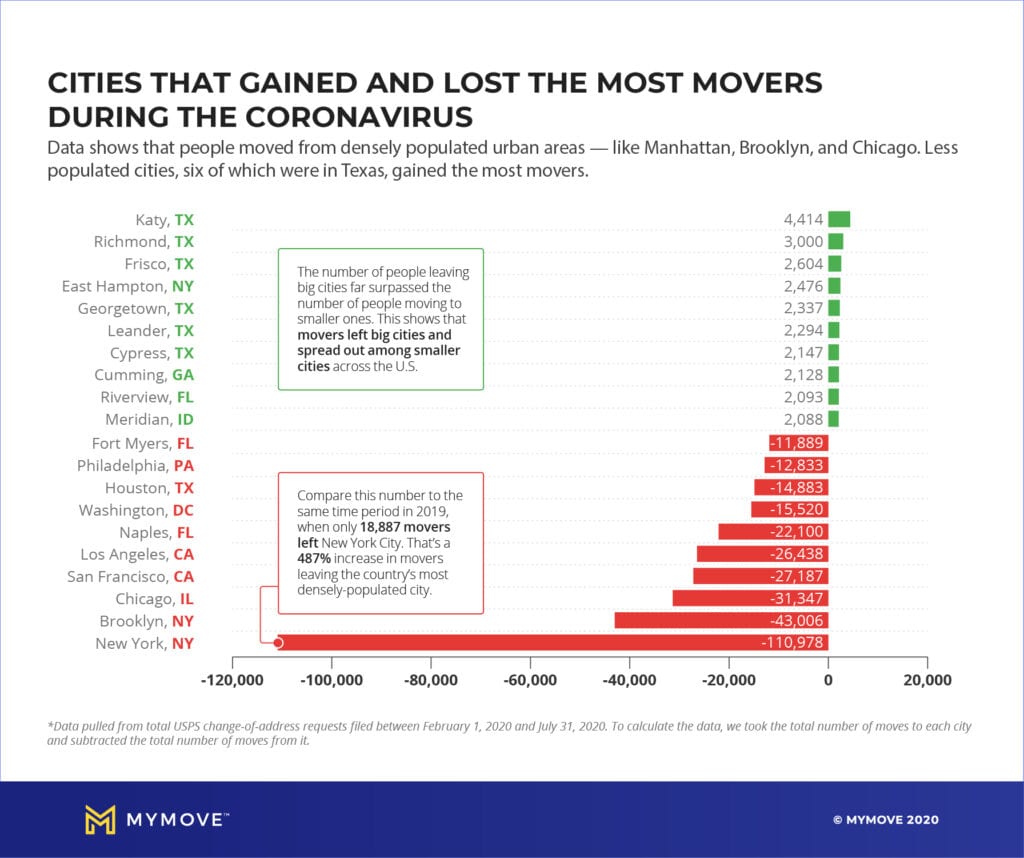 According to USPS data, big cities lost the most movers during the first six months of the pandemic. Automotive industry analysts predict this exodus – along with a work-from-home culture – will result in more personal vehicle ownership. As prices remain high on both the new and used market, maintenance and repair will become a top priority for many drivers.
Determined Consumers
"There just aren't enough hours in the day to get all the work done," said Justin Burcham, owner of Justin's Performance Center (JPC). "At this moment, we are scheduling installs three months out."
Burcham's Maryland-based parts and accessories shop specializes in high-performance, late-model Mustangs. While his business has long been a destination location for enthusiasts, Burcham said work backlogs are unprecedented right now. "We've lost manpower, and it's extremely difficult to find anyone qualified to do the work we do," he said.
Despite supply chain woes, consumers keep consuming. Burcham said his customers are finding ways to compromise on modifications, with many choosing to install parts in stages so they can enjoy their vehicles while waiting on backordered parts.
Josh Poulson, principal of Auto Additions and Chairman of SEMA's Professional Restylers Organization, feels the aftermarket is faring better than other industries in providing desirable alternatives for supply chain fulfillment. As a result, when customers at his business must prioritize a 'need' over a 'want,' he said they don't seem too disappointed. "They also seem to understand that there's no real reason to shop around for price, due to the fact that supply chains are tough everywhere," he added.
Additionally, Poulson notices more customers opting to fix up older vehicles, as semiconductor shortages continue to upend manufacturing and increase costs. Currently, his shop sees a lot of requests for truck accessories like step bars and tonneau covers, as well as leather interiors and infotainment upgrades. Poulson also noted a considerable growth in convertible tops as some owners choose to devote stimulus checks and work-from-home commuter savings into morphing their daily drivers into weekend toys.
As for those customers who do manage to get their hands on a new vehicle, Poulson said restyling businesses like his are becoming "gap fillers for the products they want but can't get." He pointed to manufacturers who had to cut amenities like wireless charging or power liftgates from their models due to chip shortages. Rather than wait 3-6 months for the preferred vehicle, customers can turn to the aftermarket – where often they find the quality to be just as good if not better, Poulson said.
A Finer Taste
Out on the West Coast, Sara Morosan and Theresa Contreras of LGE-CTS Motorsports said "quality" is the key word on consumers' lips. Both ladies noted a recent uptick in retail sales of premium overlanding and camping gear. Contreras said customers are choosing function over form, regardless of high price tags and long wait times. "Aesthetics are still important, but they really want that versatile functionality – multi-use, multi-purpose," she said. "They want to utilize every inch of space."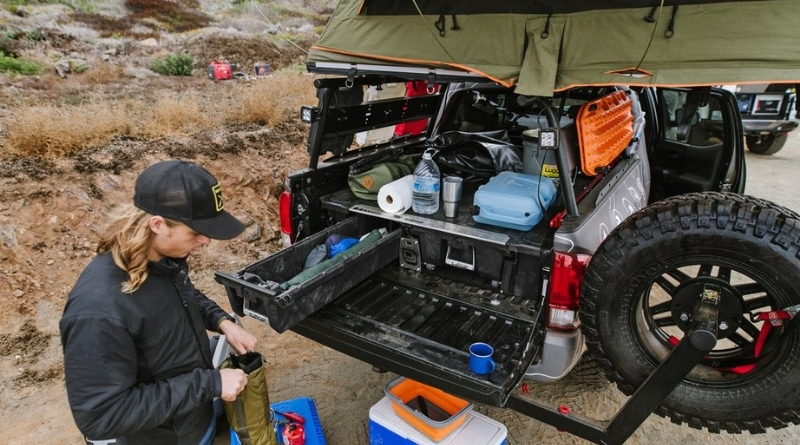 Compartmentalization is key. Morosan and Contreras see customers reaching for high-quality, multi-function accessories like DECKED drawer systems. These heavy-duty organizers offer lightweight, weatherproof, and highly-customizable storage with a 2,000-pound payload. | DECKED
From classic car cruises to hot rod drag racing to off-road adventure, nostalgia is also an incredibly powerful motivator these days, observed Morosan. "It feels like people got this new reality that time is precious and they can focus on what they want to do, rather than what they need to do," she said. "For a lot of our customers, it's about progress that they've had in their heart for a while. These are builds they've dreamed about since they were young – and now they have the time to make it a reality."
She pointed to one customer rebuilding a '95 Chevy truck similar to the one he was forced to sell as a teenager. He and his teenage son started tackling the project together during the pandemic. Now that this customer works from home, the time he saves on commuting is dedicated to the build.
"We're also building an Expedition for a customer who has wanted to do an overland build since 2018," Morosan said. "Last year, his family spent a lot of time camping, fishing and being outdoors. He said it was the only time they all put their tech down, and they became closer as a family for it. So, he sees this build as a family investment."
Michael Zaharios sees a similar trend unfolding at his enthusiast-oriented car dealership, Coastal Auto Connection. The Florida-based business specializes in selling, sourcing, brokering and contracting fully restored, showroom-condition vehicles. "These vehicles do not come cheap, so our clients want what their heart is set on. They are definitely willing to wait for exactly what they want," he said.
As consumers lean into experiential purchases post-COVID, Zaharios sees a direct correlation to buyer interest in enthusiast cars. "You gain a lot of fulfillment through the driving experience – just as you would find enjoyment in going to a nice restaurant, playing a round of golf or taking a vacation," he said. Young buyers, in particular, seem to share this viewpoint. Zaharios notes many are seeking older vehicles with manual transmissions, as it "lends to a more connected feeling between driver and car." He said 1980s-2000s BMWs have been popular over the last 18-24 months.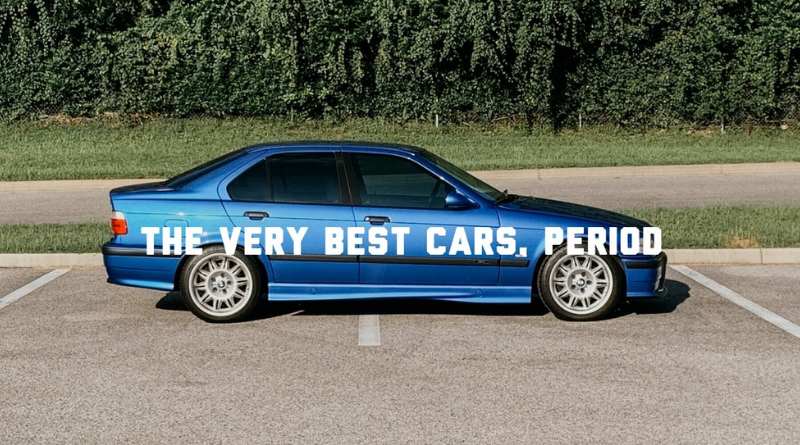 At Coastal Auto Connection, Zaharios offers buyers a stress-free path to owning their dream car. His business handles everything from researching, verifying and inspecting, to negotiating and coordinating transportation. "Because we source only the best examples, and then take them through our rejuvenation process, we are not in a typical dealership model," he explained. "Our average is 1 to 3 cars sold per month currently."
A New Wave
Though younger buyers may be directing a surprising amount of discretionary income toward more analog vehicle features, they remain hardwired to digital forms of engagement. And thanks to social media, Teunissen said enthusiasts can research parts, trends and how-to help with more ease than ever before – ensuring the interest in custom repair stays top-of-mind.
"Back in 2006-2009, social networking was next to non-existent, so I had no idea how this all worked," he said. "But my kids live and breathe this stuff." After encouraging their father to drag the Tempest out of retirement, they created an Instagram account for the car. Within a weekend's time, they amassed 500 followers. "I quickly got the hang of it and now I post daily content, connect with other enthusiasts," Teunissen said. "It's a whole new world, and my boys introduced me to it."
Lockdown, in particular, unlocked new avenues for obtaining information, shopping and interacting with vendors, Teunissen said. Not only can manufacturers forge a direct link with clientele through instant direct messaging, but also by highlighting parts and services through exciting photos and videos.
Plus, events like Southern California's Quarantine Cruise "have introduced 'Version 2.0' of the car show," he added, pointing to the lack of registration fees and restrictive scheduling. Most importantly, he said, the engagement does not stop when the cruise ends – it continues online. "When vendors continue that interaction, it makes you feel important as a customer and not just like another number or sale," he said.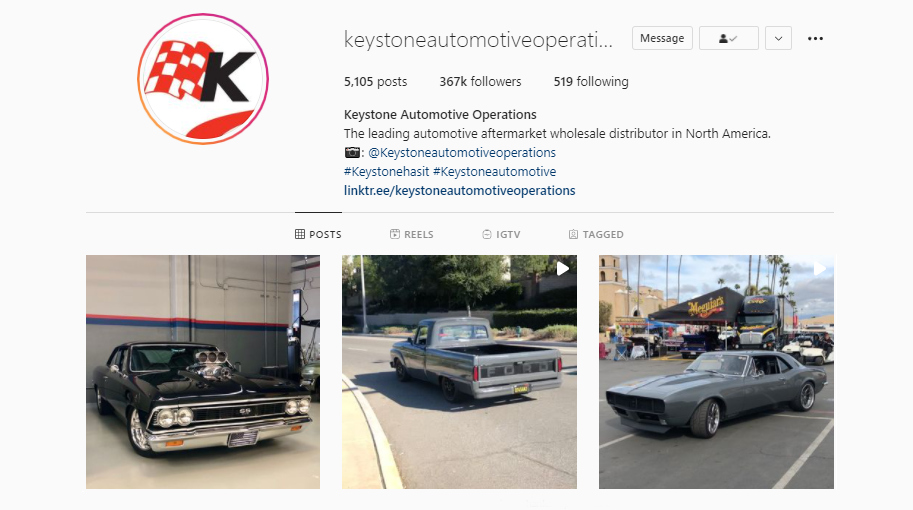 In an effort to maintain an authentic connection with enthusiasts, shops and traditional consumers, Keystone Automotive remains active on social media, hosts an aftermarket-oriented blog and continues to orchestrate Quarantine Car Cruise – a social-distancing-friendly auto event launched during lockdowns. The distributor also continues to build its Parts Via e-commerce platform, which allows customers to shop all their favorite aftermarket brands in one marketplace while capitalizing on attractive Ship-to-Install and Ship-to-Home options.
Larry Montante, VP of Category Management at Keystone Automotive, echoes Teunissen's sentiment. "Where's the youth?" he asked. "They're online – and we need to meet them where they're at."
Keeping up with technology, being accessible online and utilizing social media to its full potential are critical ways to better appeal to and engage with new enthusiasts, who are the future of the automotive industry, Montante explained.
Stay-at-home orders "ignited a passion in all of us for 'what once was,'" Teunissen continued. "So, we all turned to something that would bring us happiness and a sense of normalcy. For me, that was the cruises. For a few fours on a Sunday, I forgot about all the problems of the world and shared a common bond with fellow automotive enthusiasts – looked at cool cars and talked with cool people about cool cars. Didn't matter if it was an old classic or a brand-new Corvette, it was a vehicle of some sort that the owner was proud of and wanted to share with others."