Features
Ford F-150 Lightning Wins North American Truck of the Year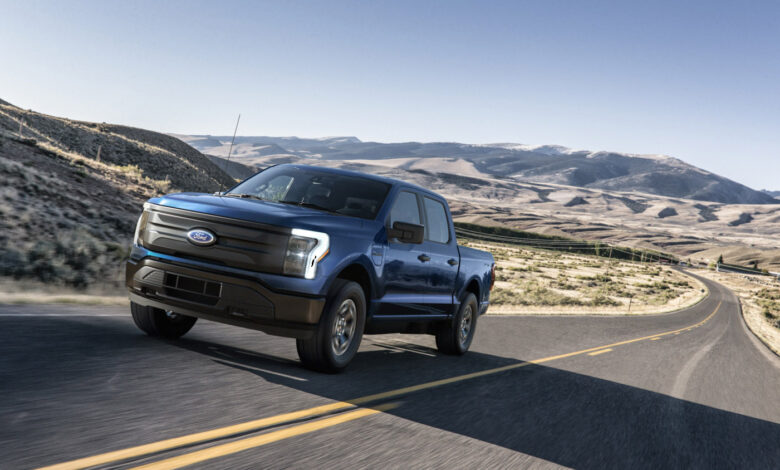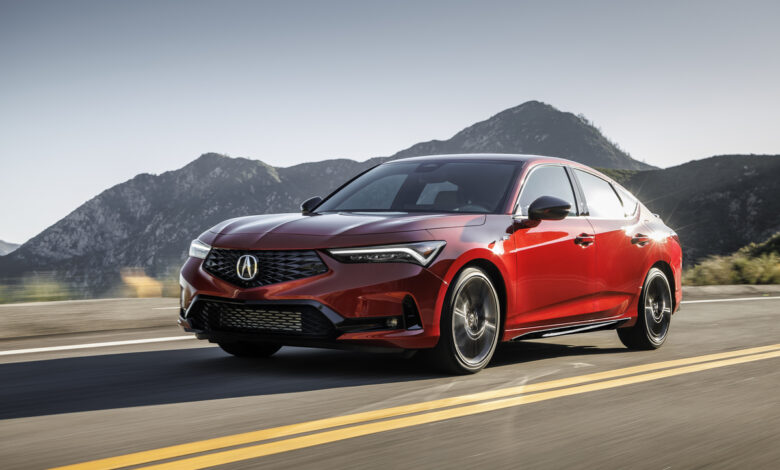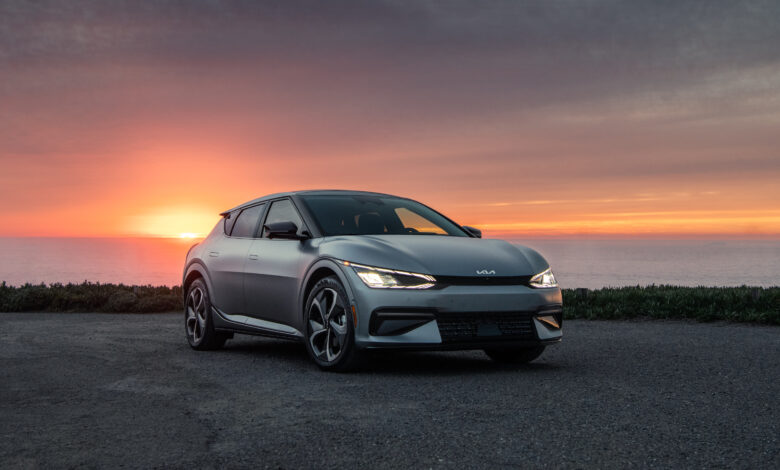 The Detroit Area Dealers Association and Automotive Press Association recently announced the 2023 North American Car, Truck and Utility Vehicle of the Year (NACTOY) award winners at M1 Concourse in Pontiac.
The winners:
North American Car of the Year: Acura Integra
North American Truck of the Year: Ford F-150 Lightning
North American Utility Vehicle of the Year: Kia EV6
This year's NACTOY awards began with 47 eligible vehicles, which jurors later narrowed in three rounds of independently verified voting to 26 semifinalists, 9 outstanding finalists and the 2023 winners, the voting organizations said. Throughout the year, NACTOY jurors spent hundreds of hours test driving, researching and evaluating vehicles on automotive innovation, design, safety, performance, technology, driver satisfaction, user experience and value to cast the votes that named the 2023 NACTOY award winners, the organization said.
"This year showed the unprecedented variety of vehicles on sale today, including reborn models of iconic nameplates, numerous electric vehicles, thrilling high performance or off-road vehicles, impressive luxury products and even all-new manufacturers," said NACTOY President Gary Witzenburg. "This was an extremely competitive year, but this year's winners rose to the top to earn the collective votes of our 50 jurors, and we congratulate Acura, Ford and Kia for bringing their outstanding offerings to market this year."
Founded in 1994, the awards are judged by 50 professional automotive journalists from a wide variety of print, online, radio and television media outlets in the United States and Canada.