Features
Digital Marketing Strategies With the Best ROI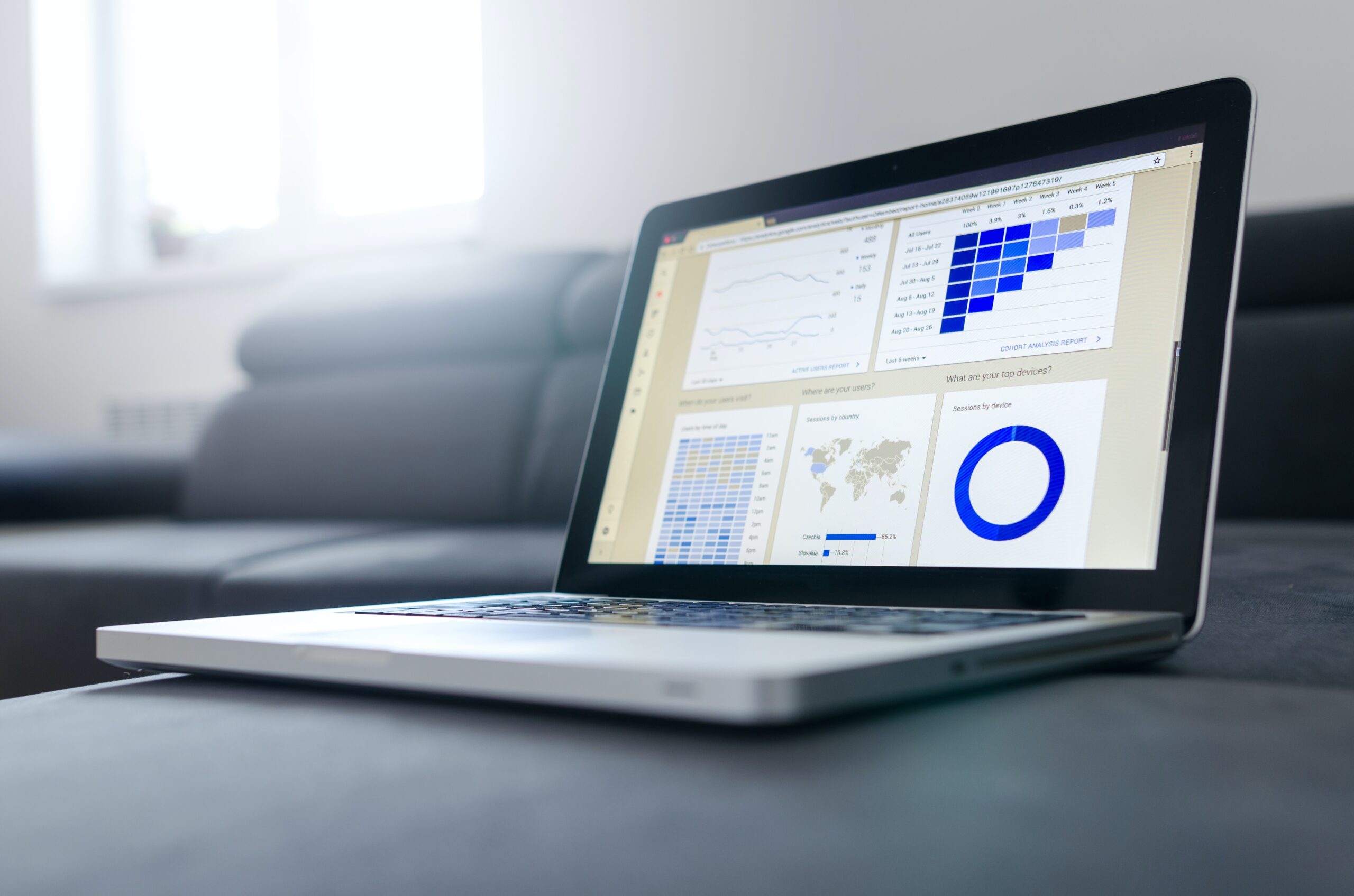 The surest way to get the most out of your business is by consistently investing in its maintenance and performance. But knowing which digital marketing strategies can best help your business can be difficult.
In a new blog post, digital marketing firm Motorhead Digital offers insight into the digital marketing strategies that provide the best return on investment.
When it comes to marketing, there are many factors, strategies and benefits to consider, including:
Generating revenue
Increasing brand awareness
Growing your customer base
Enhancing customer experience
Improving customer engagement
Positioning your business as experts
Click here to read the full blog post and see which forms of marketing can best help your shop.