Features
DeLorean to Build 'New' DMC-12s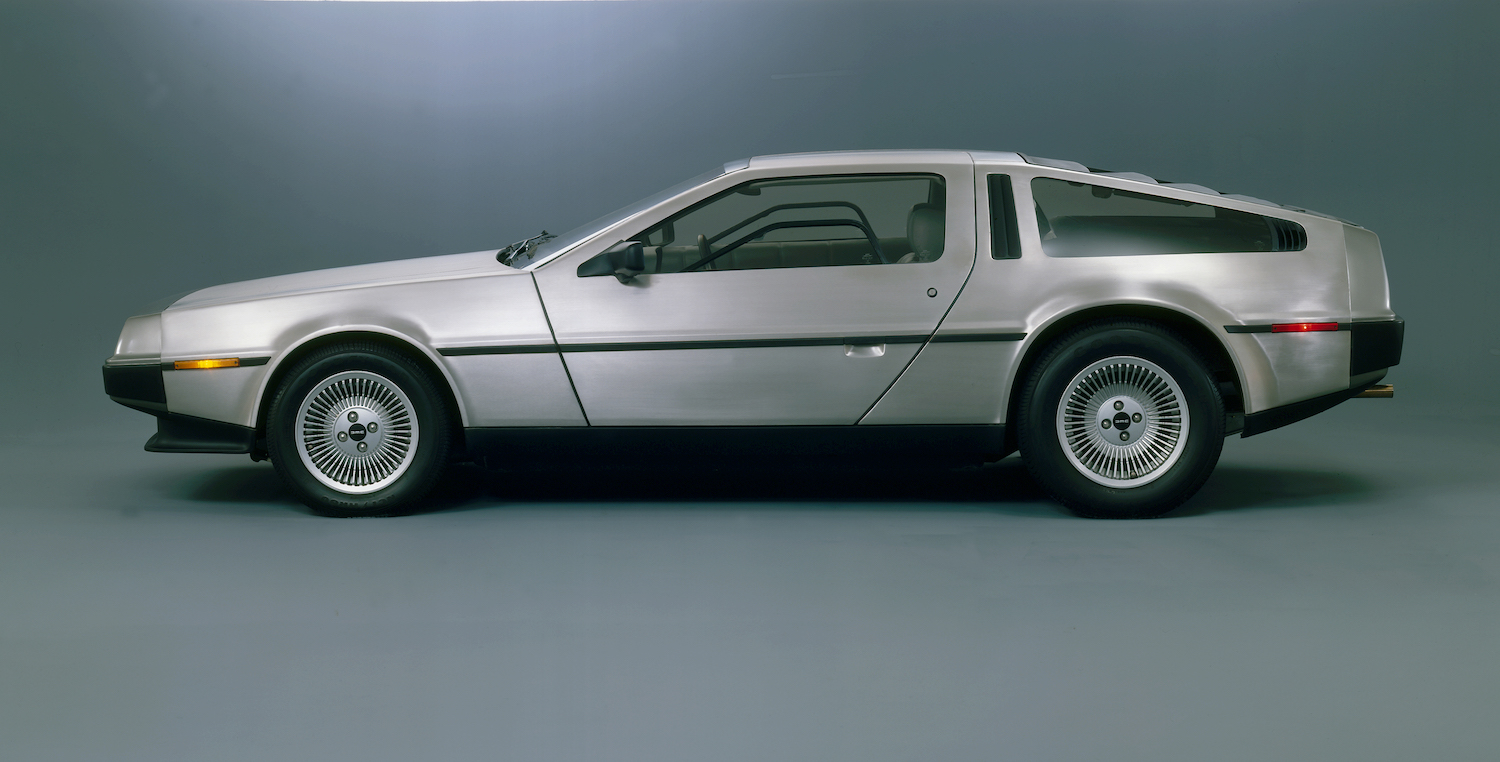 DeLorean Motor Company has confirmed to Hagerty that, thanks to newly issued regulations regarding replica vehicle production, it will be producing a new, upgraded version of the DMC-12.
The new models will be built using a mix of new-old-stock and brand-new parts, according to the report, and could get up to 350-horsepower. The interior will also be upgraded with modern audio and connectivity. Other modern amenities, including power steering and cruise control—which the original version did not have—heated and cooled seats, Bluetooth, navigation and smartphone integration are all reportedly on the table.
The new models will also have significantly more power than the original DeLorean. While the new powerplant and its manufacturer have yet to be revealed, James Espey, vice president of DMC, says the company is projecting the car to have 350 horsepower, a significant upgrade from the original DeLorean's Peugeot-Renault-Volvo 2.9-liter V-6, which made just 130 horsepower.
Espey also told Hagerty that production will be lower than the 325 cars per year permitted by the new regulations and will likely be limited to one or two cars per week.
Click here to read the full report.