Features
Building Customer Value Through Supplier Relationships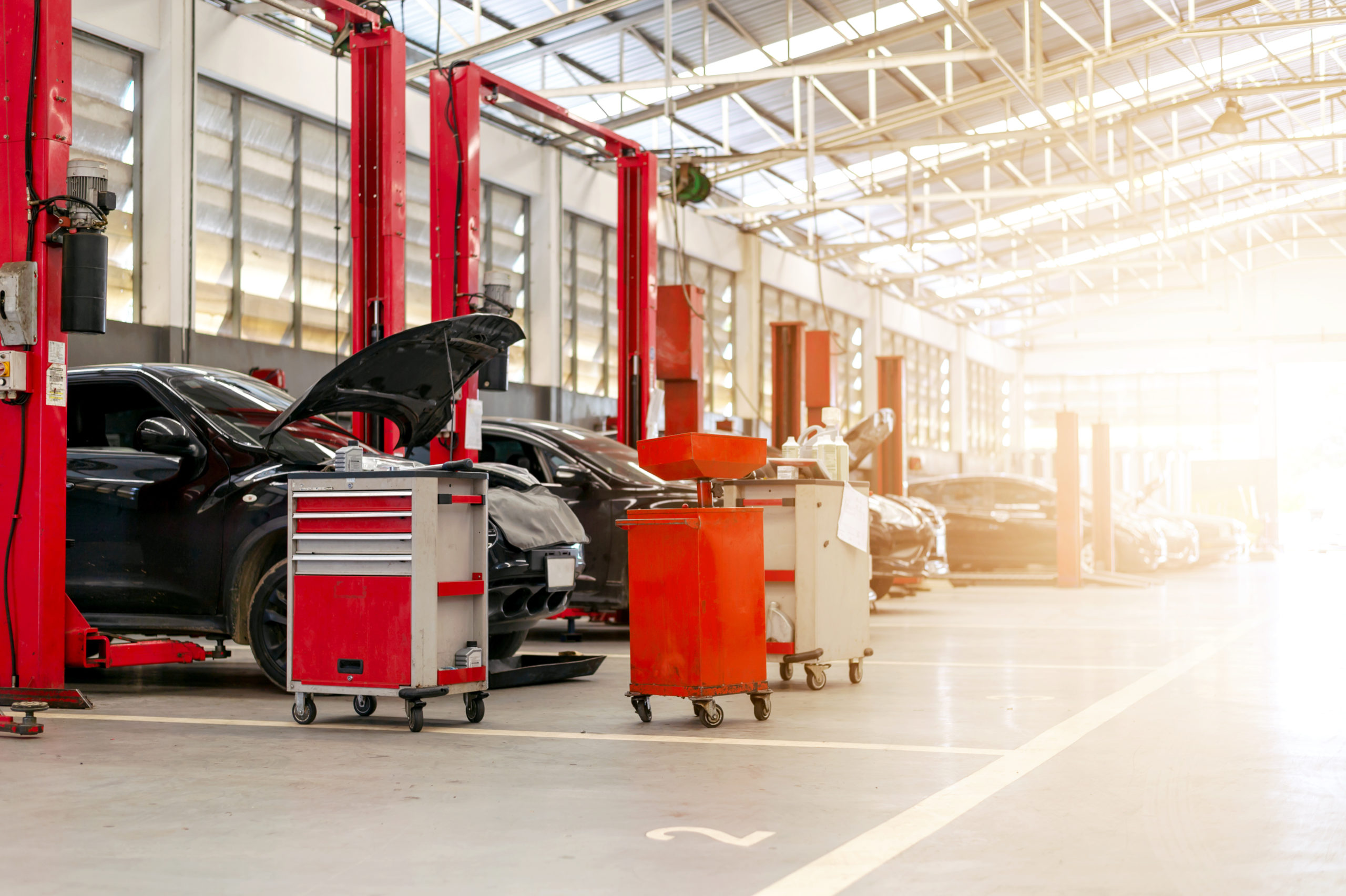 Suppliers are a very important partner for your shop. You depend on them for timely, affordable, accurate delivery of quality parts. Your business may be built on their brands and you always want to find the best materials to provide your customers with the highest quality parts.
Suppliers give you many opportunities to offer your customers better prices and more products, but how do you capture those opportunities? One way is to build strong relationships with your suppliers.
Here are three ways you can use relationships with manufacturers and distributors of aftermarket parts and materials (your suppliers) to bring more value to your customers and your shop:
Dealer relationships
Packages
Sponsorships
Dealer relationships
Apply to be a dealer for all the brands you use and support. Dealer relationships give you anywhere from 2%-20% discounts on manufacturers' products. You can choose drop-shipping or direct-to-installer delivery, which facilitates customer growth through sourcing parts and gives you the opportunity to charge installation fees.
In addition to signing up for dealer relationships directly with manufacturers, you can apply for subdistribution installer roles with distributors. This opens up your product catalogue massively to everything available on your distributor's site, while also saving you the time of going to each manufacturer separately to become a dealer. You will lose out a bit on the margin, but you're trading money from parts sales for time spent installing parts (or other business building such as marketing, admin, etc.).
Standard eligibility requirements to become a dealer include an established retail location or online storefront. A signed lease and/or a business sales/reselling license are usually requested as part of the application and assessment process, depending on your state.
Packages
New specialty aftermarket customers are more likely to order "the works" on their cars or trucks, once they catch the modifying bug. If your list of services includes package deals that accomplish whatever the customer wants (bolt-on track car, blacked out, stanced, lifted, shaved & chrome wrapped, loud & low) you have the opportunity to make bigger sales, which in turn helps out your suppliers.
Designing package deals gives you the opportunity to work closely with distributors and manufacturers to exchange deeper discounts for higher volume purchases and promotion. NV Motorsport UK serves as a great example with its MQB NVM 400 package.
Deciding how to customize your car can be a challenge when you're first starting out, especially if you're unfamiliar with all the different variations and options. Make it easy for your customers by offering packages while increasing your margins at the same time.
Sponsorships
As an installer with supplier relationships, you have access to supplier contacts who make decisions on sponsorships. You can help facilitate passionate, ambitious car owners getting sponsor deals by making the right introductions.
Although SEMA is cancelled this year, sponsored builds will continue to be valuable in a post-COVID world, according to Jhan Dolphin. Modified car enthusiasts haven't disappeared, they just might not have as much money to spend. Manufacturers will be interested in cheap forms of promotion, and car and truck owners will be looking for cheap ways to upgrade their machines. Serve as the intermediary and take your cut out of installing the parts as a bonus.
Take advantage of your role as an installer to add value for manufacturers and distributors as well as your customers. It's on you to be proactive and build these relationships. It will be well worth your time for the whole supply chain to facilitate more parts and materials going on customer cars.