Features
The 2020 SEMA Show is Canceled. Now What?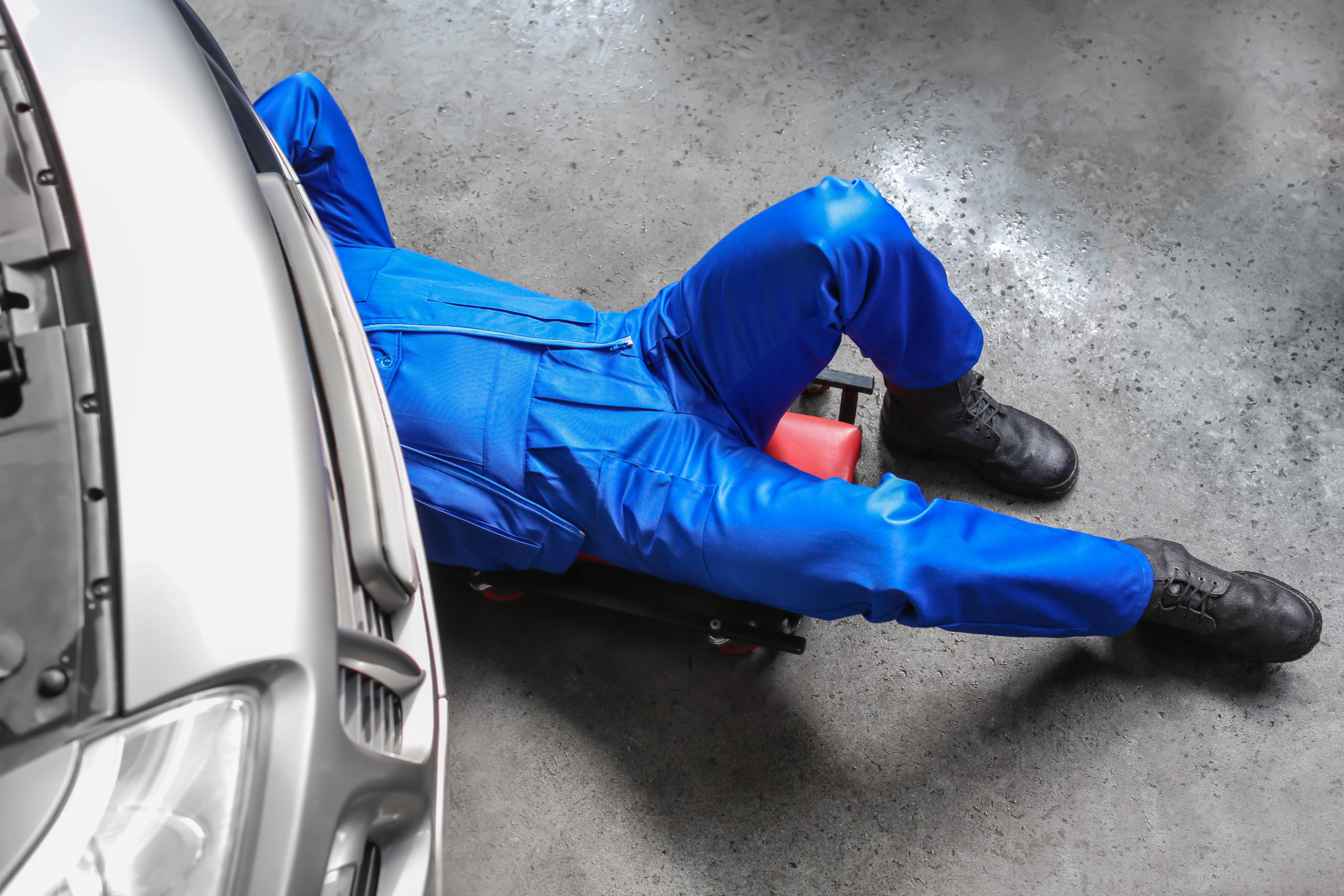 I was truly disappointed to learn that the decision was made to cancel the 2020 SEMA Show. Although understandable, I guess I am just tired of hearing one event after another being canceled.
So now what? We've already reserved Las Vegas hotel rooms, we've developed new, innovative products to launch, we've got customers anxious to learn about the new products and we're building custom show vehicles.
What about the show vehicles? It won't matter that much for those who don't get started until late August anyway, but what about the ones who have leveraged the involvement of numerous sponsors, who are providing products and support in anticipation of their brands being front and center at the show and displayed on a high-profile custom show vehicle?
Most of the builders (and sponsors) I've spoken with believe it is worthwhile to keep pushing forward, complete the builds and then switch gears regarding ways to promote the vehicles and products. But others are not so optimistic. They have requested products be shipped back to sponsors and are now canceling promotional agreements.
I believe canceling a project is a mistake. The world hasn't ended (yet) and we still need to stay top-of-mind with customers, promoting our products, shops and projects.
That's why we need to improvise, overcome and adapt. I believe those who have invested in a vehicle project should do their best to keep moving forward and simply adjust how they plan to get it in front of the target audience.
I recently began working with Lester Cohn, a professional video producer/director in Chicago, for this exact reason. When we do video productions the right way, we see the audience grow.
"You need to create a quality video!" Lester explained. "Due to the huge investment that some companies now spend on video production, it is easy to look like an amateur if you go too cheap. It doesn't mean you need to spend a lot of money, but you should work with someone who understands composition and camera angles, uses high-end equipment and can provide you with high-quality music backgrounds and professional voice-overs and/or spokespeople. It makes a big difference as to how your brand is perceived."
I also encourage project builders to capture photos and video of the entire build process. Create a well-written summary of the project that can be sent to online and print editors, letting them know that you can provide a behind-the-scenes glimpse of the build, as well as finished photos. These media outlets need quality content and you might just be able to provide it.
This year, we either find solutions and new methods to overcome these unique challenges, or slowly fade away. Most of us are involved with this industry because we enjoy custom vehicles, racing and performance, and our customers need us to provide an escape from all the negativity that 2020 will be known for. So, get back to work!
If you have a completed project vehicle you want to share, we'd like to feature it in THE SHOP Magazine's annual Project Vehicle Sketchbook. In our November Issue, we'll devote a section to the latest and greatest vehicle builds. Just send us:
A brief description of the vehicle, including make/model/year, project concept and backstory, as applicable;
Sponsor list of the parts and services featured on the vehicle;
High-res photos and/or renderings.
Deadline: Thursday, Sept. 10, 2020.
Email submissions to: Jef White, jwhite@nbm.com. Call with any questions: 720-566-7231.