Features
Bentley Spearheads Return to Coachbuilding with All-New Bacalar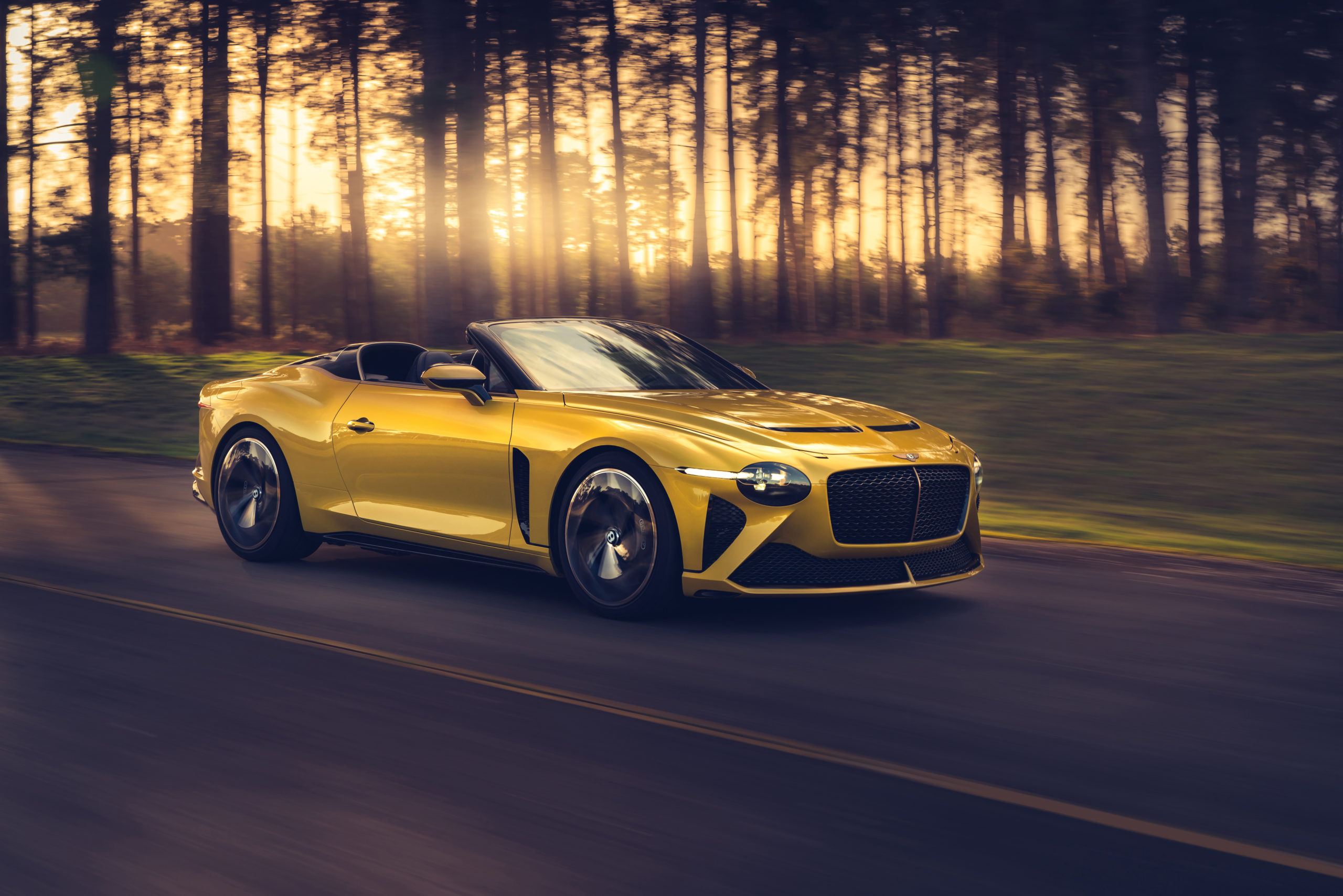 Bentley Mulliner has revealed the all-new Bacalar at the home of Bentley in Crewe, England, the rarest two-door Bentley of the modern era. The new Grand Tourer spearheads a return to coachbuilding by Bentley Mulliner.
Just 12 examples of this limited-edition model are being created and each model will be handcrafted in Bentley Mulliner's workshop in Crewe, according to the individual customer's personal tastes.
The car is named after Laguna Bacalar in Mexico's Yucatan peninsula, a lake renowned for its breath-taking natural beauty, continuing Bentley's strategy of naming cars after remarkable landmarks which started with Bentayga in 2015.
The Bacalar features a roofless Barchetta design with all-new coachwork and an embrace of a myriad of options and materials, making each Bacalar the result of direct interaction between the Bentley Mulliner design team and the individual customer.
The new vehicle launches a new Bentley Mulliner operation and forms part of a new strategy for one of the world's oldest coachbuilders that will see the division offer three different portfolios: Classic, Collections and Coachbuilt.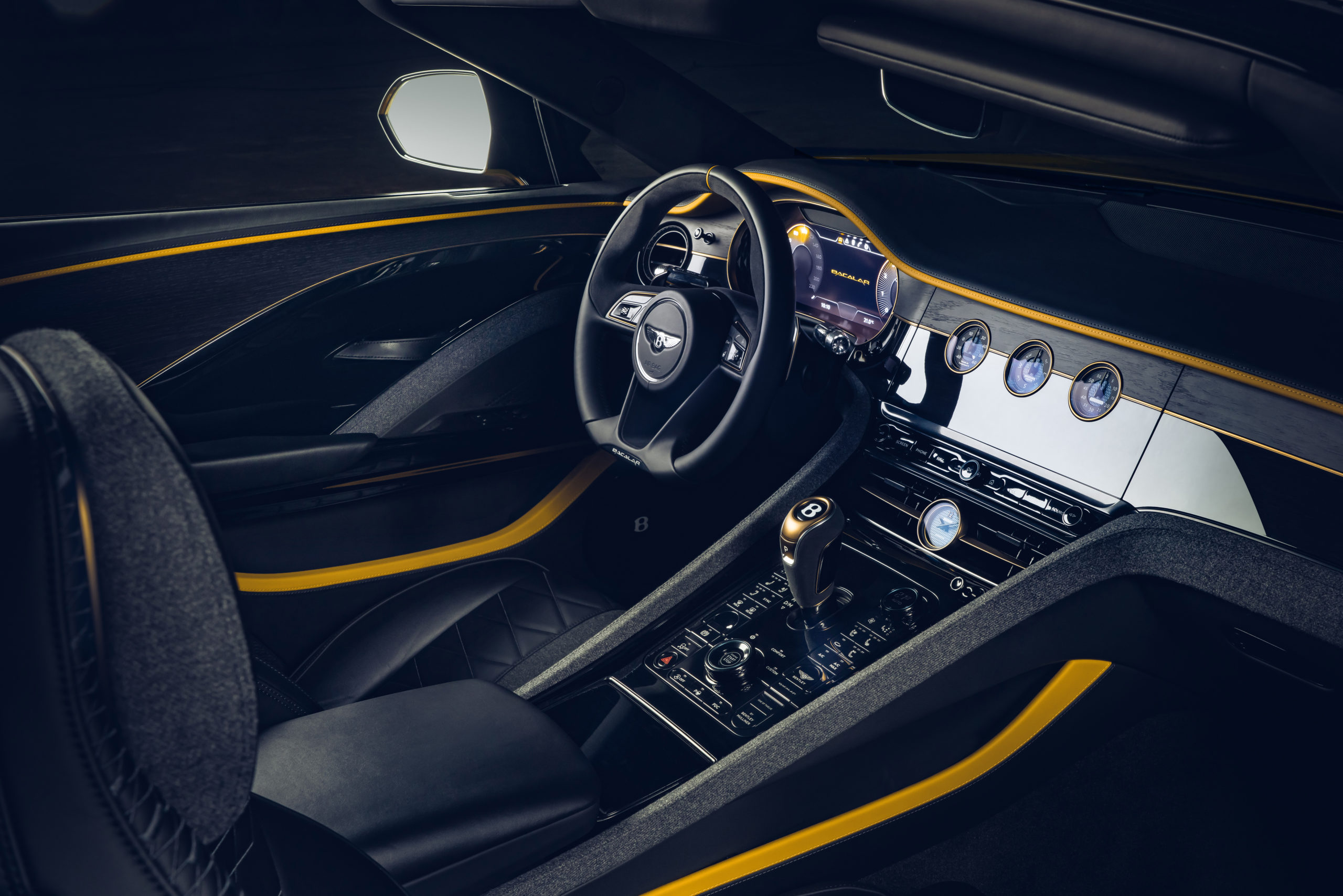 "The Bentley Mulliner Bacalar is our ultimate expression of an open-top, luxury grand tourer, and of the immense capabilities of our team in Crewe," Adrian Hallmark, chairman and CEO of Bentley Motors said. "In Bacalar, we have created a fully bespoke Bentley, orientated towards a two seat open top experience, and carrying a number of the forward thinking elements of future luxury, first heralded in our EXP100GT as part of our Centenary celebrations last year."
It draws on design DNA from the EXP 100 GT which was recently crowned 'Most Beautiful Concept Car of the Year' at the French Festival Automobile International and 'Concept Car of the Year' by GQ magazine.
The Bacalar will feature an enhanced version of Bentley's 6.0-litre, W12 TSI engine, which produces 650 hp and 667 lb-ft of torque. An active all-wheel-drive system varies the torque split between front and rear wheels.
All examples of the Bentley Mulliner Bacalar have already been allocated to customers from around the world.