News
Zone Offroad Products Joins Keystone Automotive's Truck and Off-Road Category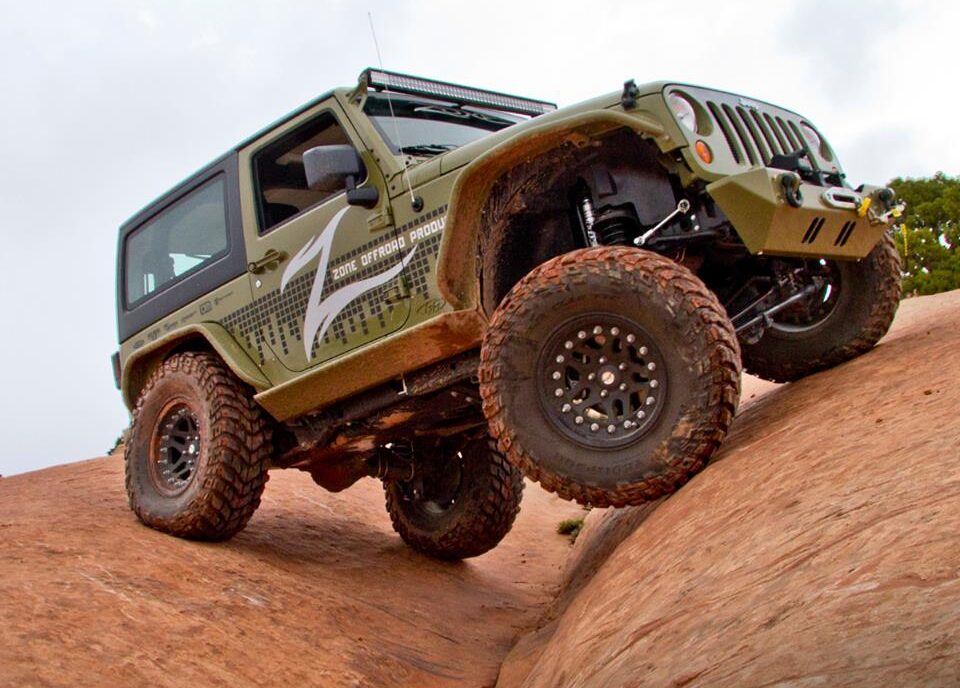 Keystone Automotive Operations welcomes Zone Offroad Products to its truck and off-road category. As an engineering and manufacturing division of Sport Truck USA-a wholly-owned subsidiary of FOX Factory, Inc. and sister brand of BDS Suspension, 4×4 Posi-Lok, and JKS Manufacturing-Zone Offroad is a company surrounded by like-minded suspension experts.
Zone Offroad sports a product line including suspension lifts, body lifts, leveling kits and a variety of other parts and accessories for trucks, Jeeps and SUVs. The manufacturer employs full 3D modeling to ensure top-notch performance and a perfect fit, and ensures simple installation by including detailed, installer-friendly instructions in every kit.
"We continue on our path to provide relevant and exciting lines for our customers," says Ahad Mirza, category manager. "Zone Offroad's mission to provide quality and affordable off-road suspension lift and leveling kits fits perfectly with our customers who build vehicles for both on- and off-road adventures."
Zone Offroad prides itself on offering reliable suspension components at prices designed to fit consumer budgets. This commitment to customer satisfaction is reinforced by an incredibly generous warranty extended to each and every lift kit. In addition to Zone Offroad's exclusive Limited Lifetime Warranty and FMVSS No.126 ESC System Compliance Testing, the company offers free supplemental protection to its customers via Factory Protection Plus. The comprehensive extended warranty covers 5 years/60,000 miles on Ford, Nissan, and Toyota vehicles and 5 Years/100,000 Miles on Dodge/Ram, GM, and Jeep vehicles.
Partnering with Keystone Automotive will allow Zone Offroad to expand its customer base and explore new business opportunities through the distributor's vast retail network and savvy marketing initiatives.