News
Zeder Adds Sean Crary as Business Development Manager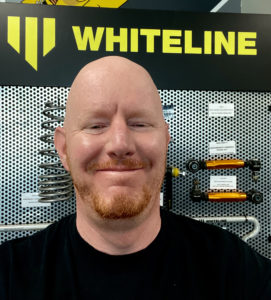 Zeder Corporation, the parent company of Nolathane, Whiteline and SuperPro, has added Sean Crary to its team in the position of business development manager (BDM), the company announced.
Crary joined Zeder on March 16, bringing with him 25 years of Aftermarket Automotive Industry expertise, the company said.
Starting his career in the mid-1990s, Crary has worked at Stillen, Doug Thorely Headers, VF Engineering and, most recently, Radflo Suspension Technology. His focus throughout his career has been customer-centric with a background in performance streetcar applications and off-road suspension systems.
"I am excited to join such a diverse organization with a like-minded focus on the customer experience with great products and superior technical support being the foundation. I look forward to working closely with ownership to grow sales through new products and relationships with our customers. The future is limitless with this team," said Crary.