News
Yukon Gear & Axle Announces NRRA Sponsorship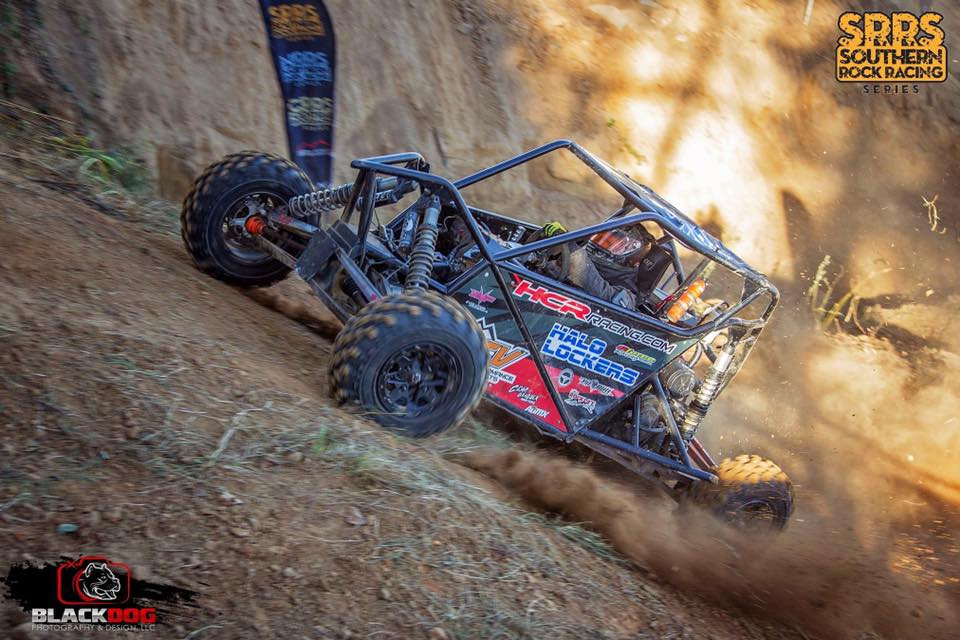 Yukon Gear & Axle is entering into a new promotional partnership agreement with National Rock Racing Association (NRRA), the company announced. For the 2021 season, Yukon will be the official drivetrain sponsor for NRRA and the races held by its three regional divisions (SRRS, CRRS, NRRS). Yukon Gear & Axle is manufactured by RANDYS Worldwide, a distributor of aftermarket drivetrain and performance parts for automotive, motorsports and off-road.
"Competitive rock crawling and hill climbing is a fast and growing sport and the vehicles take an incredible beating," the series said in a statement announcing the partnership. "Both driver and fan participation continues to grow, and as the competition continues to escalate, the necessity for quality drivetrain parts is critical to the driver completing the course."
Neal Hollingsworth, Director of Marketing for Yukon Gear & Axle states "This is a great opportunity for Yukon to work with some of the most competitive and aggressive rigs on the planet."
"Considering Yukon quality and tech support throughout the industry, it's great to have that leadership associated with the sport," said Clyde Bynum, NRRA president.
The partnership begins immediately as NRRA and Yukon hit the desert at the King of the Hammers for the Holley Shootout.