News
Yokohama Tire-Sponsored Driver Wins Pro Mod SXS Title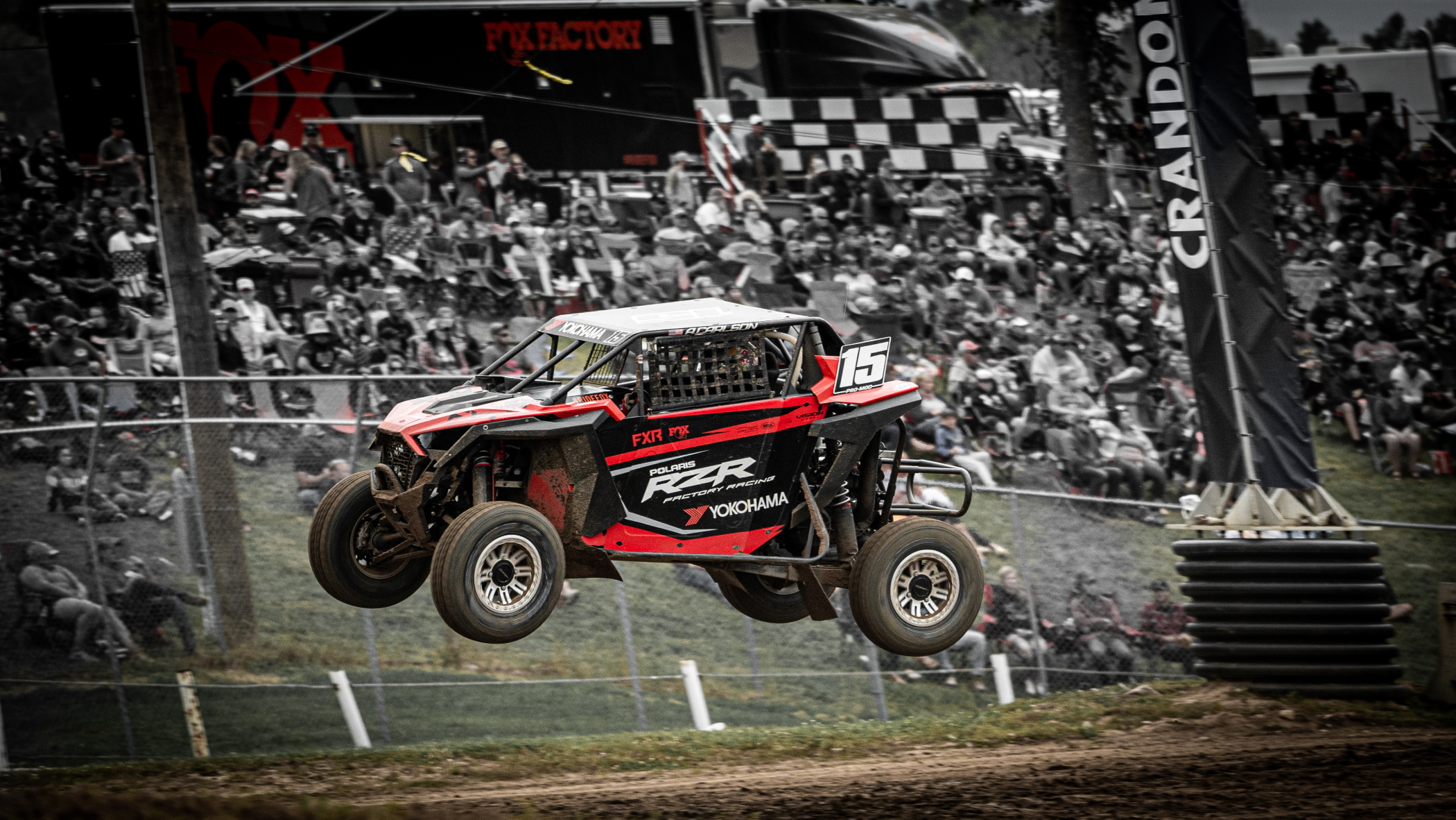 Team Yokohama member Andrew Carlson drove his GEOLANDAR A/T G015 tires to the Pro Mod SXS title in the Crandon World Championship event at Crandon International Raceway, the tire manufacturer announced.
Fellow Team Yokohama member Levi Shirley crossed the line for a third-place finish in the Ultra4 race in the 4400 unlimited class on GEOLANDAR M/T G003 tires.
"I'm so excited to leave Crandon as a world champion," Carlson said. "We put in a lot of hard work to make sure we were prepared for this race and it paid off. With the Yokohama Tire GEOLANDAR tires, I know I can drive anywhere on the track and have speed."
Yokohama is the Official Tire of Crandon – the largest short-course off-road facility in the world.
"It's gratifying to see Andrew come away with the world championship on GEOLANDARs," said Fardad Niknam, Yokohama senior director of consumer product planning and product marketing. "Crandon is an extremely tough track to win at and the competition was fierce. Congratulations to Andrew and his team for a well-deserved, hard-fought championship."