News
Yokohama Tire Promotes Pavan Desaneni to Vice President of Information Technology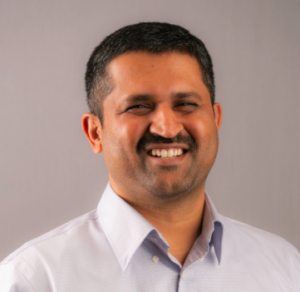 Yokohama Tire has named Pavan Desaneni vice president of information technology (IT). A 20-year IT veteran, Desaneni replaces Wasi Ahmed and will report to Tom Masuguchi, Yokohama executive vice president and CFO.
"Pavan has proven himself time and again, having been instrumental in our recent IT infrastructure overhaul," said Masuguchi. "He's a highly skilled and knowledgeable IT executive who will oversee the future phases of our digital transformation."
Desaneni, who graduated from Osmania University with a degree in Computer Science, joined Yokohama in 2014 as senior manager, Enterprise Architect & Platform. He then was promoted to director, Enterprise Architect & Platform before ascending to vice president.
Prior to joining Yokohama, Desaneni worked as IT manager at Ventura Foods and a senior systems engineer at Pharmavite LLC.