News
Yokohama Tire to Feature Racing Heritage at SEMA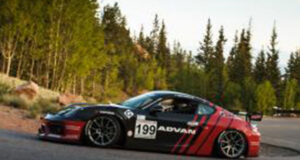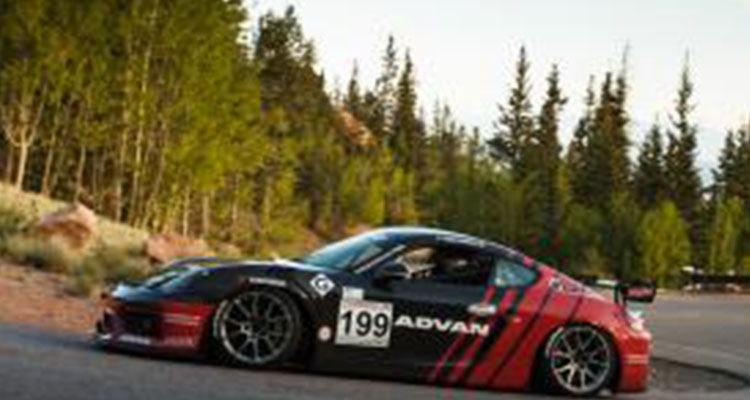 From sports cars to trophy trucks, Yokohama Tire's racing heritage will be highlighted – along with several new ultra-high performance (UHP) and off-road/light truck tires, vehicles and action sports star Travis Pastrana – at its SEMA Show booth (#62118-62119) this year. The SEMA Show runs from Nov. 5-8 at the Las Vegas Convention Center.
Additionally, Yokohama and Nitro Circus are partnering again with SEMA Ignited to present another Nitro Circus Freestyle Motocross (FMX) show for consumers on Friday, Nov. 8.
Located just outside South Hall, Yokohama's new activation truck and trailer will anchor the race-themed booth, which will have distinct UHP and light truck sections, highlighting both their motorsports roots and new product lineup. Several unique cars will be on hand in a multi-level display.
"Racing, both on- and off-road, has been a hallmark for Yokohama – it's in our DNA," said Andrew Briggs, Yokohama's VP of marketing and product management. "We're looking forward to vividly presenting our storied racing legacy, rich heritage and all-new product lineup to the worldwide trade audience and car enthusiasts who attend.
Highlights of Yokohama's SEMA booth include:
New tires: Several of Yokohama's recently launched tires will be on display.
Race vehicles and more: They include a BMW M3 E46 GTR, Panoz Esperante GTLe, Porsche 911 GTS Cup, Porsche Cayman GT4 Clubsport and Racer Engineering's 2019 Baja trophy truck. Also on display will be a 2020 Toyota Supra, 2018 Overland Dodge Ram, Toyota Land Cruiser FJ40 and a 2019 Terraflex Jeep.
The Pastranas and Bilko show: Pastrana, his wife and pro skateboarder Lyn-z and fellow Nitro Circus member Blake "Bilko" Williams will be at the Yokohama booth Wednesday, Nov. 6, from 1 p.m. to 2 p.m. and Thursday, Nov. 7, 11 a.m. to noon signing autographs for fans.
Nitro Circus at SEMA Ignited: The official after-party of the SEMA Show features hundreds of modified cars, drifting demos, food, music, and for the second straight year, the adrenaline-fueled Nitro Circus show.