News
Yokohama Tire Extends Partnership Agreement with Los Angeles Angels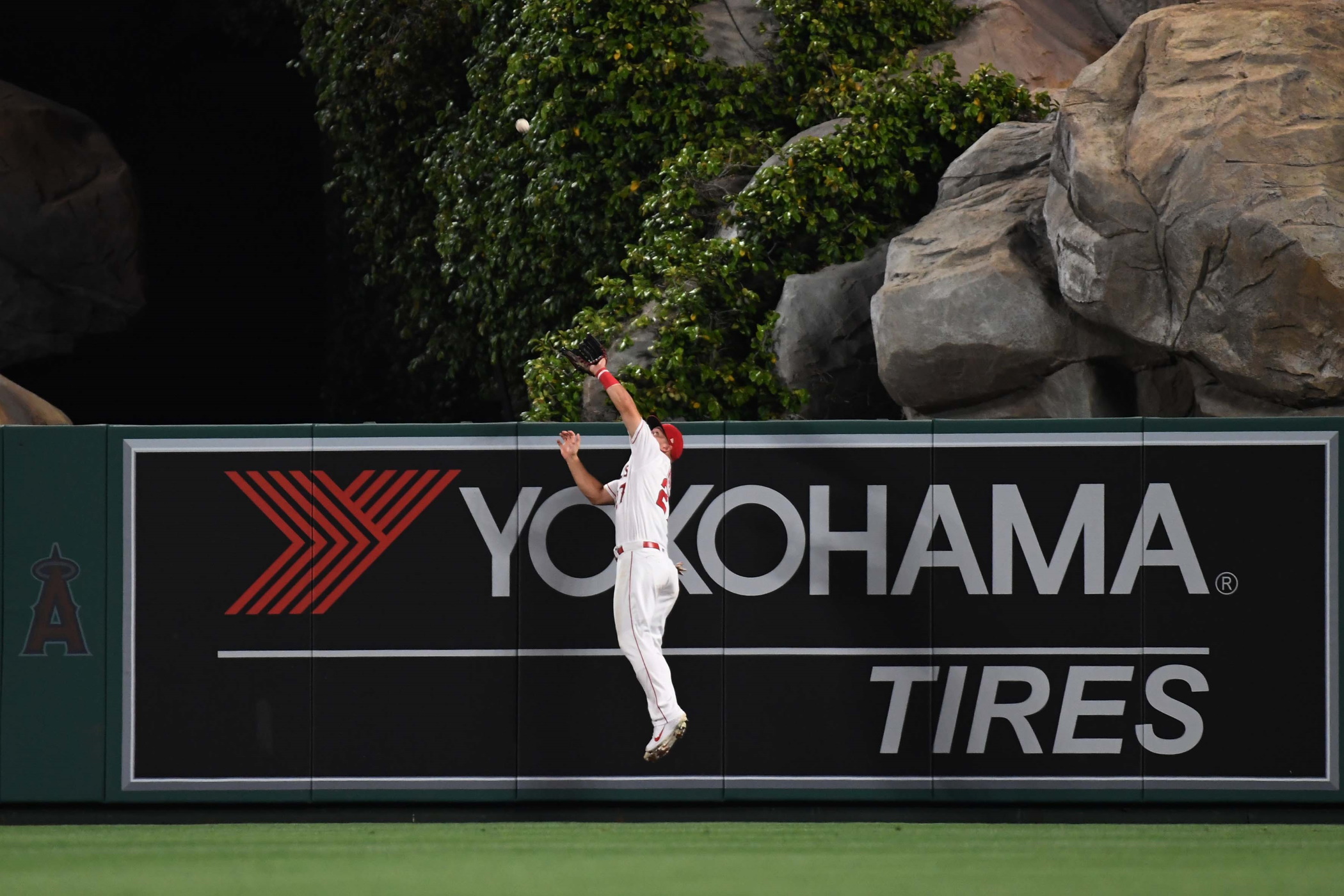 Yokohama Tire has signed a three-year extension as a sponsor of the Los Angeles Angels, the tire manufacturer announced. Yokohama has been a sponsor of the club since 2011 and its corporate logo will once again be featured in left-center field at Angel Stadium.
"Los Angeles Angels baseball is back and so are the crowds," said Alan Holtschneider, Yokohama's director of marketing. "We're proud to announce we're partnering with them for the 11th consecutive year."
"They've been incredible and have definitely helped us build strong brand awareness for Yokohama tires among their enthusiastic fan base," continued Holtschneider.