News
Yokohama Returns as Porsche Pikes Peak Trophy Sponsor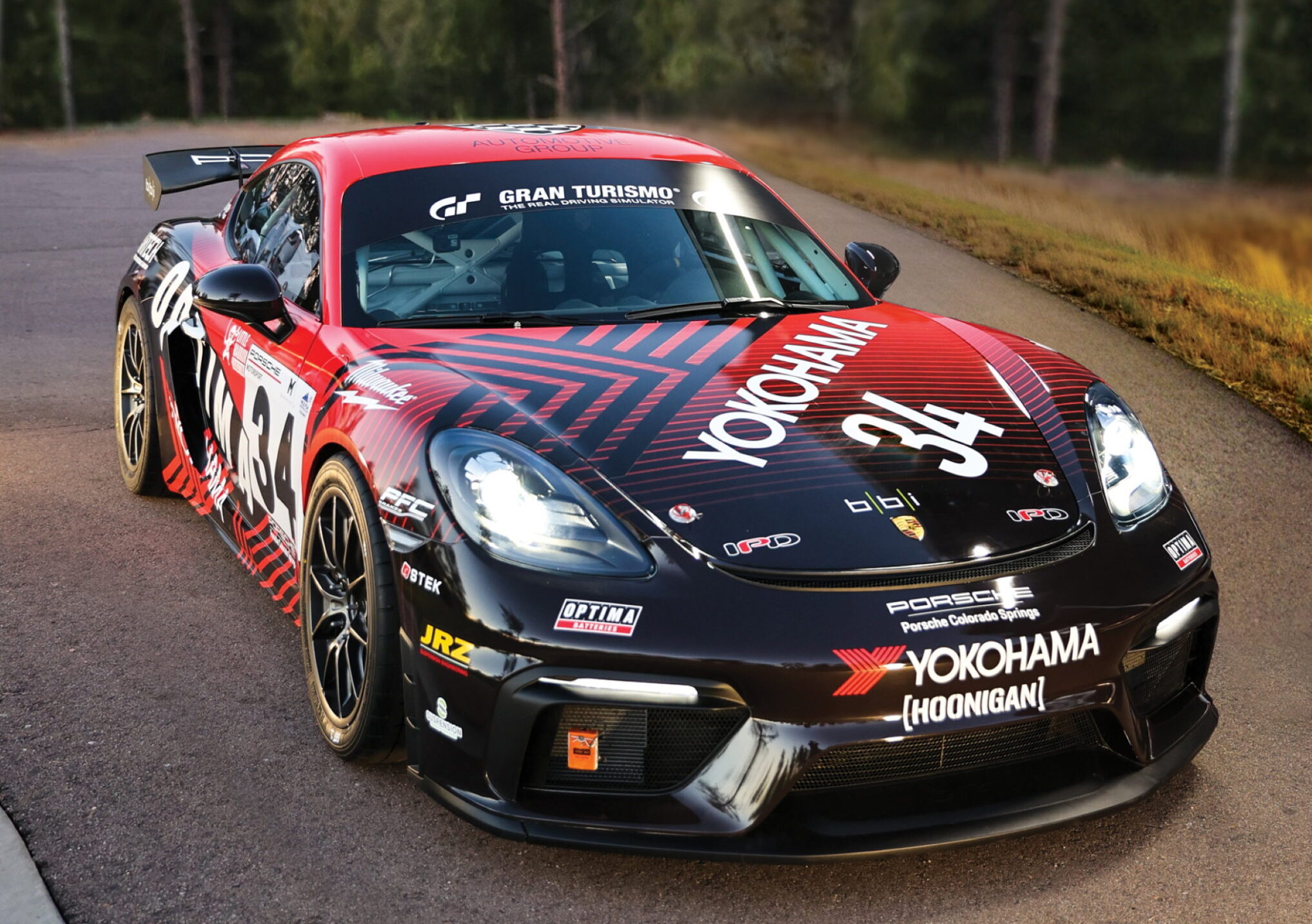 Yokohama is returning to the Pikes Peak International Hill Climb for the fourth straight year as the sponsor and exclusive tire supplier of The Porsche Pikes Peak Trophy by Yokohama, the company announced. Yokohama's effort will be highlighted by the addition of several new drivers in multiple classes.
The 99th running of the "Race to the Clouds" is set for June 27 in Colorado Springs, Colorado. The new Yokohama-sponsored drivers are Tanner Foust, Codie Vahsholtz and Randy Pobst.
Foust, a Team Yokohama member and Rallycross/Formula Drift champ, heads the list of competitors in the five-car Porsche GT4 class, all of whom will be competing on Yokohama's ADVAN A052 tires.
"These tires are ideal for handling the varying wet and dry conditions frequently encountered on the way to the top," said Fardad Niknam, Yokohama Tire's senior director of product planning and product marketing.
"I'm looking forward to driving the same GT4 that Porsche customers can purchase on street-legal Yokohama's," said Foust.  "A great part of this 'spec' class is proving the capability and performance of attainable driving hardware for the enthusiast. Porsche and Yokohama have an extensive history on Pikes Peak and it's an honor to be contributing to that this year."
Veteran racer Clint Vahsholtz, who won the overall championship and the Open Wheel division on ADVAN A005 tires last year, is handing the reins over to his son Codie, a multiple Pikes Peak winner in the motorcycle division. Like his dad, Vahsholtz will be driving the 12.42-mile race in a 2013 Ford Open.
Pobst, who will compete in the Exhibition Class in the Unplugged Performance Tesla, will also be on A005 slicks.
"Winning the overall championship last year was incredible," Niknam said. "We have another strong group of drivers eager to take on the mountain on ADVANs. It's going to be a fantastic day of racing."
Yokohama is also partnering with BBi Autosport, which is back for the sixth time at Pikes Peak, supporting three Porsche race cars in three classes, including Foust; 2019 class winner Raphael Astier driving the OPTIMA GT3 "TurboCup" in the Open Class; and David Donohue returning to Time Attack 1 in the Audrain Motorsport GT2 RS Clubsport. Yokohama is providing technical support and equipping the TurboCup and GT2 RS with ADVAN A005 slicks.