News
YANG Top Golf Event Raises $15,000 for AACF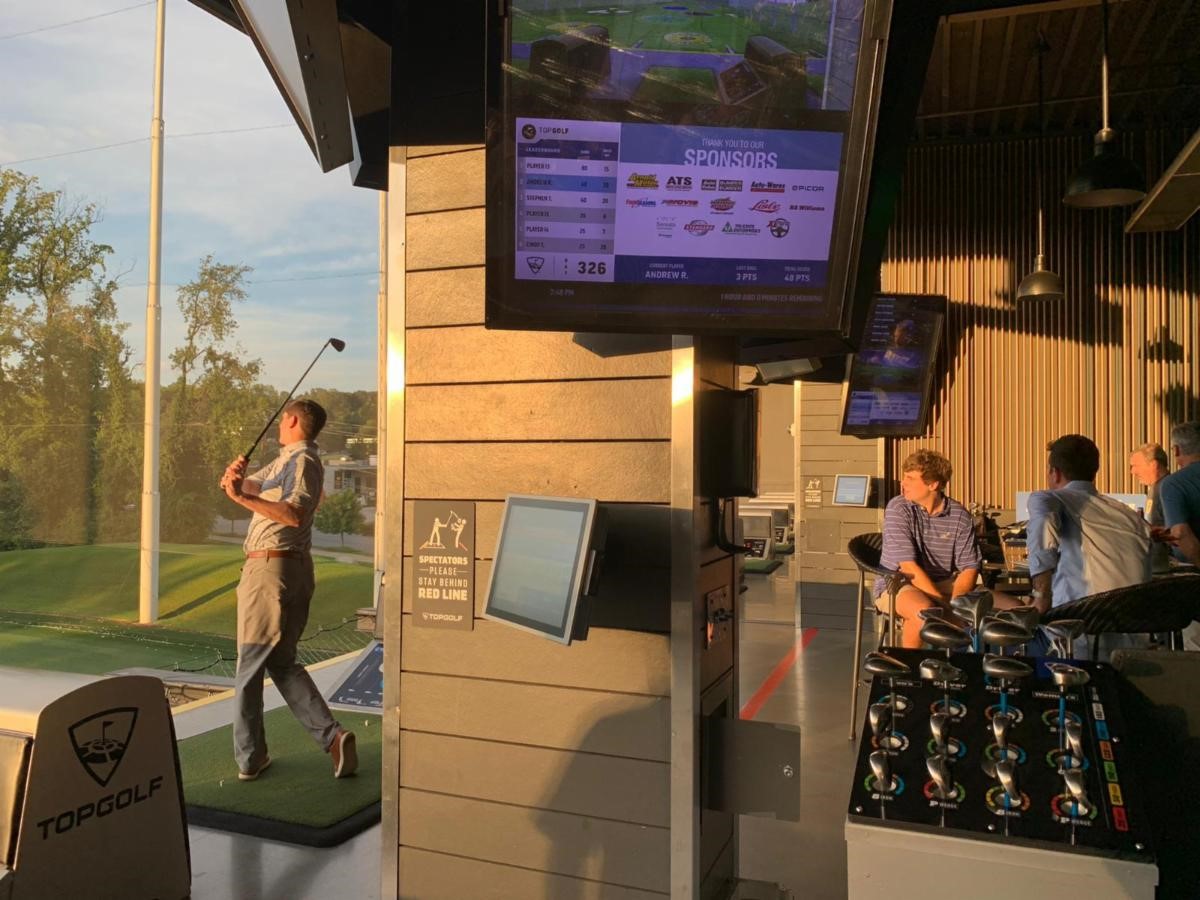 The Young AutoCare Network Group (YANG) sponsored a night of golfing at various Top Golf locations around the country to benefit the Automotive Aftermarket Charitable Foundation (AACF), the organization announced, raising $15,000 for the charitable organization in the process.
For YANG, their leadership was looking for an event to kick-off the renewal of its series of networking events after a lengthy delay due to the pandemic, the group said, before ultimately partnering with the AACF.
"In speaking with some of YANG's leadership and various members, it was clear they were seeking a high-profile event to re-ignite their 'Meet-Up' series and get people back together again, safely" explained AACF Executive Committee and Board Member Jon Owens of Epicor Software. "We had huge success last year with the folks from Top Golf and knew they could host an awesome event while accommodating the logistical aspects of nationwide availability and all safety precautions."
"We were so excited to partner with AACF and the folks at Top Golf to execute this awesome event," added YANG Past-Chair Ashlee Arnold of Arnold Oil Company of Austin.  "I'm so proud of our YANG members who stepped up to help coordinate this nationwide event, and especially proud of all our members who were able to attend and help raise funds and awareness for AACF."
Through participation and sponsorships, the event raised over $15,000 for AACF while at the same time helping YANG re-establish its "Meet-Up" networking series.
n closing, AACF Board President Larry Magee stated, "We are so grateful to YANG for choosing to execute this event in support of our Foundation. We can't thank them enough. Fundraising events like this help ensure we can continue providing our service to those in our industry affected by illness, accident, or death and find themselves in need of financial assistance. It shows once again just how big the heart of the aftermarket truly is."