News
Xtrac Opens Apprentice Academy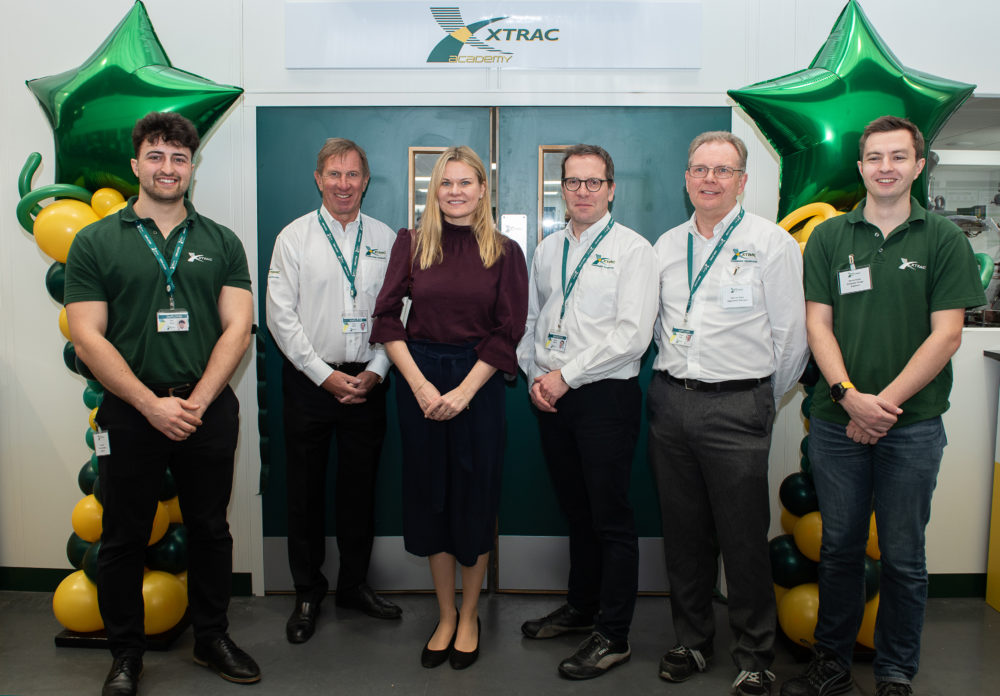 Xtrac Transmission Technology has opened a new apprentice academy, the English company announced.
The Xtrac Academy will serve as a dedicated space for practical and classroom-based learning at the automotive and motorsport transmission company, the company said.
According to company officials, Xtrac has supported apprentices since 1991. In 2003, Xtrac began working in partnership with Newbury College to deliver an apprenticeship program that welcomed apprentices on an annual basis.
During 2022, the academy will welcome the first cohort of apprentices to its newly built CAE classroom and adjoining practical workshop. The apprentices will experience working in up to 16 departments across the company over the course of their 18-48 month education.
"The benefit to both Xtrac and the new apprentices at Xtrac Academy is the breadth of learning and practical experience they will accrue during their time here," said Warren Page, Xtrac's apprentice manager. "Engineering increasingly demands a flexible, multi-skilled workforce, and that is what the Xtrac Academy is designed to support."
"It's been a great few months so far – I have worked across three departments but will complete 16 departments by the end of my apprenticeship here," said Craig Higgins, a member of Xtrac's 2021 cohort. "What is different about Xtrac is that we're placed across every department – not every department is obligatory to work in as part of the qualification, but Xtrac would like us to get a rounded experience of the whole process, so we understand how each department works singularly, and as part of the whole company."