News
XPEL Selected as Exclusive PPF Supplier for Rivian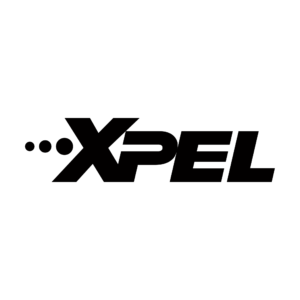 XPEL has been selected as the exclusive supplier for Rivian Automotive's new paint protection film (PPF) factory direct program, the company announced.
Rivian Automotive will offer factory direct PPF options to its customers ordering their new R1T and R1S models beginning late 2022, and customers will be able to choose between two PPF option packages: Front Gloss Paint Guard or Full Body Satin Paint Guard, the company said.
The Paint Guard packages have been developed cooperatively between XPEL and Rivian's vehicle engineering and design teams to enhance the adventures of R1T and R1S owners. XPEL will operate an installation facility in close proximity to Rivian's Normal, Illinois assembly plant, to ensure installation quality control, XPEL said in a statement announcing the new partnership.
"We're pleased to have this opportunity to bring our proprietary design methodology and state-of-the-art paint protection films to Rivian customers as the exclusive supplier of factory direct PPF for their R1T and R1S vehicles," said Tim Hartt, vice president – technical operations and OEM of XPEL. "We are the leader in advanced OEM level PPF solutions and we look forward to leveraging our experience as a tier 1 supplier working with premium automotive brands, to introduce XPEL products to Rivian and their