News
XPEL Announces North American Acquisitions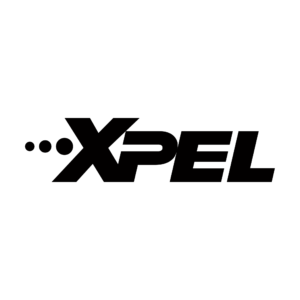 XPEL, a provider of protective films and coatings, has acquired five businesses in the United States and Canada from two sellers, the company announced.
Companies acquired in Canada:
Shadow Shield: A distributor of paint protection film and window film to customers in Canada with locations in Calgary, Alberta and Mississauga, Ontario.
Shadow Tint: An installer of paint protection and window film operating in Calgary, Alberta.
North 1 Technologies: A software company providing software and patterns for cutting paint protection film to customers under the FilmWraps brand.
Companies acquired in the United States:
One Armor: An Installer of paint protection and window film in Phoenix, Arizona.
Tint Net: A high-volume installer of automotive window film providing on-site service serving mostly mid-range new car dealerships in Arizona.
The combined purchase price of these acquisitions is approximately $20.1 million, according to the company, and is subject to customary adjustments, including working capital adjustments. These acquisitions closed on Oct. 1.
"XPEL remains a willing buyer of businesses that expand upon our core strategies, from sellers that are looking for their next journey with a winning and dynamic team," said Ryan Pape, president and chief executive officer of XPEL. "These acquisitions are consistent with our go-to-market strategy and our desire to add top talent to the team."