News
X Overland Previews New Film Series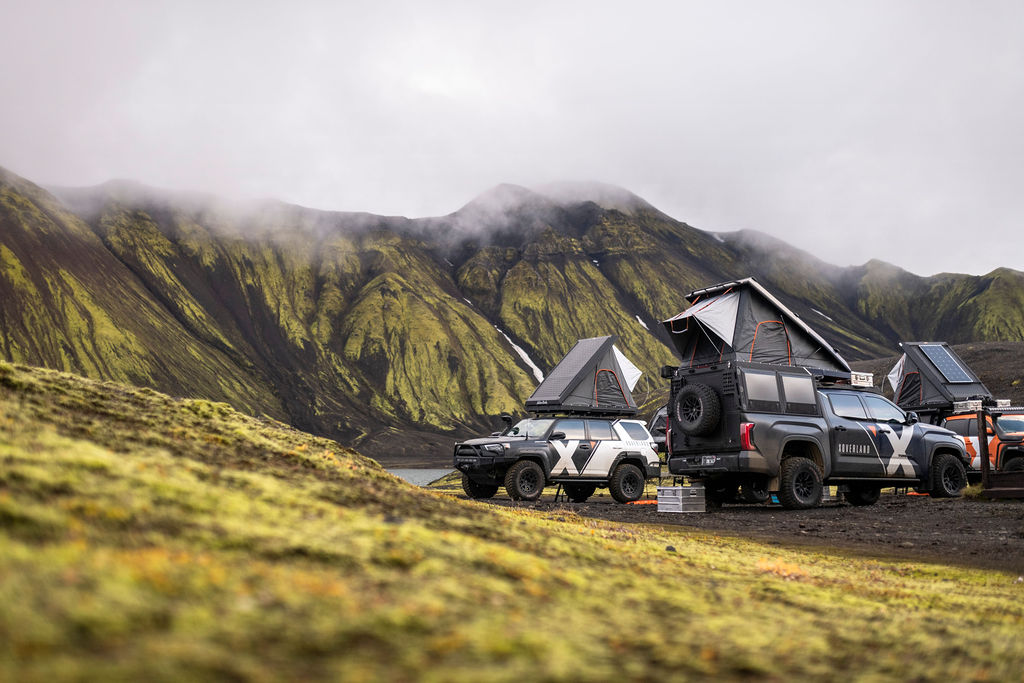 X Overland has released a preview for the upcoming fifth season of its film series, the organization announced.
In the 10-part "Nordic Series," set to debut on the Overlander Network on Feb. 9 and on YouTube on March 9, the X Overland team explores the mountainous and glacial terrain of Norway, Sweden, Finland, the Faroe Islands and Iceland.
Enabling the team to access lesser-seen and remote areas of the region are its 2015 Toyota 4Runner, 2021 Toyota Tacoma and 2022 Toyota Tundra. All were built in-house by the X Overland team with partners General Tire, Patriot Campers, Vertx, Alu-Cab, onX Offroad, CBI Offroad Fabrication, Warn Industries, REDARC Electronics, Pennzoil, Rigid Industries, Goose Gear, MAXTRAX and SureFire.
"Our family has generational roots in Norway, and we have long wanted to visit where our ancestors sailed from so many decades ago," said X Overland CEO Clay Croft. "Many of our long-time viewers have also wanted to explore the region, and we are excited that they can come along with us through 'The Nordic Series.' We know they won't be disappointed as we showcase this spectacular corner of our planet."