News
WyoTech Trade School Enrollment Grows to 685 in 3 Years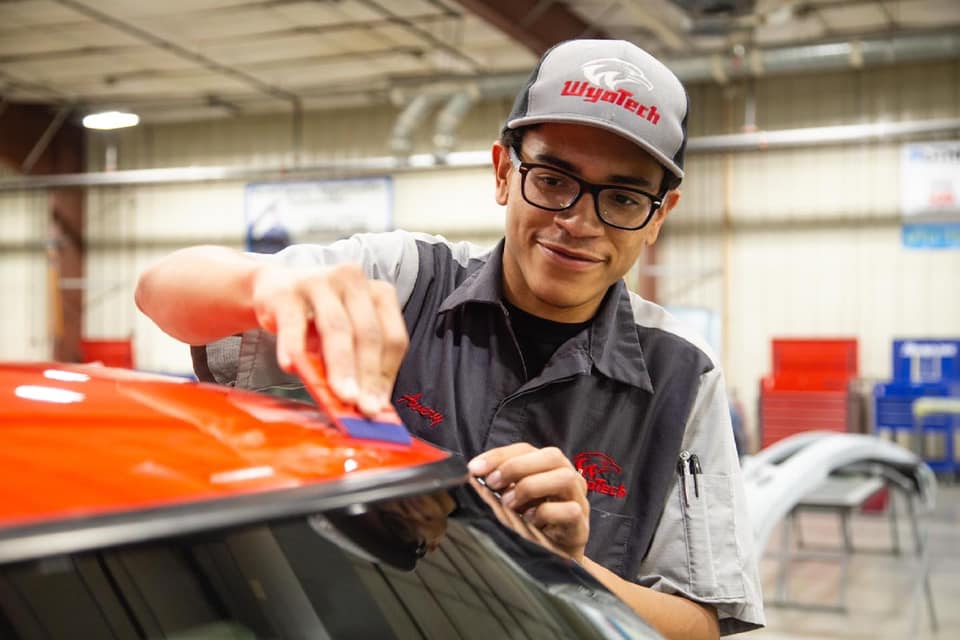 Enrollment in trade schools is seeing record growth, with numbers almost doubling between 1999 and 2016, according to an October report from the National Center for Education Statistics. Additionally, the James G. Martin Center for Academic Renewal found that trade school enrollment grew from 9.6 million in 1999 to 16 million in 2014.
WyoTech, a Laramie, Wyoming-based diesel tech and auto mechanic trade school, is evidence of this growth, the school said, announcing its reported enrollment as of October 2021 at 685 — growing by more than 2,300% in three years.
26 students were enrolled in WyoTech in October 2018. Enrollment shot up to 228 in 2019, 488 in 2020 and 685 this October, according to school officials.
"The growth of WyoTech, as well as other trade and vocational schools across the nation, is a sign of the changing times within the U.S. job market," said WyoTech President Jim Mathis. "There has been a growing emphasis on skilled labor, as those jobs remain unfilled the longest.
"The education and experience provided by trade schools, such as WyoTech, is unmatched, provides employers with skilled labor, and students an education that you cannot get from a traditional four-year education institution."
WyoTech is preparing for anticipated growth by expanding its current facilities by 90,000-square-feet in the next 12 to 18 months.
"Our recent land acquisition is another sign of our continued commitment to making WyoTech the premier automotive and diesel trade school in the nation," said Mathis. "WyoTech's focus is, and will always be, the students and their future. Planned expansion will enable WyoTech to provide an expanded curriculum and handle an influx of students seeking training."