News
WyoTech Seeking Instructors Following $16M Campus Expansion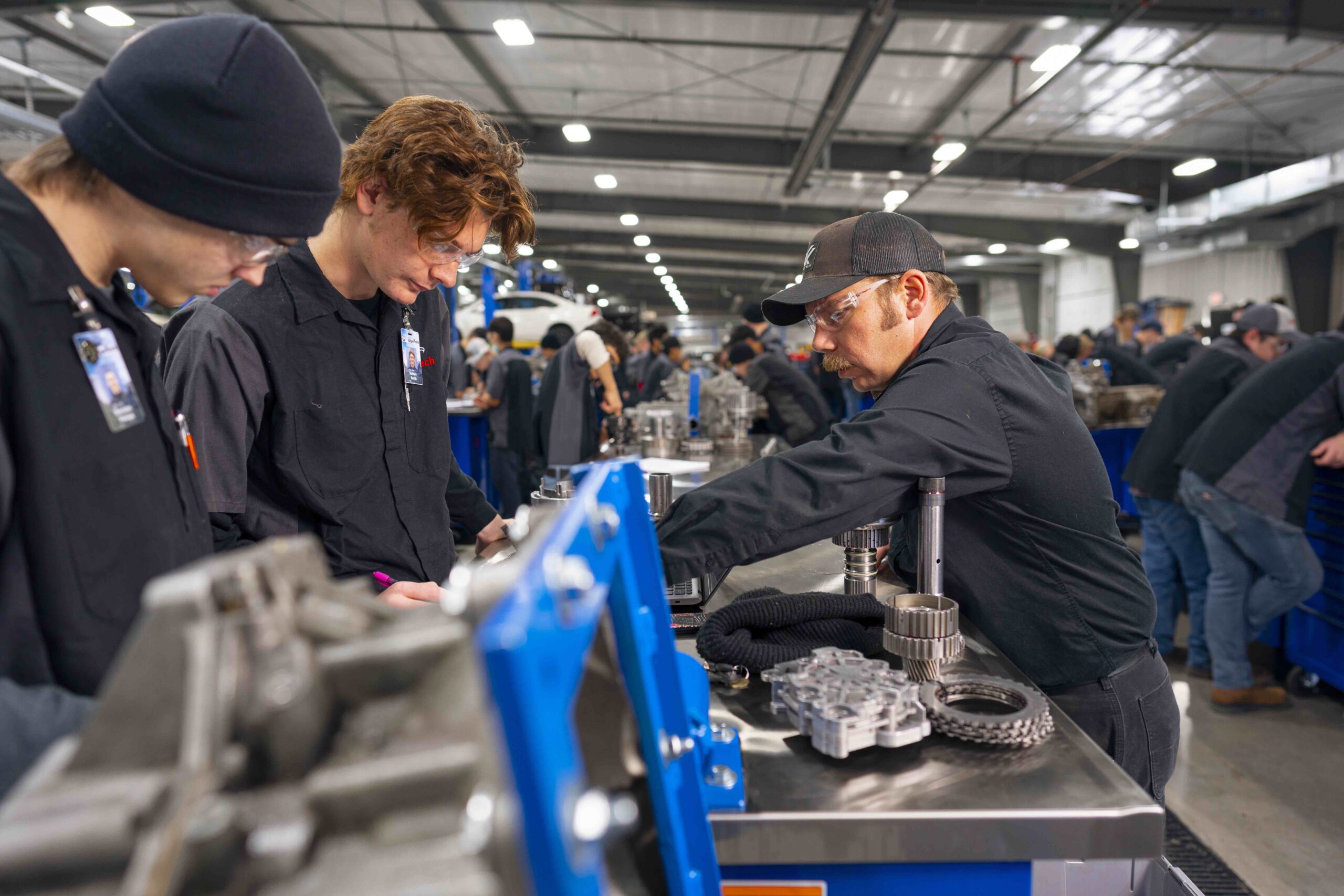 WyoTech is seeking new instructors following the construction of a new $16 million, 90,000-square-foot expansion to its Laramie, Wyoming, campus, the trade school announced. Completed in November of 2022, the expansion allows the school to increase its capacity to 1,200 students.
Between 2018 and 2021, enrollment at WyoTech increased by 2,300%, prompting the need for additional space, the school said. The school's current student enrollment is 850 students.
Currently, the school is looking for automotive, diesel, and collision professionals. Instructors will have lecturing responsibilities and will lead hands-on instruction in the shop at the Laramie, Wyoming campus, WyoTech officials said. No previous teaching experience is required to apply.
"We're thrilled to be able to offer more students the opportunity to pursue their dreams and learn the skills they need to be successful in the automotive, diesel, and collision industries," said Shawn Nunley, WyoTech's Vice President of Training. "Now we're looking for instructors dedicated to helping our students reach their full potential and are excited to be a part of the WyoTech team."
"It's a great place to raise kids while offering a unique blend of natural beauty, small-town charm, and opportunities for outdoor adventure. If you love the outdoors and value a sense of community, come on up, take a tour and do an interview," said Levi Gemmill, automotive Instructor at WyoTech.
Click here for more information or to apply for instructor positions.