News
'Wrap Like A King Challenge' Finalists Announced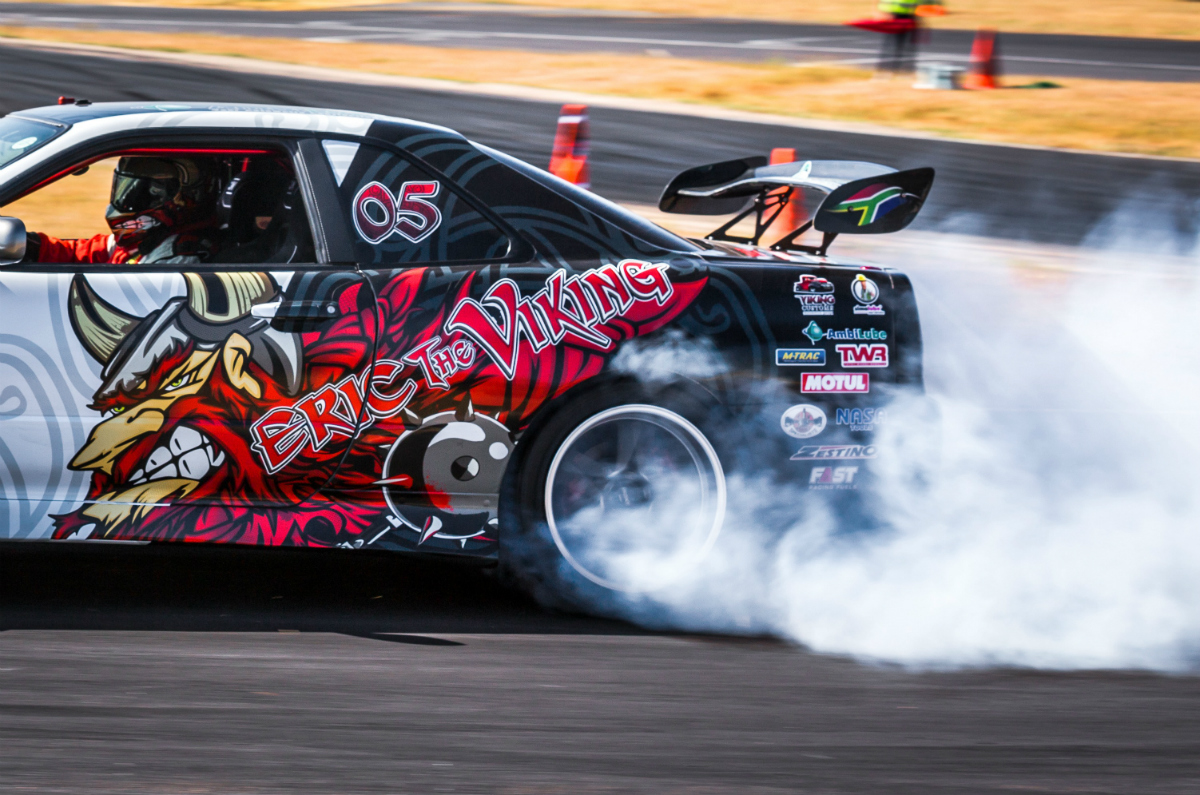 Avery Dennison Graphics Solutions has named the five continental winners from its annual 'Wrap Like A King Challenge'.
Wrap installers from 53 countries around the world were invited to submit full-print or color-change wrap projects to be judged for the chance to win thousands of dollars in prizes. The projects were completed featuring options from the Avery Dennison Supreme Wrapping Film portfolio, including Conform Chrome, MPI 1105 SuperCast Digital film or a combination of car wrap films to be evaluated against their regional peers by a panel of judges.
The winners were selected as this year's final five contenders. The following vehicle graphics installers and shops have been crowned the Continental Wrap Kings:
North America: The Creature from the Wrap Lagoon project, completed by MetroWrapz.
Europe: The BMW M135i /// Artist project, completed by WrapStyle s.r.o.
North Asia: The Wrap Like a King 2019 – SLS AMG project, completed by Shanghai DC Town Auto Service Co., Ltd.
Australia/New Zealand: The 2014 Porsche 911 Turbo S TECHART GTstreet R project, completed by Winguard Paint Protection Specialists.
South Africa: The Eric the Viking – Sharpline drift car wrap project, completed by Sharpline Signs and Graphics.
The judges evaluated each project by the following criteria: visual transformation (difference between the before-and-after photos submitted), quality of workmanship and skill level of installation, overall public appeal and uniqueness of the design.
The 2019 panel of judges included: Justin Pate of The Wrap Institute; Myles Kovacs of DUB Magazine; Yianni Charalambous of Yiannimize; Eddy Speelman of Speelman Graphic Applications; Molly Waters of Avery Dennison Graphics Solutions; Peter Wright of Avery Dennison Graphics Solutions; Sarel Krüger of Avery Dennison Graphics Solutions; Frank Marquart of Avery Dennison Graphics Solutions; and Jun Kinoshita of Avery Dennison Graphics Solutions.
"We're now one step closer to determining the King of the Wrap World," said Abby Monnot, senior global segment manager, Avery Dennison Graphics Solutions, North America. "The talent presented from each corner of the world was remarkable. To determine the Continental Wrap Kings, the panel of judges looked for striking and creative visual effects coupled with seamless execution. The five winners proved that they can take wraps to a new and exciting level and that's what this challenge is all about."
Each continental winner will receive a four-night stay in Las Vegas for the SEMA Show, where the global King of the Wrap World will be crowned in booth #12659 on Nov. 5. The King of the Wrap World grand prize package is worth almost $5,000, with additional gift vouchers and exposure via the Avery Dennison website and web advertisements.