News
World of Speed Museum to Close Permanently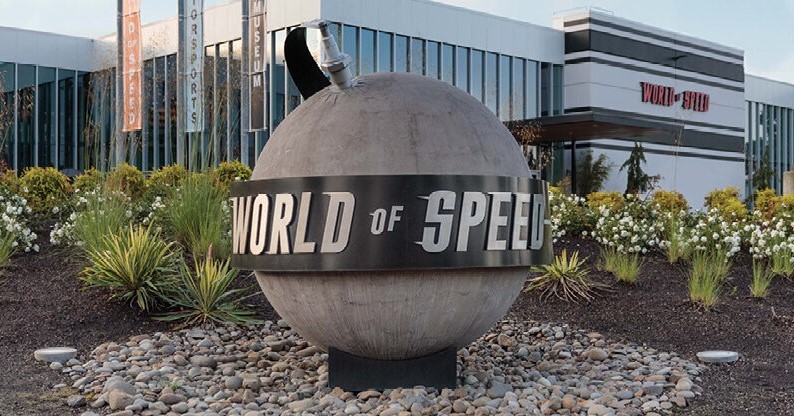 The World of Speed Motorsports Museum will be closing permanently, according to a statement released by the Oregon museum. The museum has been temporarily closed since March.
"Under the Oregon Health Authority's current guidelines, the museum would fall into Phase Two or Phase Three of the state's reopening plan, potentially pushing reopening into 2021," read the statement. "Many of our guests, volunteers, students and docents fall into the category of most vulnerable to the COVID-19 virus, which means efforts to keep everyone safe could push reopening further, even after OHA restrictions are lifted. After much deliberation, our board determined it would be unable to maintain the facility during such an extended closure."
The museum's assets, which include vintage stock cars, dragsters, open wheel cars and motorcycles, will be distributed to 501(c)(3) museums and schools throughout the next three to eight months, as required by Oregon law.